CLEVELAND — Cleveland Browns coach Freddie Kitchens is not one to hold back on opinions, even if his language results in a stern reprimand on the home front, and he was honest in his assessment of the team's loss to the Tampa Bay Buccaneers at Raymond James Stadium in Tampa, Florida last Friday night.
Speaking after Monday's practice at team headquarters in Berea, Kitchens held accountable everyone on offense, starting with his coaching and the play of quarterback Baker Mayfield.
Mayfield completed just 10 of his 26 attempts for 72 yards and an interception on his final throw of the first half while taking one sack for eight lost yards and being flushed out of the pocket on many of his passes.
Along with going 0 for 4 in red zone trips, the Browns converted just 12 first downs, including four from penalties, and went two for 14 on third down. Conversely, thanks to a strong second-half effort, the Buccaneers went nine of 19 on third down.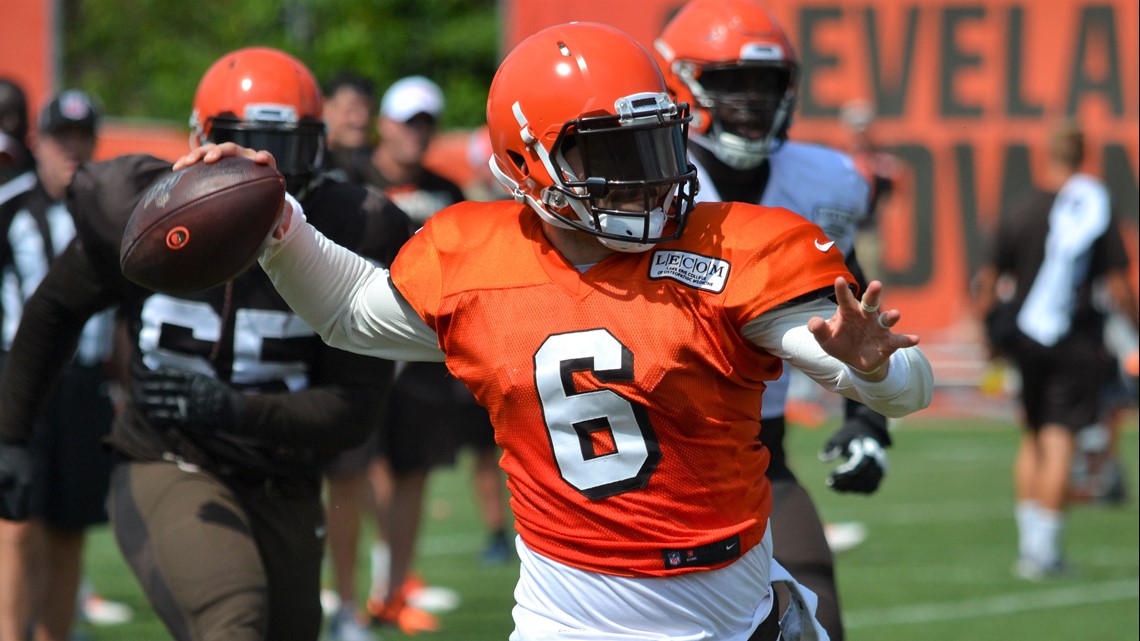 "When quarterbacks play the game, they have to feel comfortable," Kitchens said. "They have to feel comfortable from the standpoint of where people are, where they are lined up and where they are going to be, and then, you need people to make plays.
"Baker was not the sharpest tool in the shed, but there is so much of it that goes into making him look more sharp. I think collectively, O-line, tight ends, running backs, wide receivers and quarterback, we were off and that can't happen."
In addition to Mayfield, Kitchens talked about kicker Austin's Seibert's showing, the play of the defensive line and running backs coach Stump Mitchell.
Here are the highlights from Monday's press conference.
The Browns' kicking situation has been called into question many times throughout the last month as Seibert and second-year incumbent Greg Joseph struggled with consistency in training camp practices and the first two weeks of the preseason.
But Seibert took a step in the right direction when he converted all four of his field goal attempts, including the first one from 54 yards out. Seibert added field goals of 36, 30 and 35 yards away over the final three quarters.
"He made one," Kitchens said. "I do not want to sound facetious, but he was 4-for-4 with a 54-yarder, and it gave me confidence, so hopefully, it gave him some."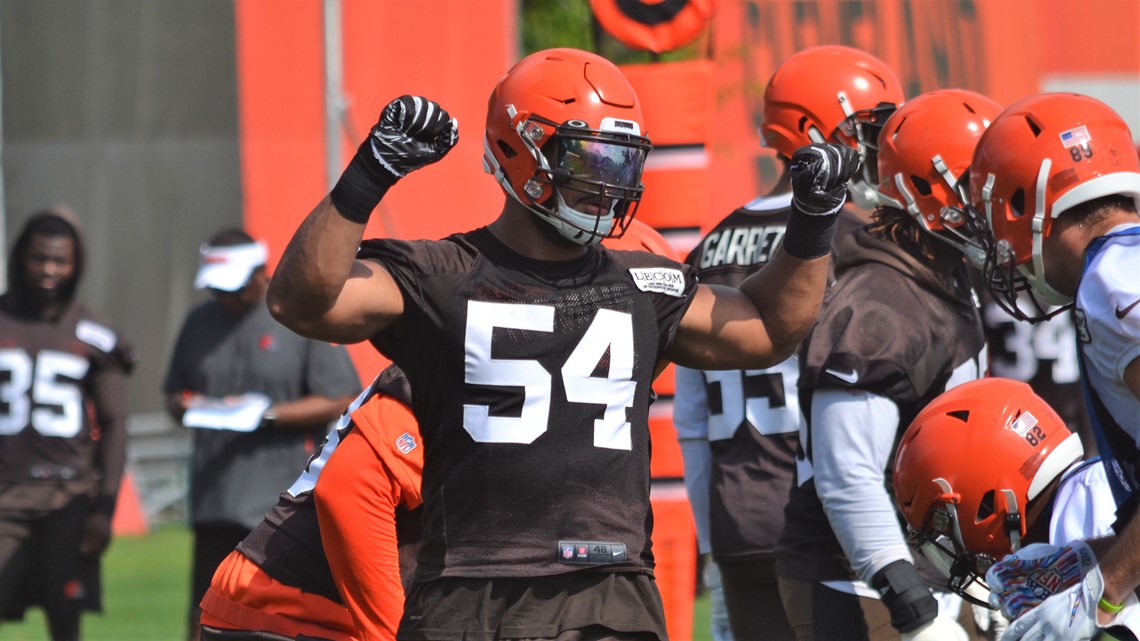 Along with Seibert, the Browns' defensive line answered the bell against Tampa Bay, as Olivier Vernon and Sheldon Richardson combined to register three sacks of Buccaneers quarterback Jameis Winston.
As a whole, the Browns' defense registered seven sacks, including two from backup defensive tackle Devaroe Lawrence.
"Every time they go out," Kitchens said of having high expectations for the defensive line.
"Every time they go out, that is what I expect and they expect it out of themselves. That is where I want their expectations to be. I want to keep our expectation on that and not everything else around us from that example."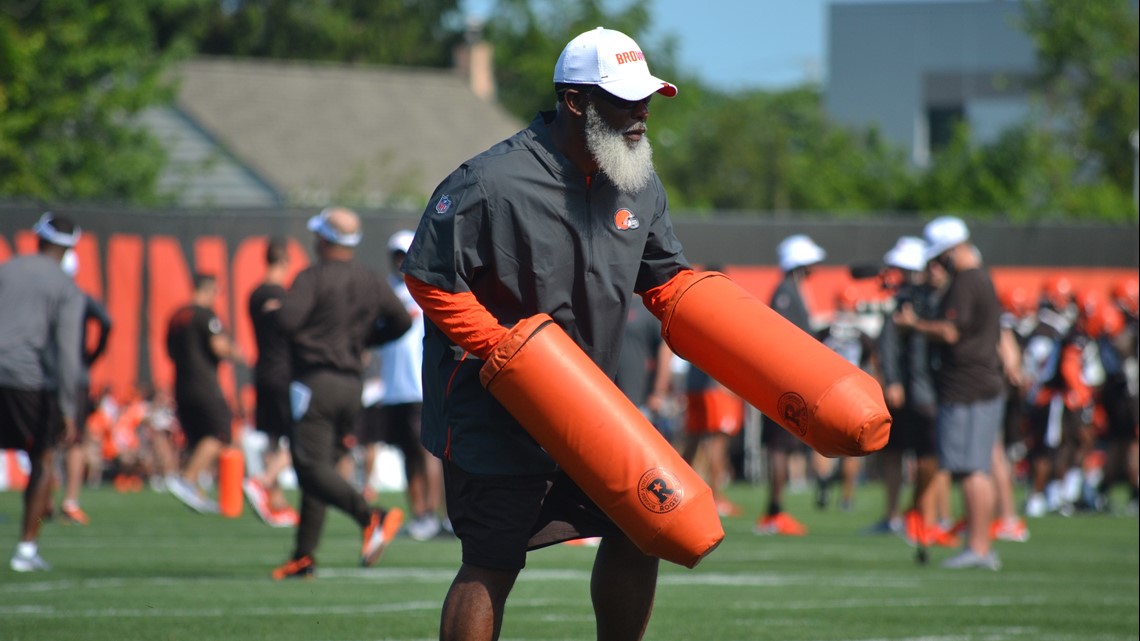 During training camp, running back Nick Chubb referred to his position coach, Mitchell, as "The Wizard" because of the long beard the veteran NFL coach sports. And whatever the players call Mitchell, Kitchens always will hold him in high esteem.
"He kind of looks like one, doesn't he?" Kitchens said with a laugh. "My daughters saw Stump and they were like, 'Mr. Stump,' and he has his white beard and I do not even know what else he has got going on up there.
"I think you guys know how I feel about Stump. We can call him a wizard or we can call him anything we want to call him, but first and foremost, he is a good football coach."