CHARLOTTE, N.C. -- Missing the Olympics already? Well, the action isn't over in PyeongChang.
Starting Friday, the 2018 Paralympic Games will take over South Korea, with its largest field of athletes ever. This year, the Paralympic Games welcomes 670 athletes from over 40 countries, and the Americans have big plans to make it to the top of the medal stand.
"Being a Paralympian takes laser focus," said US para snowboarder, Amy Purdy. "It takes all of you."
Amy Purdy would know. She's going for gold in para snowboarding in PyeongChang, along with 74 other U.S. athletes. Purdy lost both of her legs when she was 19-years-old, after contracting a life threatening bacterial infection... but that didn't stop her from getting back on the snowboard.
"I needed a goal," Purdy said. "I needed something to strive for, and to get me out of the hospital bed and into my new legs."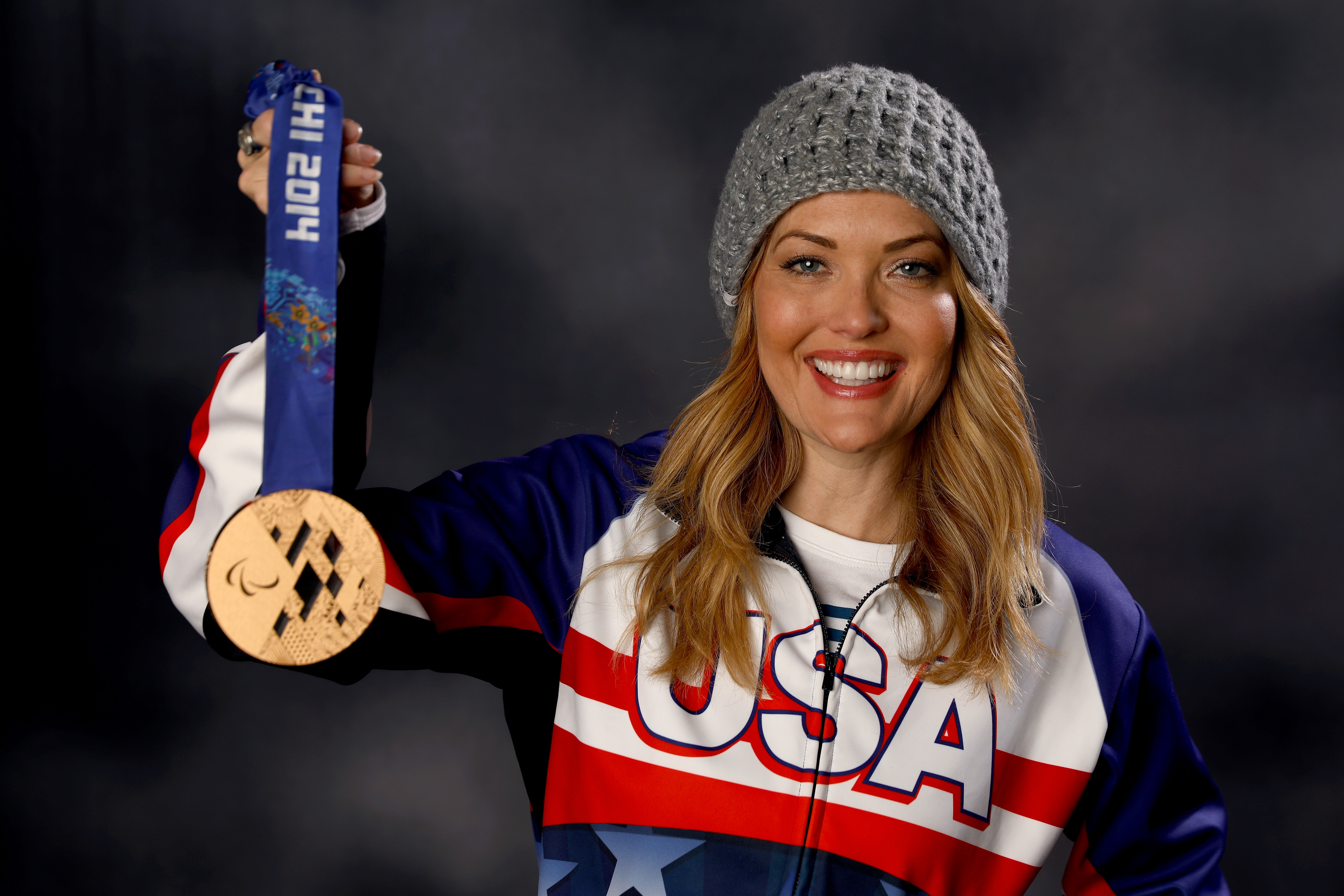 For the next 10 days, you can watch hundreds of the most elite Paralympic athletes from around the world, in six sports. Para alpine skiing, the para biathlon, para cross country skiing, para snowboarding, wheelchair curling and sled hockey.
The men's sled hockey team hopes to strike gold again after winning two consecutive Paralympic golds in Vancouver and Sochi. Rico Roman played on that Sochi team, after serving our country in the U.S. Army and losing his left leg in an IED accident. He said spectators will see high action in the Paralympics and hopes they appreciate the level of play.
"If people get to see the sport first hand, then they're blown away by the speed of it and it's hockey," Roman said. "If you like hockey, then you're gonna enjoy it."
NBC Olympics will dedicate more than 250 hours of coverage to the Paralympic games, and of course you can watch them right here on NBC Charlotte.
Photos: Winter Paralympics Preview