GREENSBORO, N.C. — Editor's Note: The video above is from a story about the Winter Wonderlights at the Greensboro Science Center.
What is warm, fuzzy, and fills your heart with joy?
The furry little fishing cats at the Greensboro Science Center of course! They are winning the heart of guests this holiday season while spreading lots of cheer.
Now, the center is excited to announce the birth of another incredibly adorable fishing cat kitten, born on Nov. 5 to parents Tallulah and Mako, making them the fourth fishing cat kitten and the third litter born at the GSC!
The center was happy to announce the name of their new female fishing kitten named Ondine, pronounced on-deen, which is Latin for "little wave".
The Greensboro Science Center is home to five fishing cats. Tallulah (female) was born on July 29, 2011, and came to the center from Columbus Zoo. Mako (male) was born on September 14, 2013, and came to the center from the EFBC Feline Conservation Center in California. Angler (male) was born on February 15, 2018, at the GSC right along with his sisters, Katara and Korra, born on April 3, 2020!
Be sure to plan your next visit to the GSC and while you're there, make sure you're taking advantage of all the holiday cheer they have to offer with the Winter Wonder Lights.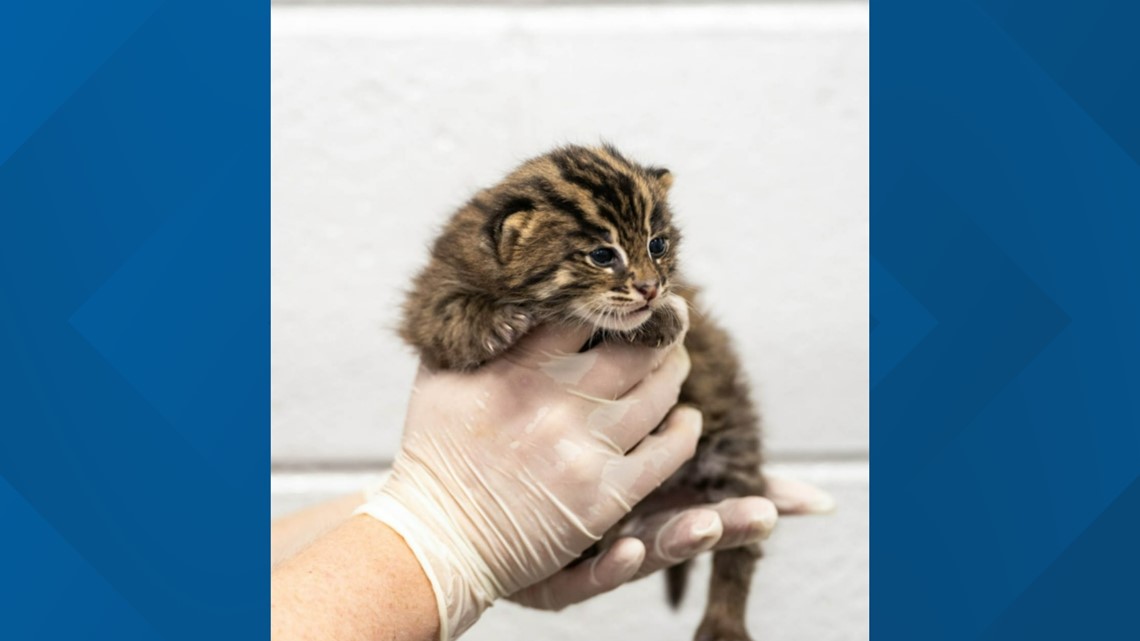 More on Fishing Cats
As nocturnal felines, fishing cats are most active at night. During the day, guests can expect to see them napping on high perches, exploring enrichment items, and checking out guests with curiosity. You may notice that there is rarely a fish in the fishing cats' water feature. This form of enrichment is only offered occasionally as the animals will begin to ignore the fish if they see them too much.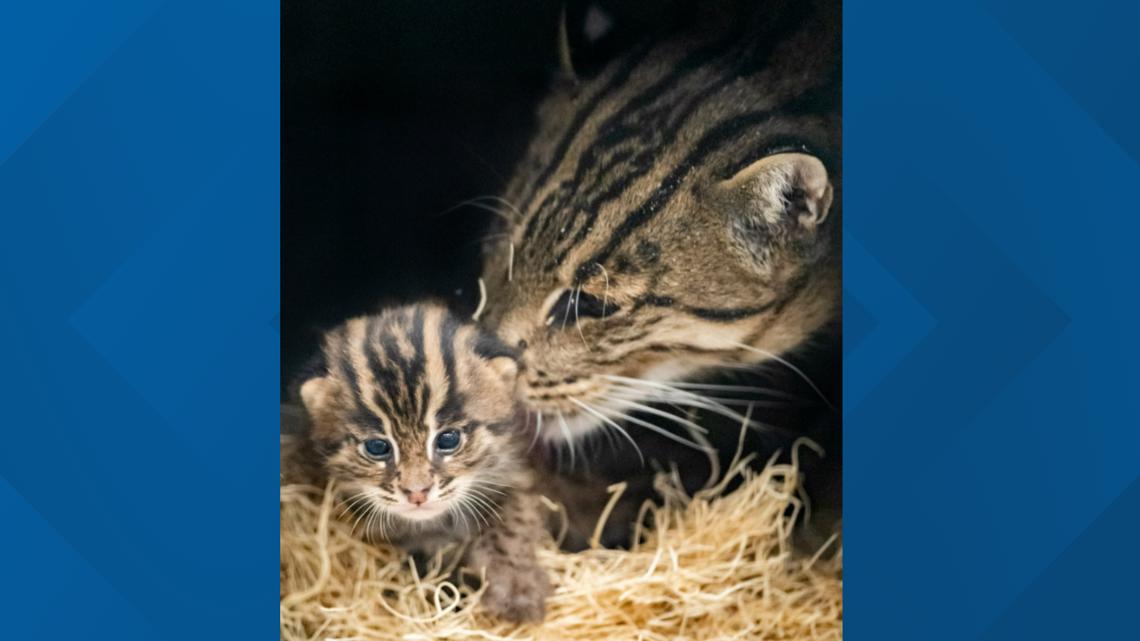 MORE WAYS TO GET WFMY NEWS 2
ADD THE WFMY+ APP TO YOUR STREAMING DEVICE
ROKU: Add the channel from the ROKU store or search for WFMY.
Amazon Fire TV: Search for WFMY to find the free app to add to your account. You can also add the app directly to your Fire TV through your Amazon account.