CHARLOTTE, N.C. — It's the start of the summer games in Tokyo, Japan this weekend and you would expect warm weather. This year though things are running much warm and really much more humid than normal. Compared to the last time the Olympics were in Tokyo it's a much different climate.
The last time the Olympics were in Tokyo there was in 1964 when the average summer high temperatures were about 2.7° f cooler than in 2021. These hotter than normal temperatures could have a huge impact on athlete especially in the distance running and cycling competitions where high heat and humidity takes a larger toll on the body. Which unless the athletes have trained in these types of conditions can catch them off guard.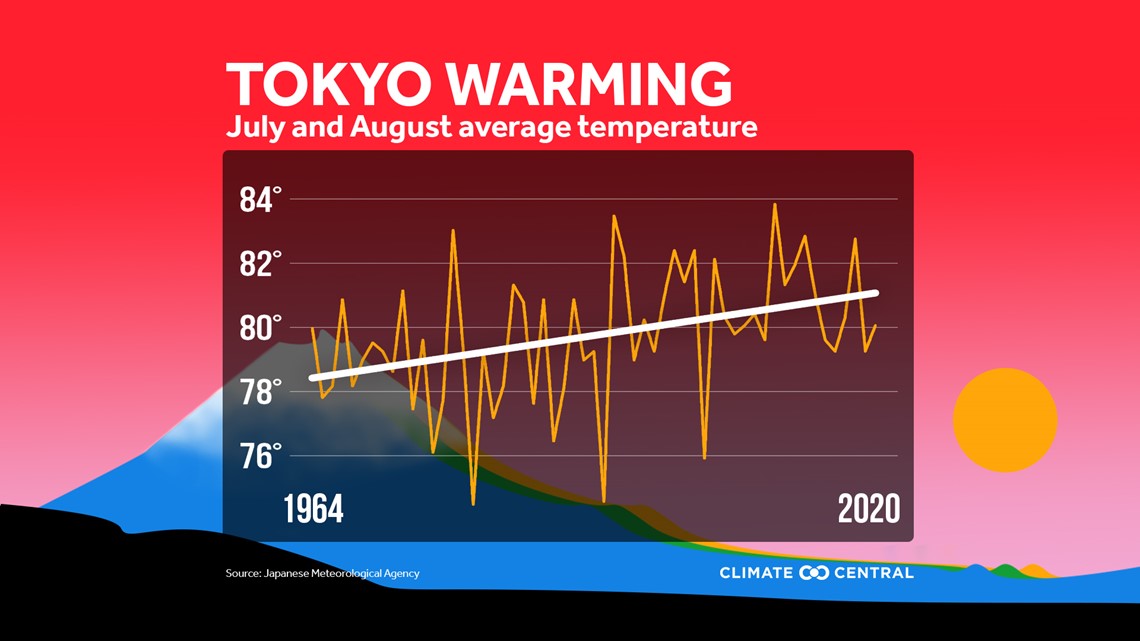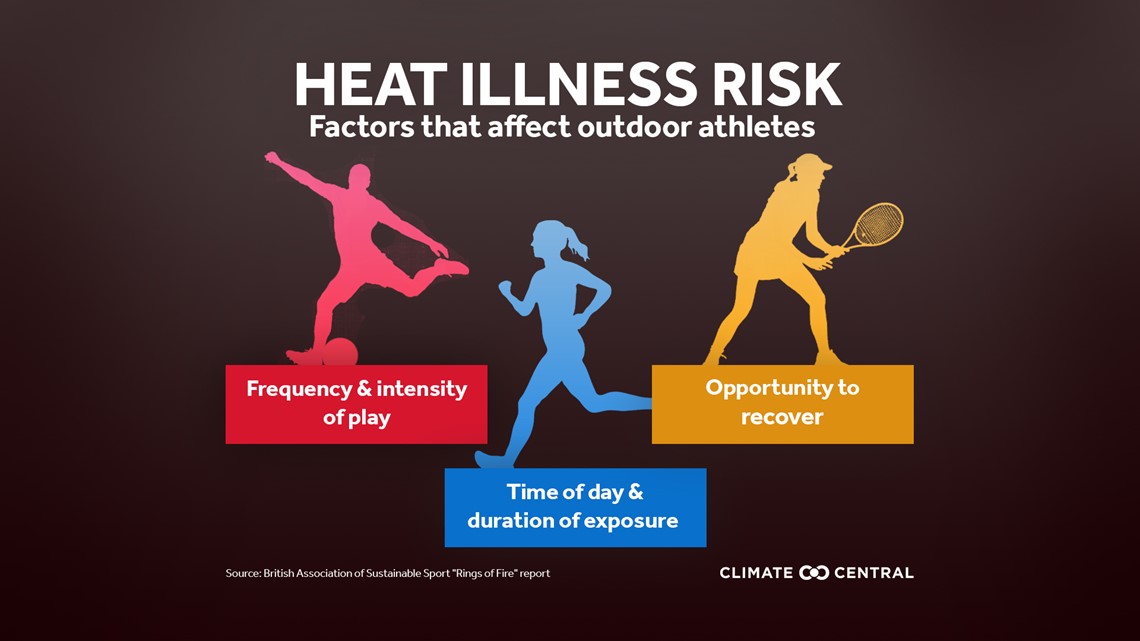 The forecast going forward:
The heat looks to be sticking around through the first 3 days of competitions. I expect highs around 90° or higher through the weekend with lots of high humidity. With mostly sunny skies and little chance of rain likely.
There is a sign we could see some slightly cooler air and some rainfall early next week thanks to a tropical system. There is the potential we could see some really wet weather early to mid-next week depending on the development of a tropical depression or storms. If this system intensifies it could become a typhoon which could play havoc with many of the Olympics competitions. This is something to keep an eye on, the one good thing is that there are no spectators for any of the events due to COVID-19. This should reduce the risk to people and put the focus squarely on keeping the athletes, officials, coaches, and Omylpcis workers and volunteers safe.