YORK, S.C. — Autumn is in the air and that means it is apple and pumpkin season! So let's raise our WEATHER IQ and learn what are the best weather conditions that ensure primetime seasons.
Ideal Pumpkin Weather:
Pumpkins are pretty much the symbol of fall and we start picking them at the end of September until around Halloween.
Pumpkins are first planted in June and do the best when we have a drier to average rainfall throughout the summer. Yes this means farmers have to water more, but a dry summer allows the pumpkins to hold up better and keeps them from rotting. Constant big thunderstorms can effect the quality and can lead to mildew. Too much rain is the worst-case scenario, especially in the month of August.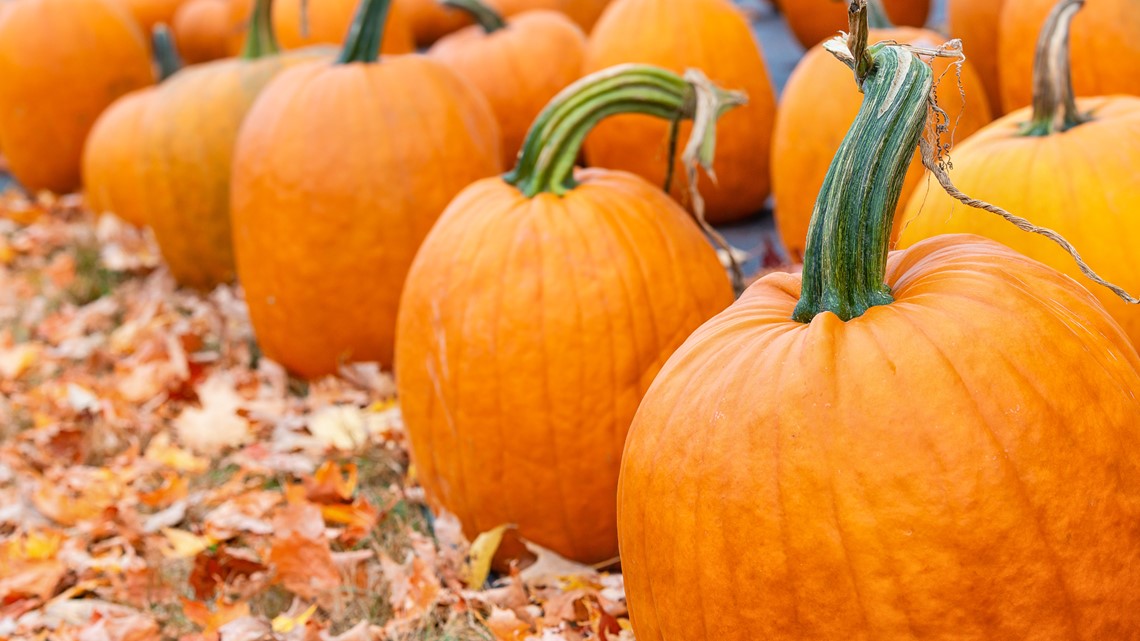 Second, it needs to feel like Fall! Cooler temperatures not only get people in the mood, but The 70s and the 60s are ideal during the day for perfect pumpkin picking!
You don't want the 90s though! In 2019 we had multiple days in the 90s to start off October and the gourds didn't like that!
My man Sam Hall from Bush N' Vine Farm says 2021 is one of the best pumpkin seasons we have had in 4-5 years!
Ideal Apple Weather:
For apples to thrive, they LOVE sunshine! They need about 6-8 hours of it during the growing season.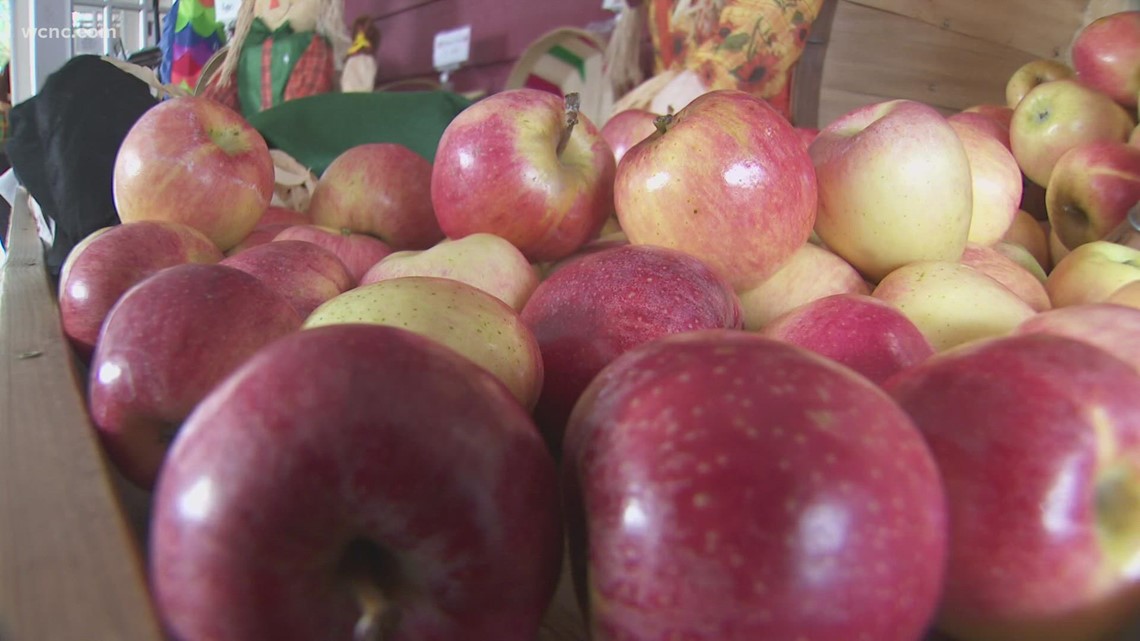 That is why you will see apple trees and orchards located in spots that get full sun through the day.
As for temperatures, apple trees are tough but need a certain amount of "chilling time" before April. The "Chilling Requirement" sets the essential number of hours that must be below 45°.
For example, a Red or Golden Delicious apple tree needs 700 chilling hours compared to only 500 hours for Fuji apples.
During the summer, apples love the heat and a hot summer can boost ripening.
Lastly, apples enjoy an average rainfall through the growing season. If a drought occurs, it can affect the taste of the fruit. And too much rain can cause the apples to crack or become diseased.
So in summary... 2021 was an example a near perfect set up for a delightful and delicious pumpkin and apple season.