CHARLOTTE, N.C. — Hurricane Ian is set to potentially hit Florida as a Category 4 storm soon and has already torn through western Cuba. While it's not clear exactly where the storm will strike, experts warn it will get dicey for people who aren't able to evacuate.
Ian will bring rain and wind up into the Carolinas this week after going through Florida. As we prepare for rain and wind this weekend, some are asking if the storm will have a negative impact on fall foliage.
But the big question is, what impact will several inches of rain and 35 to 40 mph wind gusts have on leaf season as the remnants of Ian move north into the Carolinas?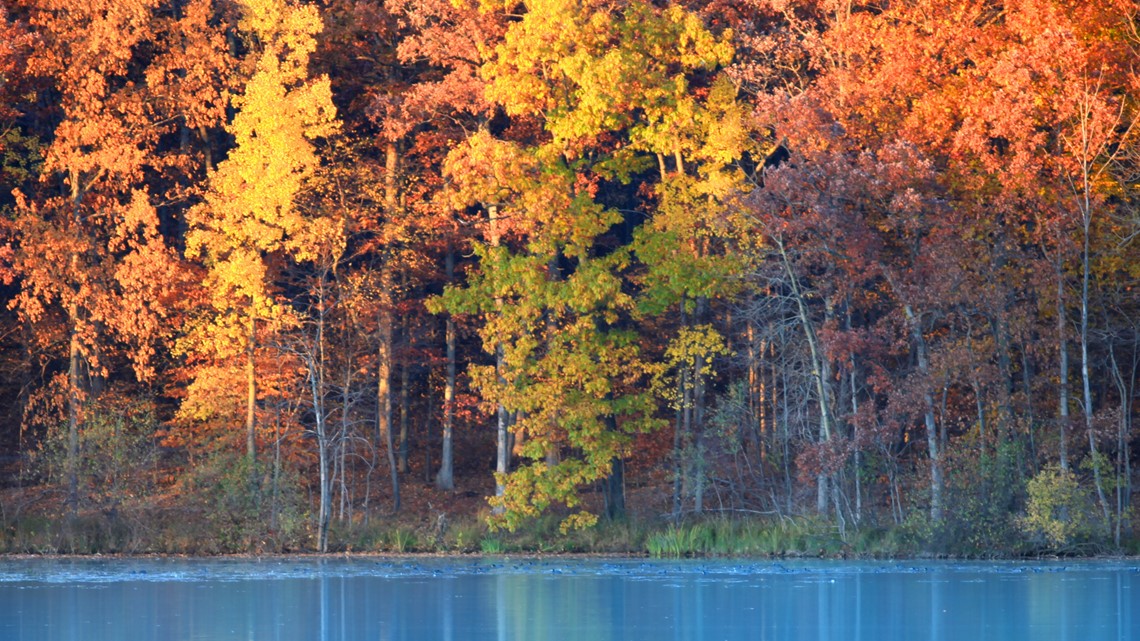 Neufeld explains why leaf season will remain intact even after the tropical system.
"When the leaves are green, they are held on pretty tightly to the trees, so even if we have a strong windstorm or rainstorm most of the leaves will stay on the tree," he said.
As it goes with any weather event, timing is everything.
"But this storm coming early in the season, I don't think it's going to have a big negative impact on fall color," Neufeld said.
Once we dry out from Ian, sunshine and cold temperatures at night are the perfect conditions for leaves to change colors.