Advertise With Us
Inquiries
For inquiries, please contact:
WCNC Charlotte Director of Sales Nicole Henderson
704-329-3685
nhenderson@wcnc.com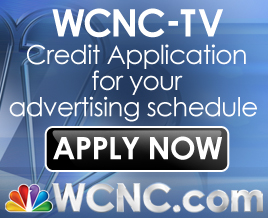 Welcome future business partners! WCNC NBC Charlotte is passionate about partnering with local businesses to reach and engage audiences that impact your business. We provide local market expertise and cutting edge research to deliver results-oriented advertising campaigns for businesses just like yours.

In addition to our NBC affiliation, we've partnered with Google, Facebook and numerous other digital companies to equip our business partners with the tools needed to reach and influence their target audience. Through research, experience and strategic planning, we empower our partners with technology and insights to create unique marketing campaigns that will stand out across critical platforms.
We keep you engaged with your target audience when it counts and we can prove it! Our intuitive, transparent reporting simplifies your ROI tracking and campaign metrics in real-time. Please contact us for more information, the first step is a business assessment. We look forward to partnering together and helping your business achieve unprecedented success!
Premion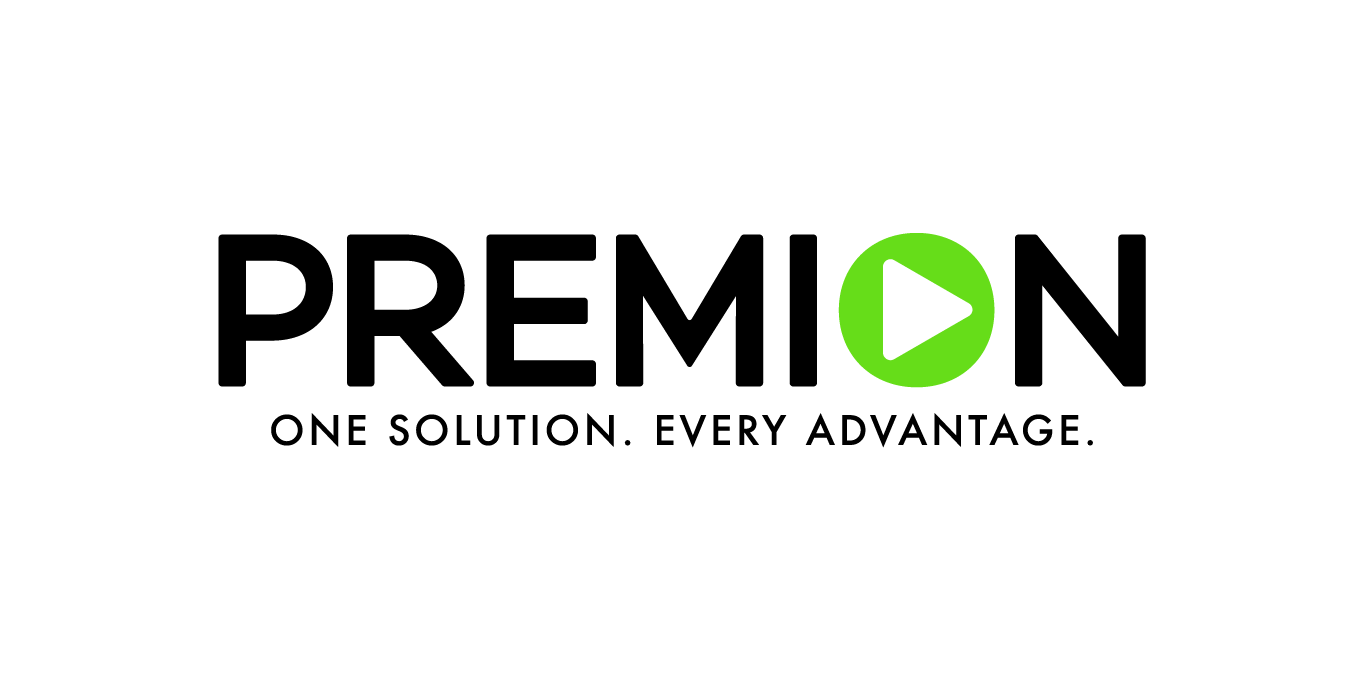 Premion, a division of TEGNA, is an industry-leading premium CTV/OTT advertising platform for regional and local advertisers. With directly-sourced inventory from 125+ premium publishers, Premion delivers measurable outcomes and ensures highest quality content, transparency and brand safety for advertisers. With its best-in-class CTV device graph and extensive audience segments, Premion makes it easy to reach engaged audiences at scale.
Online Credit Application
Click here for our credit application to get started.
Advertising Terms and Conditions
Your purchase of any broadcast or online advertising is subject to TEGNA's standard advertising terms and conditions, which are available here.