Florence, S.C. — The South Carolina officer killed in the line of duty was a veteran of his police force who'd recently been recognized for 30 years of service with his agency.
Florence County Coroner Keith von Lutchken said 52-year-old Officer Terrence Carraway died at the hospital Wednesday afternoon after being shot during an incident at a home in the county.
Carraway had been a longtime member of the City of Florence Police Department. He also attended Livingstone College in Salisbury, N.C. from fall 1984 to spring 1985, according to college records.
An autopsy will be conducted at the Medical University of South Carolina in Charleston.
On Thursday, Mayor Stephen Wukela said there will be a public viewing for fallen officer Terrence Carraway at the Florence Center on Monday, October 8, from 9 a.m. to 11 a.m. with a memorial following at 12 p.m.
"This has been a horrendous evening," said Florence Police Chief Allen Heidler said Wednesday. "Today marks a horrible day, I lost a good friend of mine, my friend for 30 years."
Six other officers -- three more from the city of Florence and three with the sheriff's office -- were also wounded. Two of the city officers were released from the hospital Thursday while one remained hospitalized.
"We will take care of our family because this is my family," Chief Heidler said. "These officers are my family. But I want you to please pray for these officers and their speedy recovery. Pray for the family who lost the bravest police officer that I have ever known."
The tragedy drew the attention of President Trump, who tweeted, "My thoughts and prayers are with the Florence County Sheriff's Office and the Florence Police Department tonight, in South Carolina." He added: "We are forever grateful for what our Law Enforcement Officers do 24/7/365."
South Carolina Governor Henry McMaster called on the state to offer support to the officers.
"The selfless acts of bravery from the men and women in law enforcement is real, just like the power of prayer is real," McMaster said. "Peggy and I ask that you pray for them, pray for their recovery, pray for their families, and pray for all of Florence."
PHOTOS: SC police officers shot in the line of duty in Florence, SC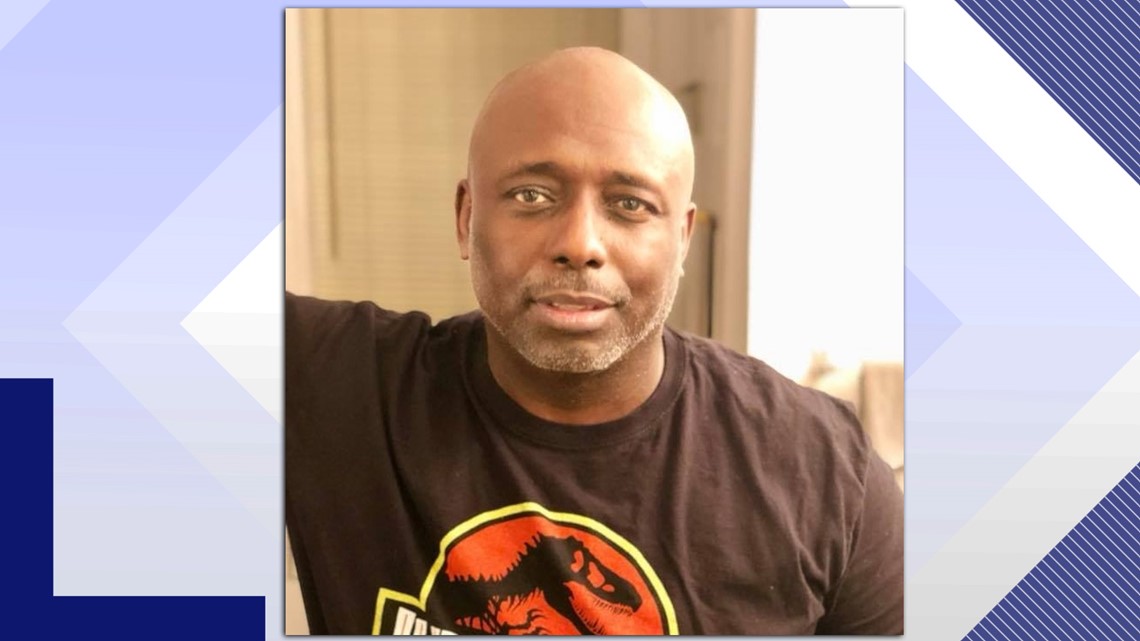 Florence County deputies say they were going to the house in the Vintage Place neighborhood of Florence to serve a warrant. The suspect began shooting at officers, striking three of them, and continued firing rounds. As this was going on, officers say there were children inside the home.
For two hours, the suspect barricaded himself inside the home. Finally, negotiators were able to get him to surrender, and the incident came to an end.
The investigation into what led up to the shooting continues. Richland County Sheriff Leon Lott and his officers have been asked to lead the probe into the shooting itself.