CHARLOTTE, N.C. — A store manager was shot during an attempted robbery at a 7-Eleven store in southeast Charlotte early Monday morning.
Charlotte-Mecklenburg Police were called to the 7-Eleven at 5343 Monroe Road, near Sharon Amity Road, just after 3 a.m.
According to police, a suspect entered the store and shot the store manager during an attempted robbery. Police said the store manager returned fire, injuring the suspect. Police said the suspect fled the scene but was later located by police with a gunshot wound at 5340 Monroe Road.
James Murray, 22, was charged for his involvement. After he's released from the hospital, he'll be served with warrants for attempted robbery with a dangerous weapon, assault with a deadly weapon with intent to kill inflicting serious injury and possession of a firearm by a felon.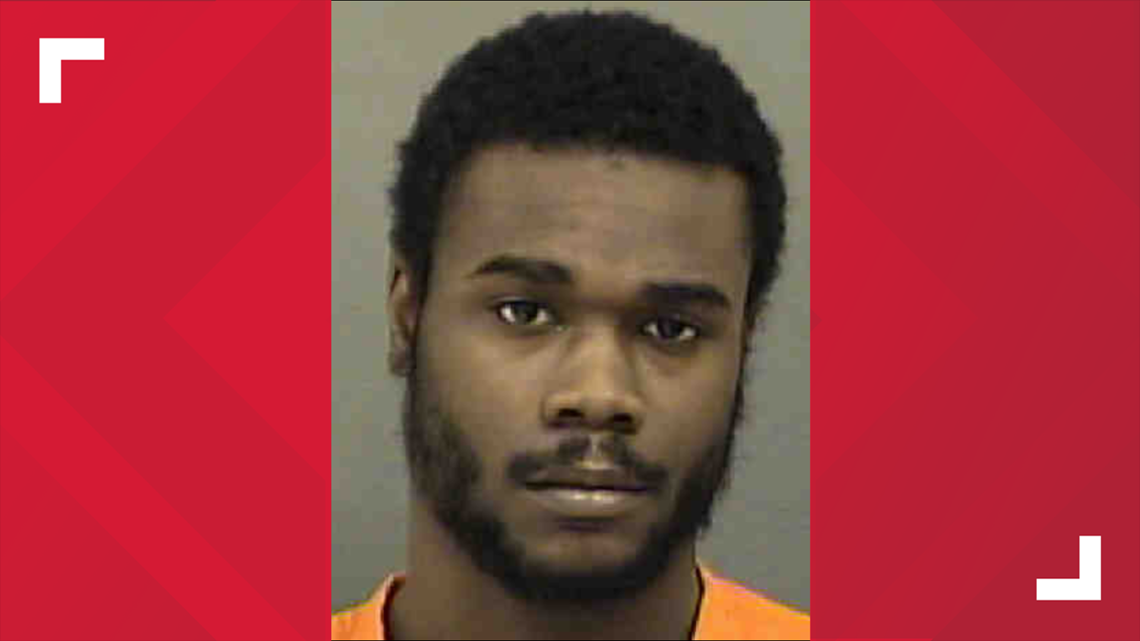 The store manager was rushed to the hospital with serious injuries, police report. Police confirmed the store manager was legally armed.
At this time, police report they are not looking for any additional people in this incident.
Anyone with information about this shooting is asked to call Crime Stoppers at 704-334-1600.
OTHER STORIES ON WCNC