CHARLOTTE, N.C. — The Conover Police Department is asking for information about a car they say is tied to a man's killing over the weekend.
Officers say they were called to Catawba Valley Medical Center around 10 p.m. after 24-year-old Isaiah Knight was taken to the hospital by a personal vehicle. Knight died of his injuries, but police said they determined he was shot along 8th Avenue Southwest, near the intersection with 6th Street Southwest.
The department shared a surveillance photo of what is believed to be a red Cadillac SRX SUV as a vehicle likely linked to Knight's case. The SUV likely has damage to the passenger window on the driver's side. As of publication, no other information on a suspect was available.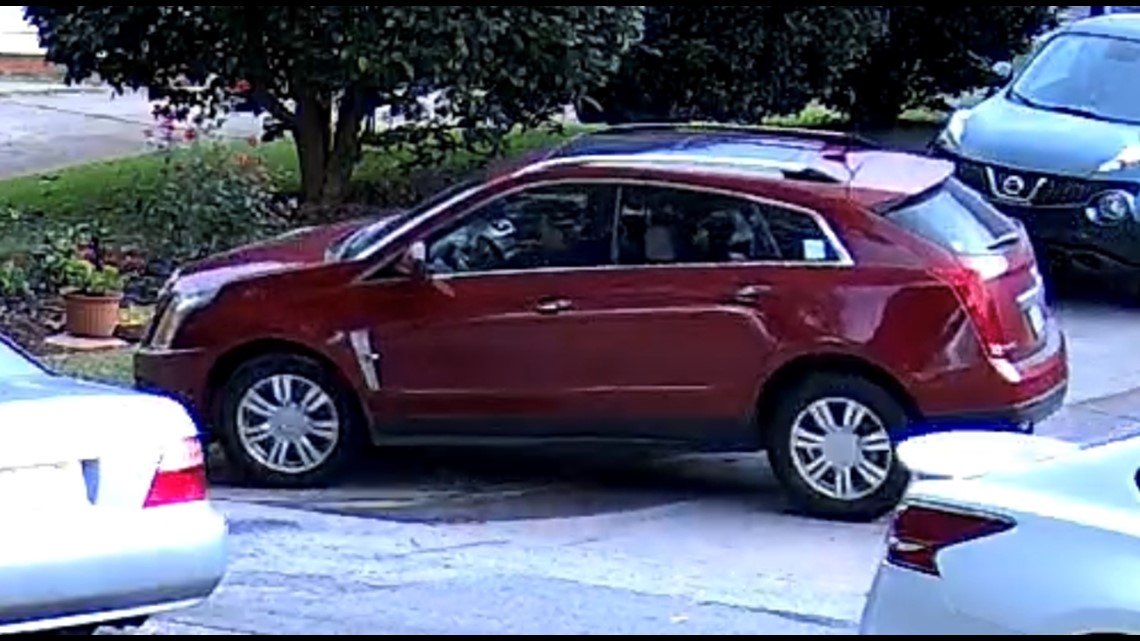 Anyone with information is asked to call the police department at 828-464-4698.
PODCASTS FROM WCNC CHARLOTTE
All of WCNC Charlotte's podcasts are free and available for both streaming and download. You can listen now on Android, iPhone, Amazon, and other internet-connected devices. Join us from North Carolina, South Carolina, or on the go anywhere.