ROWAN COUNTY, N.C. -- Deputies arrested two people and another is expected to be arrested later in the week after a meetup for sex led to a shooting.
According to the Rowan County Sheriff's Office's detectives, Michael Smith, of Hephzibah, Ga., found 42-year-old Robert "Kelly" Christie through an advertisement on Backpage.com and made arrangements to meet at a residence on Farm House Road in Salisbury on January 12 for sex.
After the two met up and completed their "pre-arranged sex act," a disagreement took place and Smith opened fire at Christie, hitting him in the leg, according to deputies.
Deputies later arrived at the residence on Farm House Road where the shooting took place. Upon arrival, they found Christie with a gunshot wound. Christie was transported to a local hospital for minor injuries.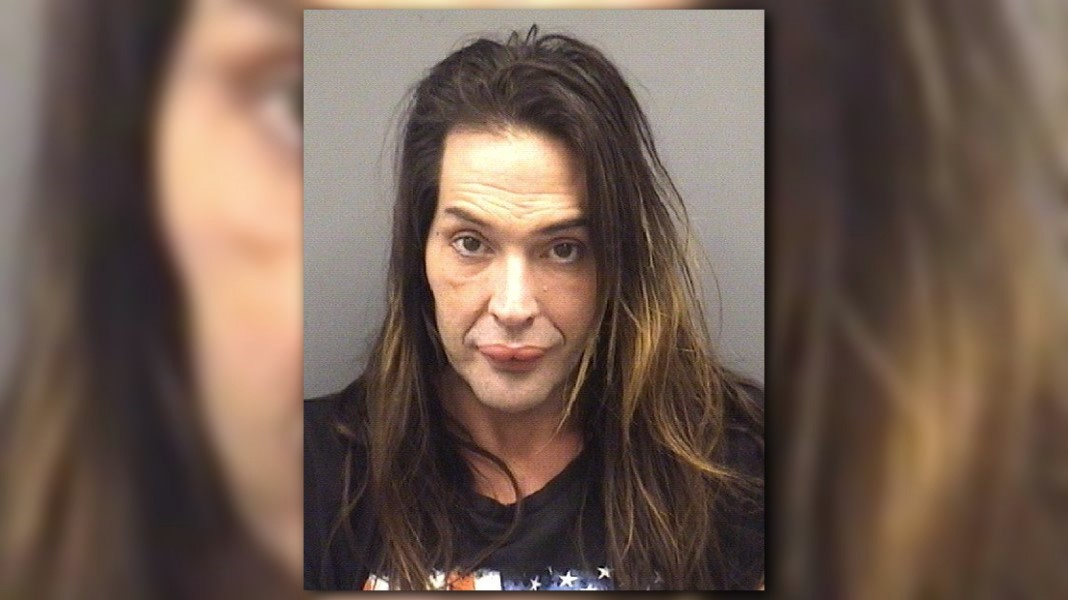 As a result of the investigation, Christie was charged with prostitution.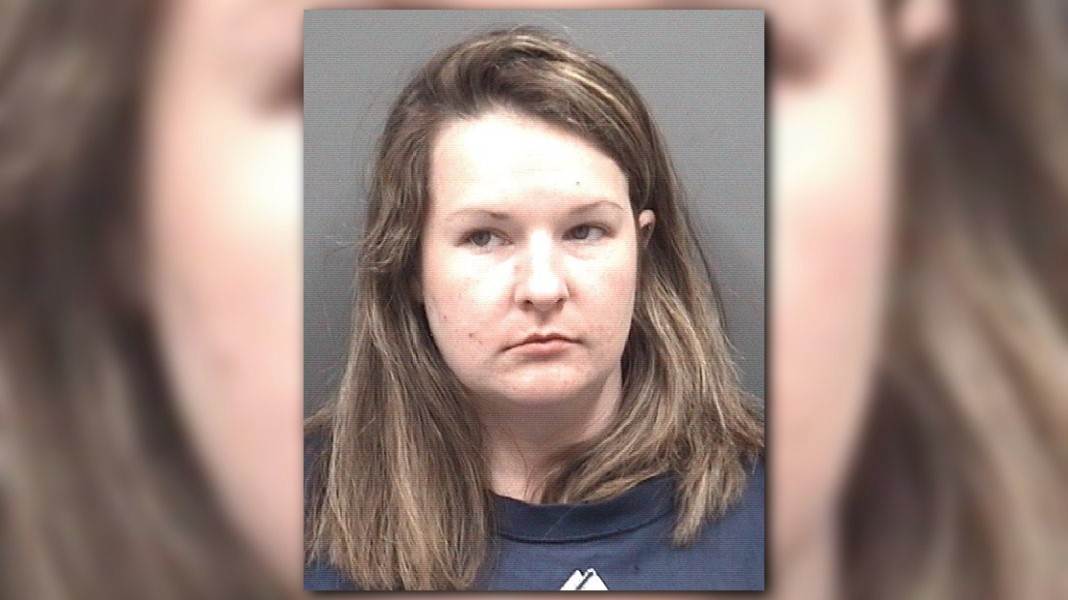 Deputies also arrested 28-year-old Heather Fitzgerald for providing Christie with the residence on Farm House Road to allow the alleged prostitution to take place. Fitzgerald is charged with felony promotion of prostitution for profit.
Deputies issued an arrest warrant on Smith for felony assault with a deadly weapon inflicting serious injury, felony discharging a weapon into an occupied dwelling and solicitation of prostitution. Deputies expect Smith to be arrested later this week.