MATTHEWS, N.C. — The superintendent of Charlotte-Mecklenburg Schools said the deadly shooting at Butler High School Monday morning was a bullying incident gone "out of control".
Matthews Police identified the suspect as 16-year-old Jatwan Cuffie and the victim as 16-year-old Bobby McKeithen. Police said Cuffie shot McKeithen during a fight; McKeithen later died. Cuffie was charged with first-degree murder.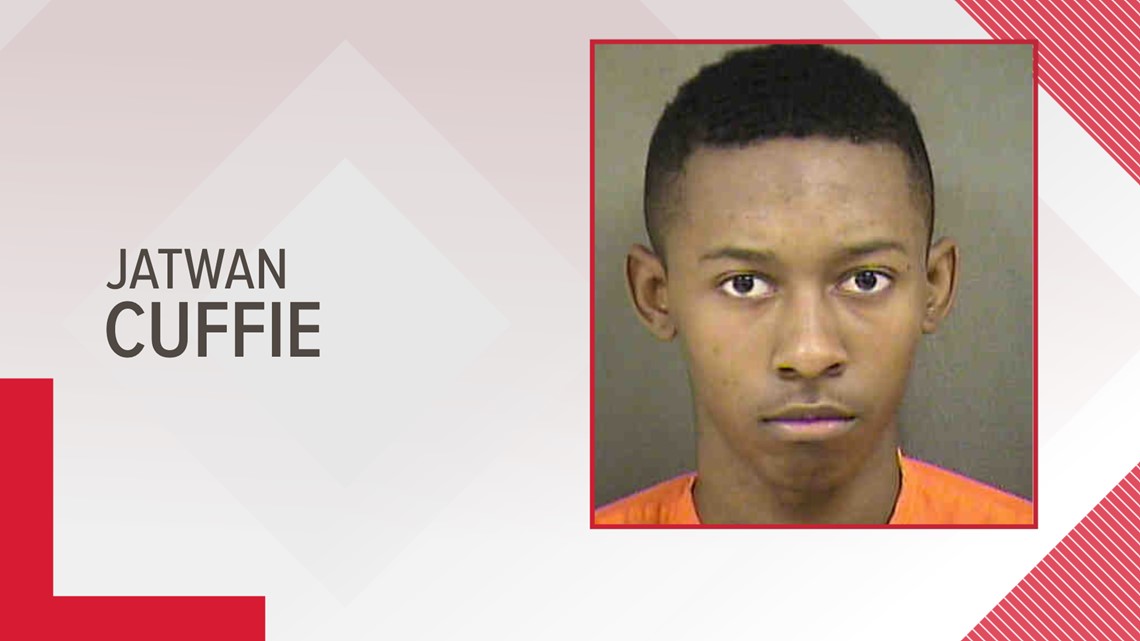 "Right now, this appears to be a tragedy that was the result of conflict between two individuals and an isolated event. First reports indicate that the conflict began with bullying that escalated out of control and as fear took over, a young person brought a gun to solve the problems. Law enforcement does not believe there is a danger of on-going threats to safety related to this incident," said superintendent Dr. Clayton Wilcox.
There will be no school Tuesday at Butler High to give students and teachers time to process the day's events and spend time with family. Wednesday is a teacher workday, so students won't return to class until Thursday. Grief counselors will be on hand.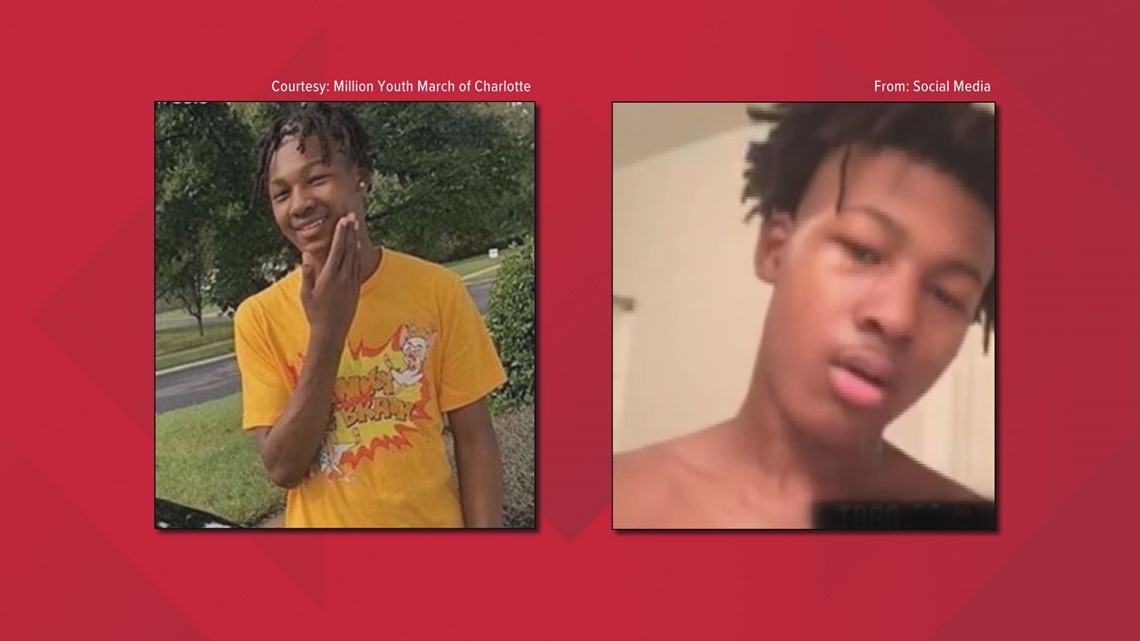 Charlotte-Mecklenburg Schools Superintendent Dr. Clayton Wilcox said the shooting happened in one of the school's main hallway before classes Monday morning. A Matthews Police spokesperson said surveillance video showed the fight that led to the shooting.
Detectives on the scene interviewed students who may have witnessed the shooting. The shooter was taken into custody at the school shortly after the incident. Police said the school's resource officer was the first to get to the scene and engaged with the suspect.
"We are incredibly saddened that we had a loss of life on one of our campuses," said Wilcox. "And what makes it doubly worse is it was one of our students who was the shooter."
Matthews Police responded to the report of a shooting a little after 7 a.m. When emergency officials got to the school, they rushed the victim to Carolinas Medical Center, where he died as a result of his injuries. Wilcox said the school district was pleased with the response from law enforcement but ultimately they failed to protect the students.
"We don't actively search every bag that comes into school each and every day," Wilcox said. "I will tell you from one perspective, yes we failed. Maybe we didn't intervene early enough in a bullying situation. I don't really know what took place.
"I don't know how a young person gets a handgun in the state of North Carolina but we'll look into all those things and make sure it doesn't happen again."
The school was placed on lockdown around 8 a.m. That lockdown was lifted a little before 9:30 a.m. as hundreds of frustrated parents stormed the front doors of Butler High. A group of students said they were able to get out of the building as parents began to make their way inside to pick them up. One large crowd of parents marched onto Butler's campus from nearby Elevation Church after being asked to stay at the church by police and school administrators.
"We had some initial confusion and it is understandable that some families were frustrated – the safety of their loved ones was first on their minds and ours," said Dr. Wilcox. "I want to clarify that our decision to keep students on campus and in class was motivated by one goal: To keep students safe until transportation could be arranged with their families."
State Superintendent Mark Johnson issued the following statement on the shooting at a school in Matthews.
"I am heartbroken to hear that we have lost a student to school violence in one of our schools. We have contacted Charlotte-Mecklenburg authorities and will assist in any way we can, but of course our first thoughts are for the parents and other loved ones of the student who passed away. The safety of our students is paramount. This is a sad day for all of North Carolina, and we must work together as a community to address these problems."
CMS released the following statement regarding the shooting as well:
Our hearts are with the family, loved ones, friends and everyone affected by the tragedy which occurred this morning at Butler High School. Counseling is available to any student or staff who wishes to speak to someone. The Butler High School community and CMS appreciates the support of the entire community during this difficult time. CMS will provide updates throughout today, as warranted.
Governor Roy Cooper shared the following statement after a student was shot in Matthews:
"I am heartbroken to hear about today's school violence that has taken the life of a high school student in Matthews, and my family is praying for this community. I have been in touch with local officials to offer condolences and state support as needed. As we get more information it is critical that we come together to do everything in our power to prevent these incidents from happening and keep guns out of our schools."
Detectives said the shooting was an isolated incident and remains under investigation.
"We encourage anyone who sees something to say something to school leaders and to continue to use the Stand Up, Speak Out app reporting button on all school sites to anonymously report bullying or any other source of potential violence," said Dr. Wilcox.
NBC Charlotte will update this developing story.