LANCASTER, S.C. — There was a rash of car break-ins targeting churches in Lancaster County over the weekend.
Police said the thief struck while parishioners were inside for Sunday services. In all, four churches were targeted in less than two hours.
The Lancaster County Sheriff's Office told NBC Charlotte it appears the break-ins are connected. In some cases, the cars were locked, in others, they weren't.
Investigators said people tend to trust their property is safe while at church.
"You would think your church parking lot is the safest place in the world, but it's not," said Doug Barfield with the sheriff's office.
Investigators released surveillance images from Crestview Baptist Church showing a man they're trying to identify. There are also still images of the car that pulled into the parking lot of the church.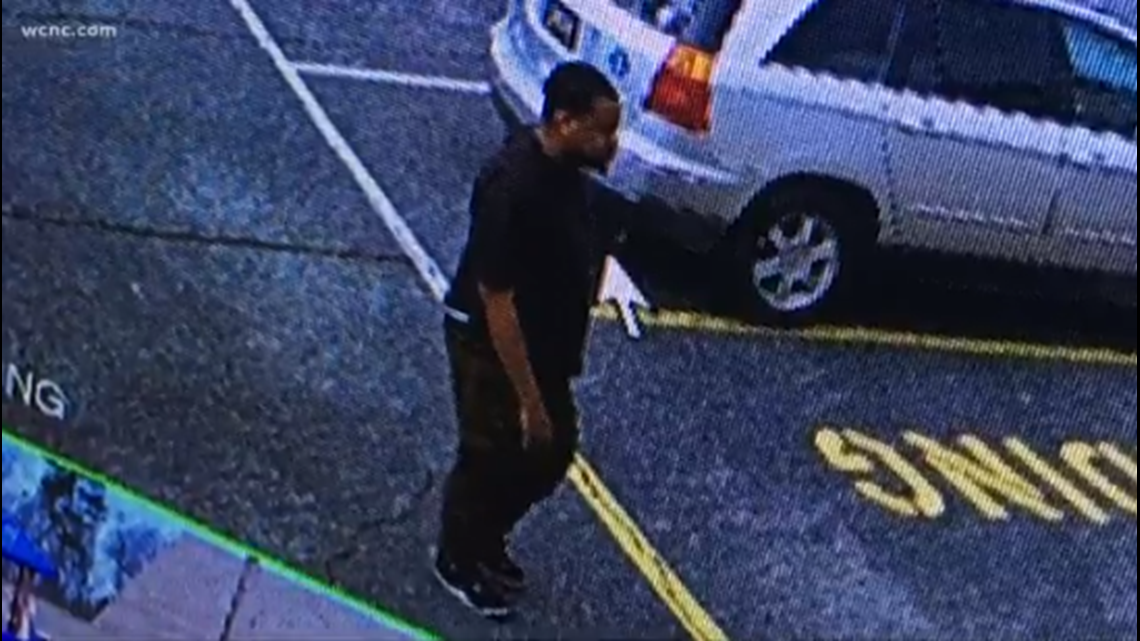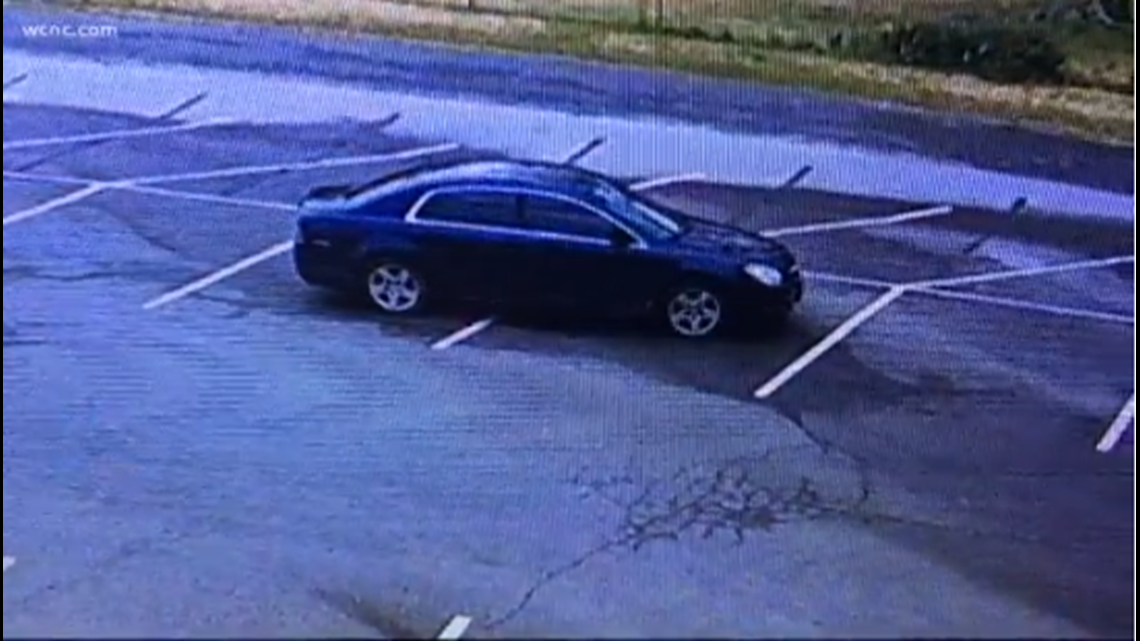 The crime spree reached four churches in the southwestern part of the county.
"These all happened during worship services," Barfield told NBC Charlotte.
The latest report of a car break-in came in at 2 p.m. from Bethel Baptist Church, where someone stole bank cards, a pistol, and cassette tapes from a truck.
Before that, a car owner reported $20 stolen from the vehicle at Camp Creek United Methodist Church at 1:30 p.m. At 12:20 p.m., deputies responded to Crestview Baptist Church, where the victim's cell phone was stolen from a car.
The first report came in just after noon when investigators said thieves stole a truck and trailer from the parking lot of New Hope Baptist Church.
"Some people actually saw the truck with the trailer leaving the parking lot and assumed it was the owner of the truck driving out," Barfield said. "Unbeknownst to them, it was being stolen."
Investigators also released images from a Dollar General in Kershaw. They said some of the stolen items were used at the store.
Barfield told NBC Charlotte it's not clear whether it's the same person captured on video at Crestview Baptist Church.
"Similar clothing, not absolutely sure it's the same person," Barfield said.
The truck and trailer stolen from New Hope Baptist Church were later recovered. Investigators say that crime involved at least two suspects.
The sheriff's office is following leads, but so far, no arrests have been made.