CHARLOTTE, N.C. – Charlotte-Mecklenburg Police are investigating after a 20-year-old woman was killed in a crash involving a party bus in northeast Charlotte.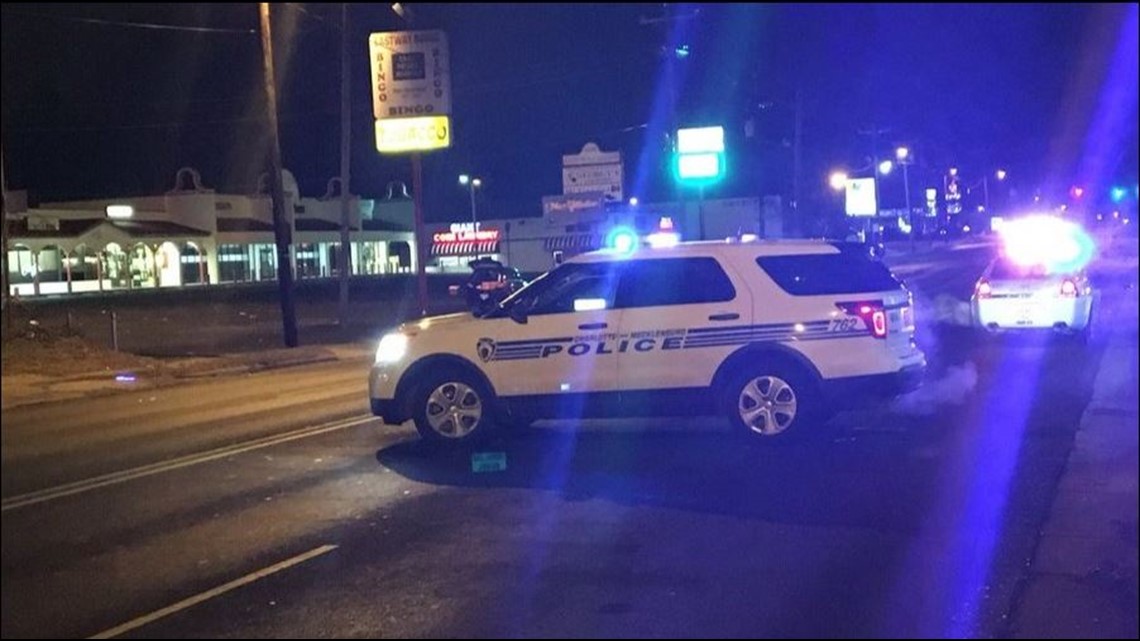 According to CMPD, officers responded to a reported crash with injuries in the 4500 block of North Tryon Street just before 10:30 Tuesday night. When police arrived at the scene, they found the victim, 20-year-old Polly Rogers, unresponsive and lying in the roadway. Medic pronounced Rogers dead at the scene.
Officials with UNC Charlotte confirmed to NBC Charlotte that Rogers was a student at the school.
Investigators determined that Rogers was riding on a party bus, owned by Charlotte Party Charters, that left the campus of UNCC and was going to a bar in uptown. Police said she fell out of an emergency window on the right side of the bus and landed in the roadway before being struck by two other vehicles.
Victor Rabb, owner of Charlotte Party Charters, said his buses has never had anyone open the emergency windows before. Rabb also said the bus Rogers was on did not have safety issues.
"We do safety checks and everything obviously everything was in good working order," he said.
"I have daughters, and I can't imagine something like what family is going through," he added.
As for Rabb, who has owned the business for years says he doesn't know how much longer he'll be running party buses.
"At this point, I don't even know if we going to keep the business open," he said. "It just overwhelming."
Police told NBC Charlotte they've been going up and down Tryon St. requesting surveillance video from businesses to try to piece together exactly what happened.
A vigil will be held this Sunday at 5 p.m. at the quad.