WAXHAW, N.C. — Waxhaw Elementary School's principal is behind bars after being charged with simple assault Saturday evening.
Deputies said 36-year-old Francy Yubely Zolke was arrested after a domestic dispute with her husband.
Her husband Brian Zolke, 35, was also arrested and charged with assault on a female.
Union County officials responded to the 5400 block of Fulton Ridge Drive in Indian Trail around 6:20 p.m. Saturday. When they arrived, they saw the two were in an apparent dispute, and both had marks on their bodies that appeared to be evidence of assault.
Both people were arrested. Francy faces a charge of simple assault. Brian faces charges of assault on a female and interfering with 911 communications.
Bond has been set for the two at $500 for Zolke and $25,000 for her husband.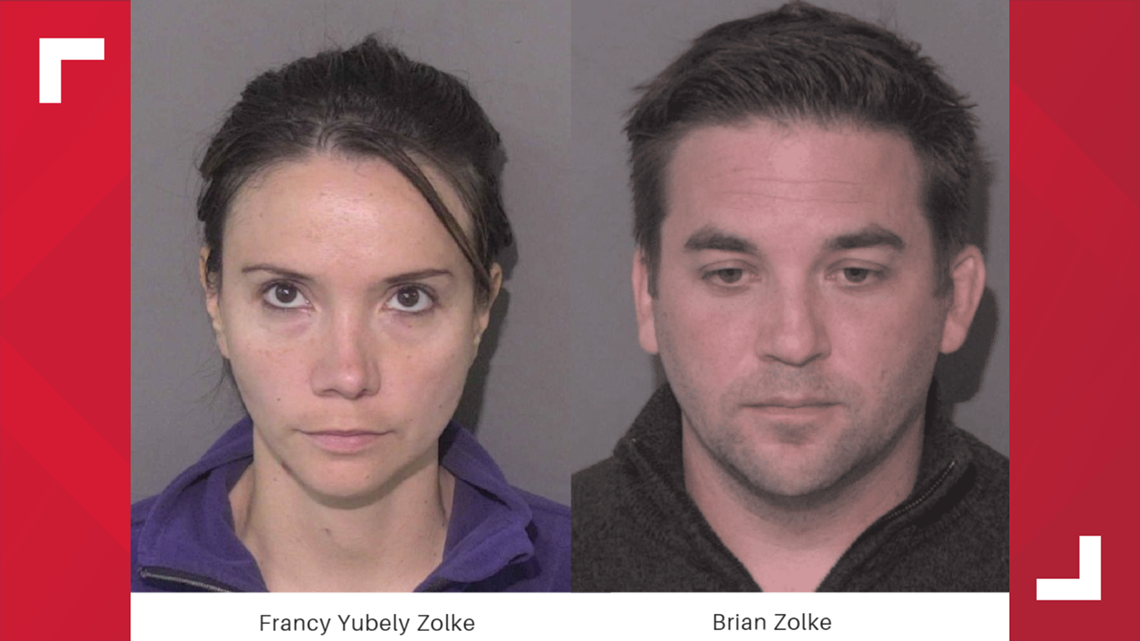 Francy has been in education for 14 years. She taught Porter Ridge Elementary, East Union Middle School and Benton Heights before becoming the principal at Waxhaw Elementary.
The two share two children.
Stick with WCNC for the latest as more information becomes available.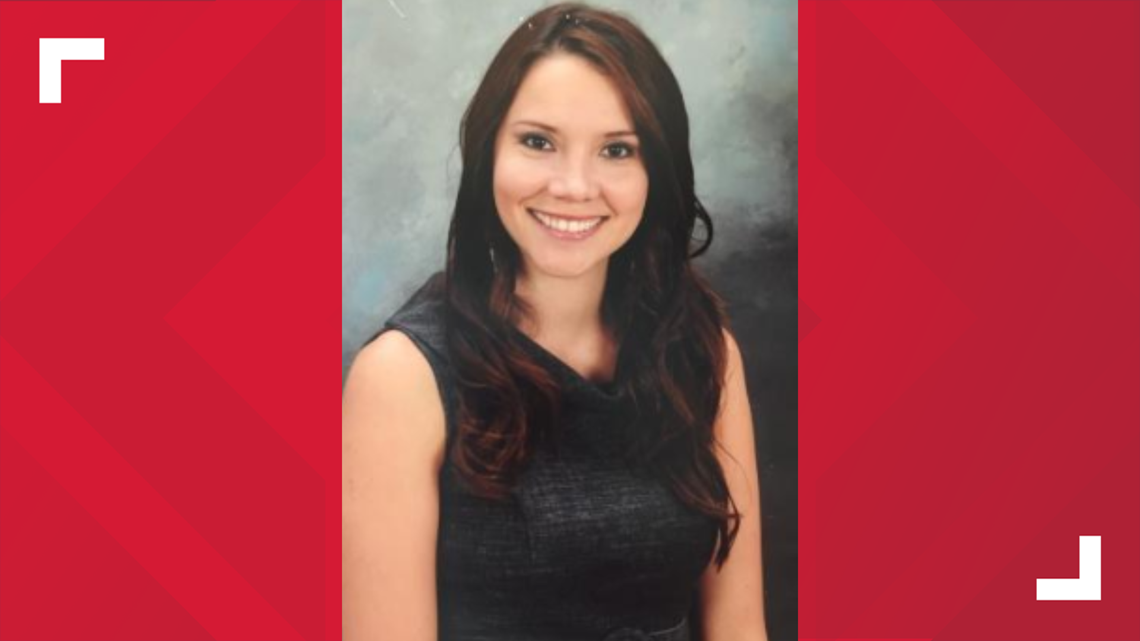 MORE ON WCNC: