UNION COUNTY, N.C. -- Massive flames engulfed a house in Marshville early Wednesday morning.
Fire response received a call for assistance around 5:46 a.m. for a home on Watson Church Road.
All occupants were able to get out of the home and no injuries were reported.
Firefighters remained on scene around 6:45 a.m. continuing their attempts to put out the fire. Three separate departments were called to the scene.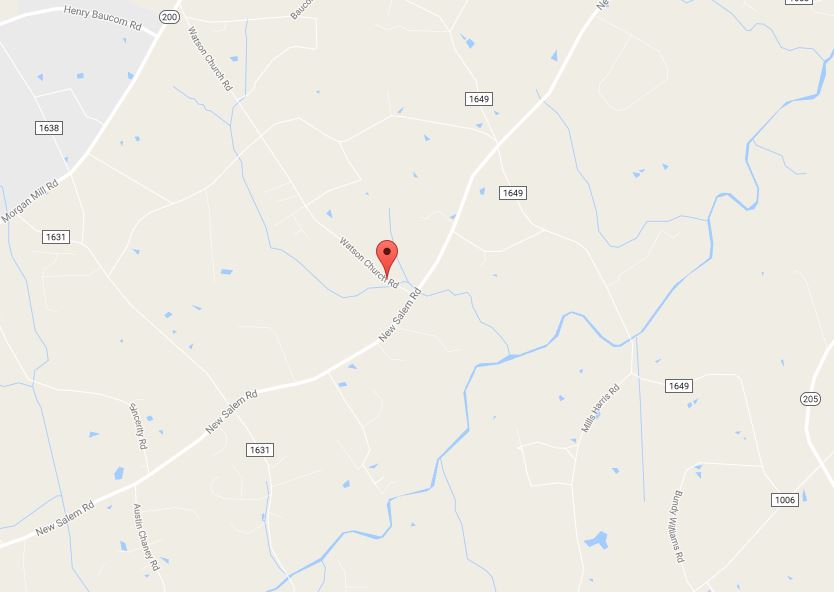 Around 8 a.m. crews had the fire under control. The roof of the home was completely incinerated.
The New Salem Fire Department said the cause of the fire remains under investigation.