YORK COUNTY, S.C. -- A York County deputy was taken into custody Tuesday for misconduct in office, according to the sheriff's office.
Authorities said they received allegations against Christopher Gage in connection with criminal activity on January 8. Gage was accused of engaging in an extramarital affair, providing money in exchange for sexual favors and abstaining from serving an outstanding arrest warrant.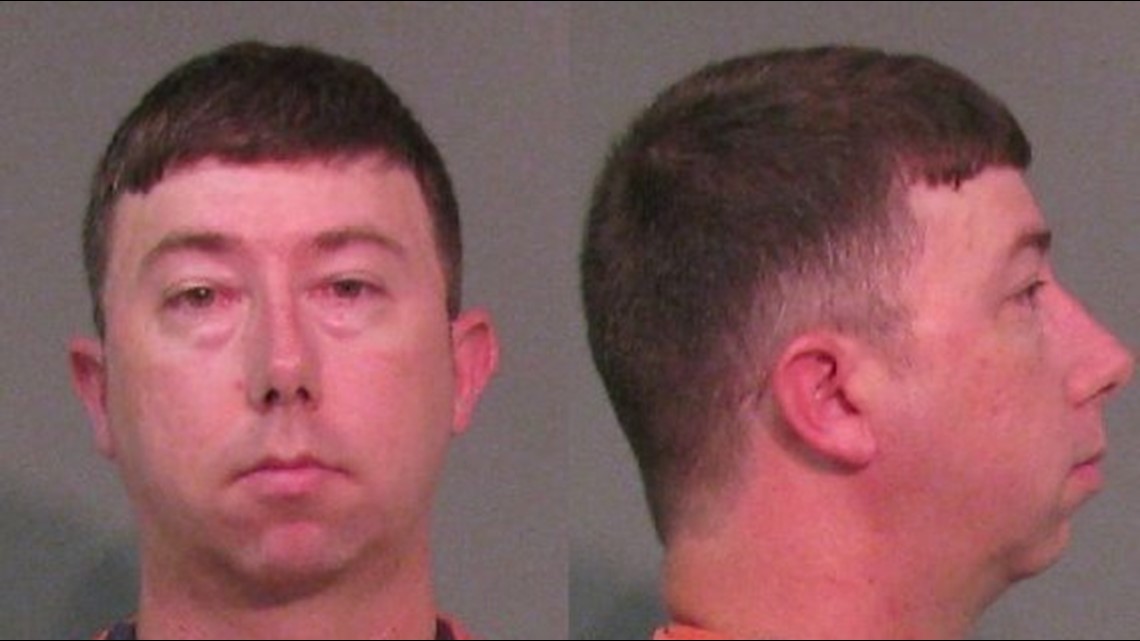 Sheriff Kevin Tolson said he terminated Gage on January 10 due to the seriousness and credibility of the allegations.
"I take all allegations of officer misconduct very seriously. As soon as a complaint was received, we immediately interviewed the complainant. I fired Gage as soon as certain statements made during the interview were corroborated," said Sheriff Tolson.
The State Law Enforcement Division (SLED) took over and recently concluded the investigation. A warrant for misconduct in office was issued, and Gage was arrested on July 10.
"Gage's conduct is reprehensible and will not be tolerated this in this office. This former employee's behavior is not a reflection of the good work of other YCSO deputies," said Sheriff Tolson.
Gage started working for the sheriff's office in March 2017.