CHARLOTTE, N.C. -- If you've ever wished you could shed pounds without even thinking about it, wait until you hear this.
The newest weight loss trend hitting the Carolinas is hypnosis! Clients swear this method helped them get thin.
Charlotte hypnotist Kathy Lindert uses live video sessions and recorded MP4s to help clients lose weight. Lindert also offers in-person sessions.
"I work with the subconscious part of the brain," Lindert said. "You're constantly doing the same habit, what I do is I come in I break those habits."
The clients who spoke with NBC Charlotte asked to remain anonymous.
"I can feel it working," said a client.
She swears by the treatment.

"I lost 40 pounds so I know it works," she added. "It's really allowing me to become your voice"
And, yes, Lindert said sometimes the hypnosis sends people into a trance.
"They say, 'I woke up! It was over and I didn't hear anything but yet, my behaviors are changing,' and it's because the subconscious mind hears everything," Lindert said.
Whether you're ready to surrender your subconscious for the sake of shedding pounds, that's up to you.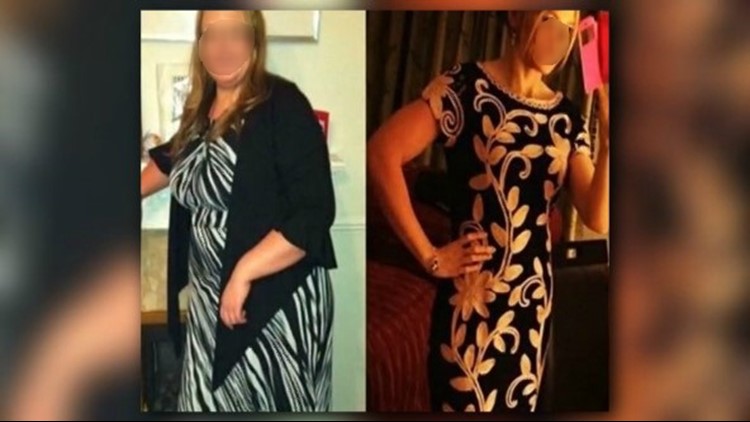 Few studies have been done on hypnotherapy for weight loss. Most found participants only lost slight amounts of weight. And of course, some don't believe in hypnosis at all.
Lindert said only those who believe and surrender will see results.
Lindert is launching a 9-week online hypnotism program for folks in the Carolinas who want to lose weight. Those interested can click here for more information.