CHARLOTTE, N.C. — A new program in Mecklenburg County offers free services to Black and brown communities as North Carolina officials continue to tackle mental health issues statewide.
Village HeartBEAT is seeking solutions to the mental health crisis and working to gain trust in high priority ZIP codes. Village HeartBEAT is using the new pilot program, Bridge to Better Mental Health, to provide support for Black and brown communities.
"The program that we currently have will cover uninsured and underinsured individuals 18 and over," Joelle Dugue, executive director of Village HeartBEAT, said.
The program's goal is to build trust and comfort by connecting Black people with Black providers. Village HeartBEAT has partnered with seven churches in high-need areas to increase accessibility.
"Really focusing in the crescent areas, high-priority zipcodes," Dugue said. "All of the churches are a part of the hub, they are located in high-priority ZIP codes."
Robert Scott is the senior pastor at St. Paul Baptist Church, one of the seven hubs providing space for mental health sessions. In his own words, Scott says, "Jesus and therapy works."
"There are some things beyond my pay grade and with that, I do referrals with things that are psychotherapeutic," Scott explained.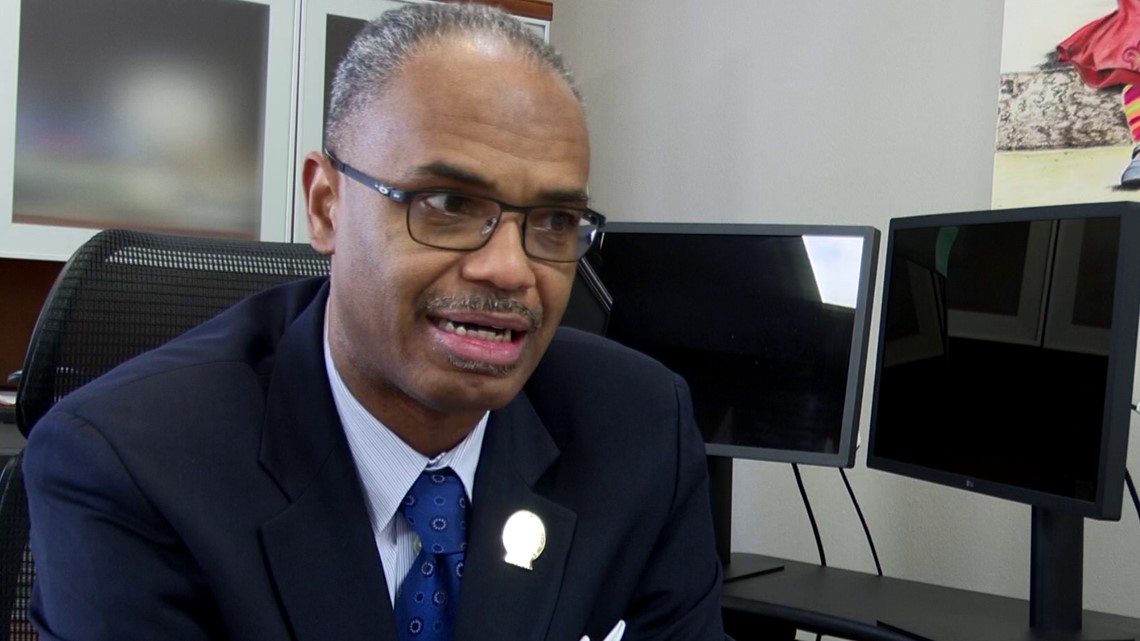 He's noticed an uptick in suicide attempts and violence, especially among the youth. Many of those problems derive from anger. Scott said he's optimistic it can be mitigated as people learn to manage their feelings in a more constructive way.
"Our challenges in the African American community deals with death and dying and not having a safe space to process their grief," Scott said. "When we introduce this program, we have to meet people where they are."
Scott said right now the church is training and preparing its space with hopes of healing minds and empowering the youth, one community at a time.
"We are hoping that within the first year, we can at least get 45 to 50 people to participate," he said.
Participating churches
Faith Memorial Missionary Baptist Church
First Baptist Church-West
Moores's Sanctuary AME Zion Church
Parkwood Institutional CME Church
Rockwell AME Zion Church
St. Paul Missionary Baptist Church
The Heights Ministries
WCNC Charlotte is committed to reporting on the issues facing the communities we serve. We tell the stories of people working to solve persistent social problems. We examine how problems can be solved or addressed to improve the quality of life and make a positive difference. WCNC Charlotte is seeking solutions for you. Send your tips or questions to newstips@wcnc.com.