GASTON COUNTY, N.C. -- A man is in custody after he was suspected of crashing his car into a Gaston County restaurant, killing his own daughter and daughter-in-law, in addition to injuring his wife, son and grandchild Sunday afternoon.

"I heard a loud boom," said Caleb Martin, the restaurant's busser.
Martin was bussing tables and had just walked away from the dining room when the car crashed through the Surf and Turf Lodge on North 14th Street in Bessemer City a little after 12 p.m.
"I turned the corner and saw the back of a white car in the doorway," Martin said. "I didn't know what to do."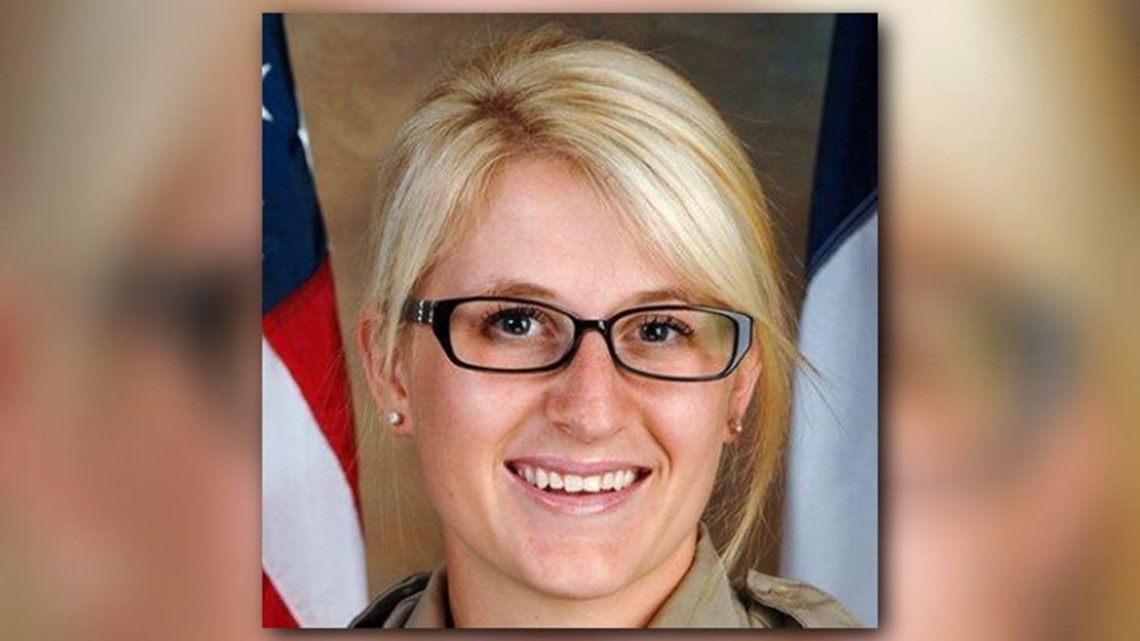 Bessemer City Police Chief Tom Ellis Jr. said the suspect driver, later identified as 62-year-old Roger Self, is in custody.
The crash killed Self's daughter 26-year-old Katelyn Self and 35-year-old Amanda Self, Roger Self's daughter-in-law.
Authorities said Katelyn Self was an off-duty deputy with the Gaston County Sheriff's Office. Gaston County Sheriff Alan Cloninger said Katelyn Self had worked her way up from detention officer to a deputy.
"All I'd ask is for people to keep the family in your prayers and also the sheriff's office cause we're suffering a little bit right now," Cloninger said.
Amanda Self worked for CaroMont Health, according to the hospital's Facebook page. Kathleen Besson, Chief Operating Officer at CaroMont Health said in a statement that Amanda Self's death was a "devastating loss."
"As a nurse, Amanda was an accomplished and respected leader, colleague and friend," Besson said in a statement. "We will miss her deeply, and our thoughts remain with her family."
The crash also injured Roger Self's wife Dianne, 53, and the couple's 38-year-old son Joshua. Both are still at the hospital as of Monday afternoon.
The couple's 13-year-old grandchild was also hurt in the crash but was treated and released from the hospital, according to Bessemer City Police.
A close family friend of the Self family, Pastor Austin Rammell, said Roger Self sat down with his family at Surf and Turf Lodge but abruptly left the restaurant and then intentionally drove his car into the building.
Rammell said Katelyn Self had made the lunch reservations herself. He said she just wanted to spend some time with her family. Rammell said two people are in critical condition after the crash.
Martin said Roger Self was a regular customer. He said Sunday's incident changed his life.
"It's definitely changed me mentally and emotionally," he said. "I definitely want to help people more in any way I can."
Charlotte-Mecklenburg Police, who assisted in the investigation, said no other suspects are wanted in connection with the incident.
NBC Charlotte's Kendall Morris contributed to this report.