CHARLOTTE, N.C. — If you need some kind of sign that spring is here, well here it is.
The Charlotte Knights are set for their opening night in uptown on April 4 and fans should get ready for a whole new food experience at the BB&T Ball Park this season.
Kyle McCleary, the Executive Chef for BB&T ballpark, said some of the treats they're offering at the Knight's game are some old food items, but with a new twist.
"We have just kind of re-innovated it a little bit to get the fans a little bit more excited," McCleary said about the new dishes.
From Mexican-style corn to Thai noodle salad: All of the food you can get at a Knight's game

New concession Dishes:
Homer's Citrus Dog: Sahlen's all-beef hot dog layered with slow-smoked beef brisket and smothered with an orange soda slaw, green onions, horseradish sauce. Available at the Franx portable cart, Section 114.
Dragon's Breath Burger: Fresh ground beef patty smothered with pimento cheese spread and a habanero pepper relish with lettuce, tomato and onion.
McCleary said the ballpark will also unveil an all-new fresh market for those who are a little more health conscious.
"This is for some of those fans who come here and don't want to eat the hot dogs and hamburgers," McCleary said.
Fresh Market Portable: New concession concept located along the 3rd base side at Section 112 featuring a more health-conscious menu. Offerings will include:
Watermelon and feta salad: Fresh diced watermelon, feta cheese, basil and mint.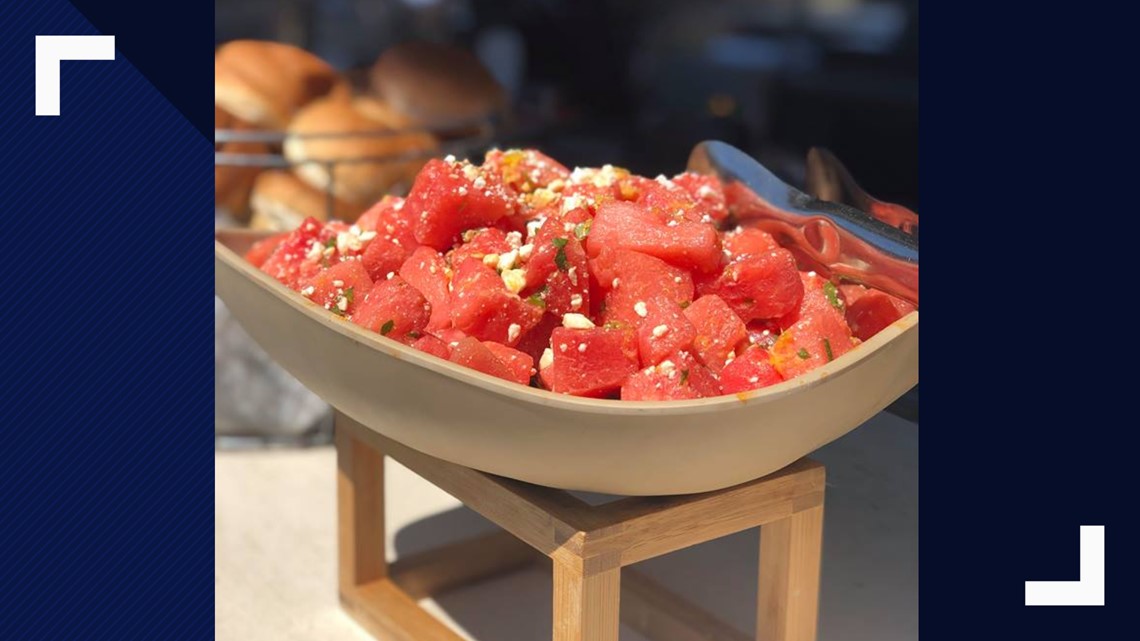 Thai noodle salad with shrimp: Lo Mein noodles, sugar snap peas, red pepper and carrots and onions with shrimp.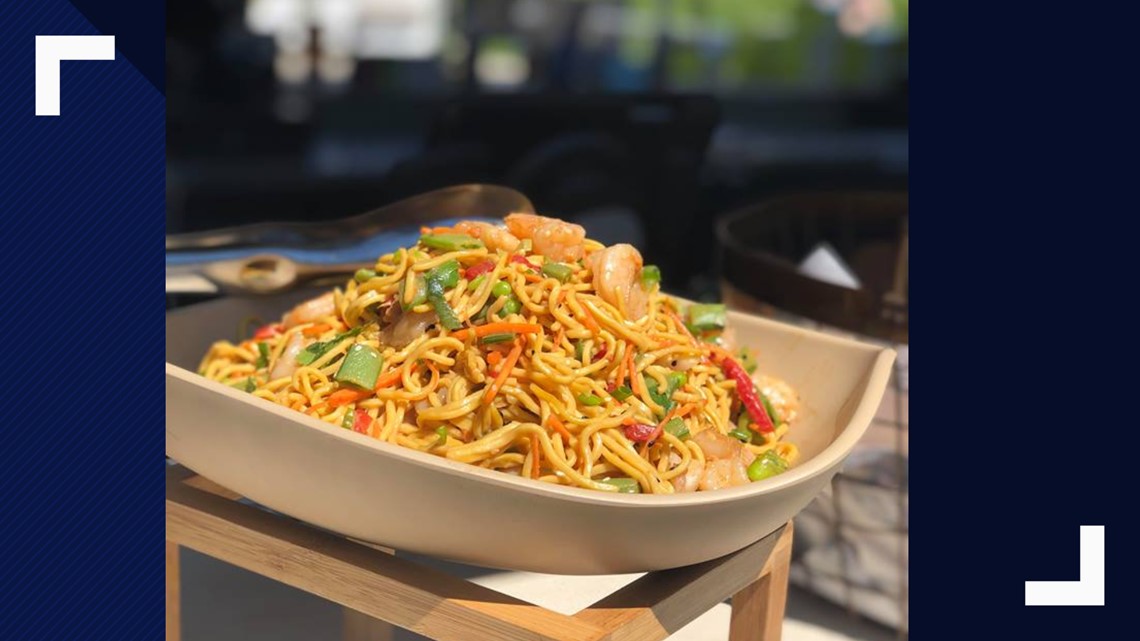 Pork carnitas: Applegate Farm's all-natural pulled pork with 2 mini golden slider buns.
The BB&T ballpark is also partnering with several local restaurants to showcase some of the food charlotte chef's have to offer.
"It's going to be really exciting to see some of the new faces in the building and see what they have to offer," McCleary said.
McCleary believes partnering with local restaurants is a great way to keep the money in Charlotte and spotlight some smaller businesses.
"There's a lot of places in the community that strive for greatness that may not ever get seen," McCleary said. "But if we can see the greatness in them, then we can be a partner with them."
Concession Stand additions:
Sabor Latin Street Grill: A new addition to the ballpark this year. Located near section 116; they will feature empanadas, Mexican-style corn on the cob and tacos.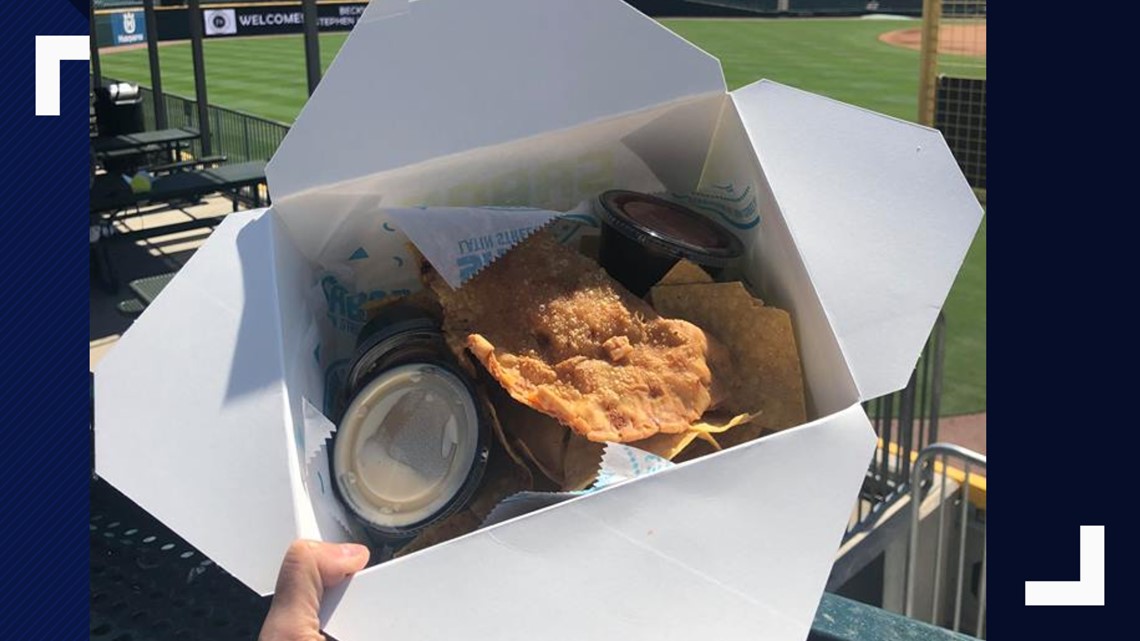 McAlilster's Deli: Will be setting up show in the Garage at Section 102 and will bring their famous sweet tea with them. Their sweet tea will also be available in the main concession stands.
Queen City Q: QCQ returns for another season and will have locations in the Garage at the Main Entrance and near Section 117.
Kona Ice: New for this season. The Kona truck will be set up near section 112 and will offer a knights souvenir cup filled with shaved ice and your favorite flavors.
King of Pops: Will have roaming vendors and a cart offering a rotation of flavors throughout the season.
Beverage spotlight:
Liquor Portable: Located on the 3rd baseline near section 112 this location has a full bar. Featuring a frozen George Dickel Lemonade and Rose Frose; both served in mason jars.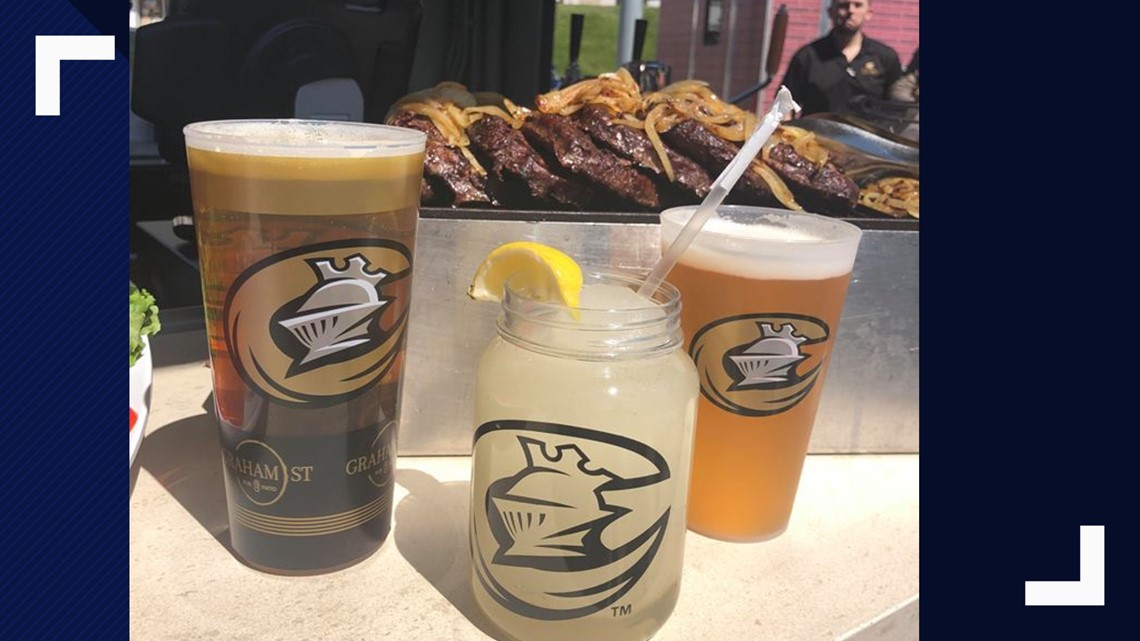 Bird Song All-Knight Long Available in 16oz cans throughout the concourse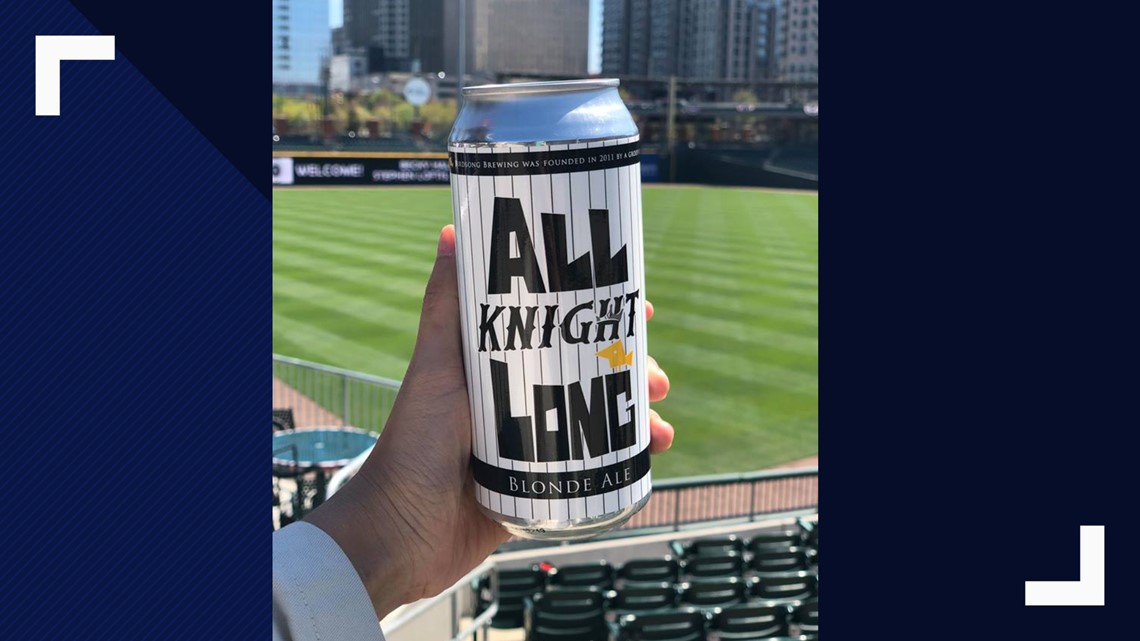 Souvenir Domestic Beer program: They have added a large domestic souvenir beer cup at select portables.
Iced Coffee: A selection of Iced Mocha and Iced French Vanilla coffee. Available in sweet concession stand at section 110.
PHOTOS | Food you can get at a Charlotte Knights game
POPULAR ON WCNC.COM