HUNTERSVILLE, N.C. — Maddox Ritch, the six-year-old boy with autism who disappeared from a Gastonia park last month, was laid to rest Friday.
A funeral to celebrate Maddox's life was held at Raymer-Kepner Funeral Home in Huntersville Friday afternoon.
On Thursday, hundreds of people gathered for a public visitation to pay their respects to him and his family. It was also the first time members of his family spoke publicly.
The casket was covered in bright white and yellow roses, almost as bright as the smile that Maddox Ritch's family described.
"He had a contagious smile and he was a happy child," said Maddox's aunt Lindley Delores. "Everything you hear about Maddox is true, every bit of it."
The family did release a statement thanking all of those involved in the search for Maddox in part saying "A special thank you to all the agencies, both federal and local, who tirelessly searched for our beautiful little boy."
The statement also thanked complete strangers in the community who came to help in the search and were touched by the boy "A special thank you to everyone in the community whose hearts were touched by our little Maddox."
►RELATED: Timeline of the disappearance of Maddox Ritch
►RELATED: Maddox emotional post on Facebook
While spending some time outdoors with his father Ian Ritch, Maddox disappeared from Rankin Lake Park on September 22.
His disappearance triggered a frantic five-day search for him that ended in tragedy. His remains were found in a creek about a mile from the park near Marietta Street in Gastonia. His cause of death has not been released by authorities and the investigation is ongoing.
Ian Ritch made an emotional post on Facebook shortly after crews found his son's body, thanking the public for their prayers and support.
"Just please hug ur children tighter and please don't make my mistake and let them get too far away from u," he wrote. "Do everything u can with ur children because i wont get the chance to do anything with mine."
Carrie Ritch described Maddox during a press conference on Tuesday, September 25 "Maddox is my whole world and my reason for living. He's mama's boy," she cried. "His smile is so contagious, and his laughter is so precious."
PHOTOS: Maddox Ritch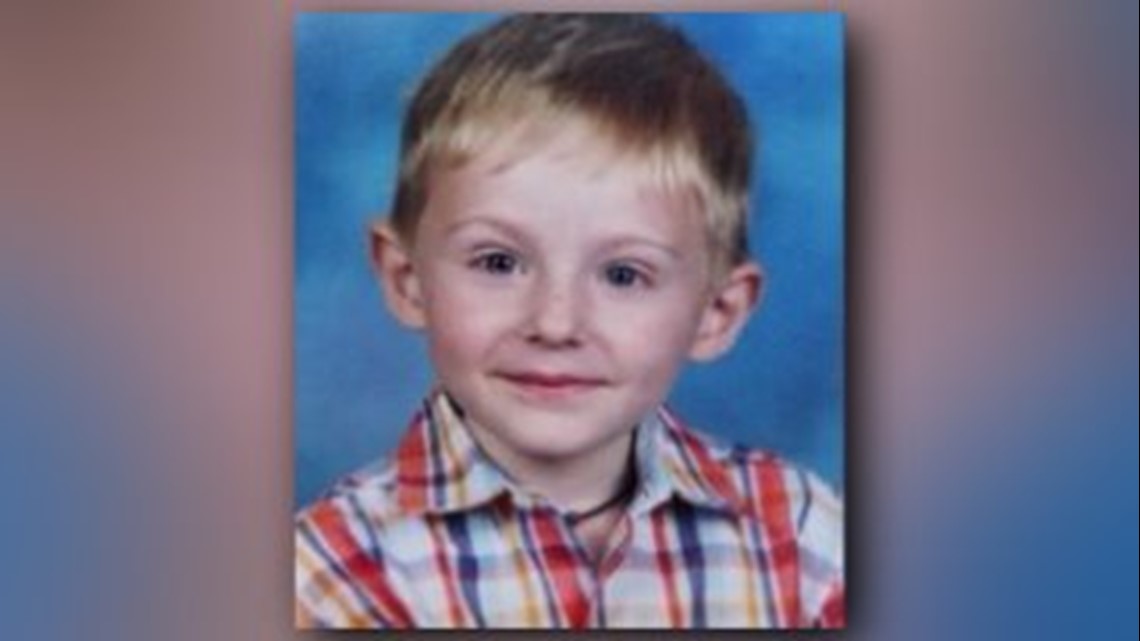 In his short life, Maddox made a lasting impact on those who knew him.
"He was just a very sweet boy," said Patty Woodcock, a teacher at Odell Primary School where Maddox was a student. "We're a close-knit school, a close-knit family, and we came together even more."