Listen to WCNC Charlotte podcasts
Take WCNC Charlotte news, weather, and sports audio podcasts with you on your phone, your computer, smart speaker, and all your streaming devices.
Getty Images/iStockphoto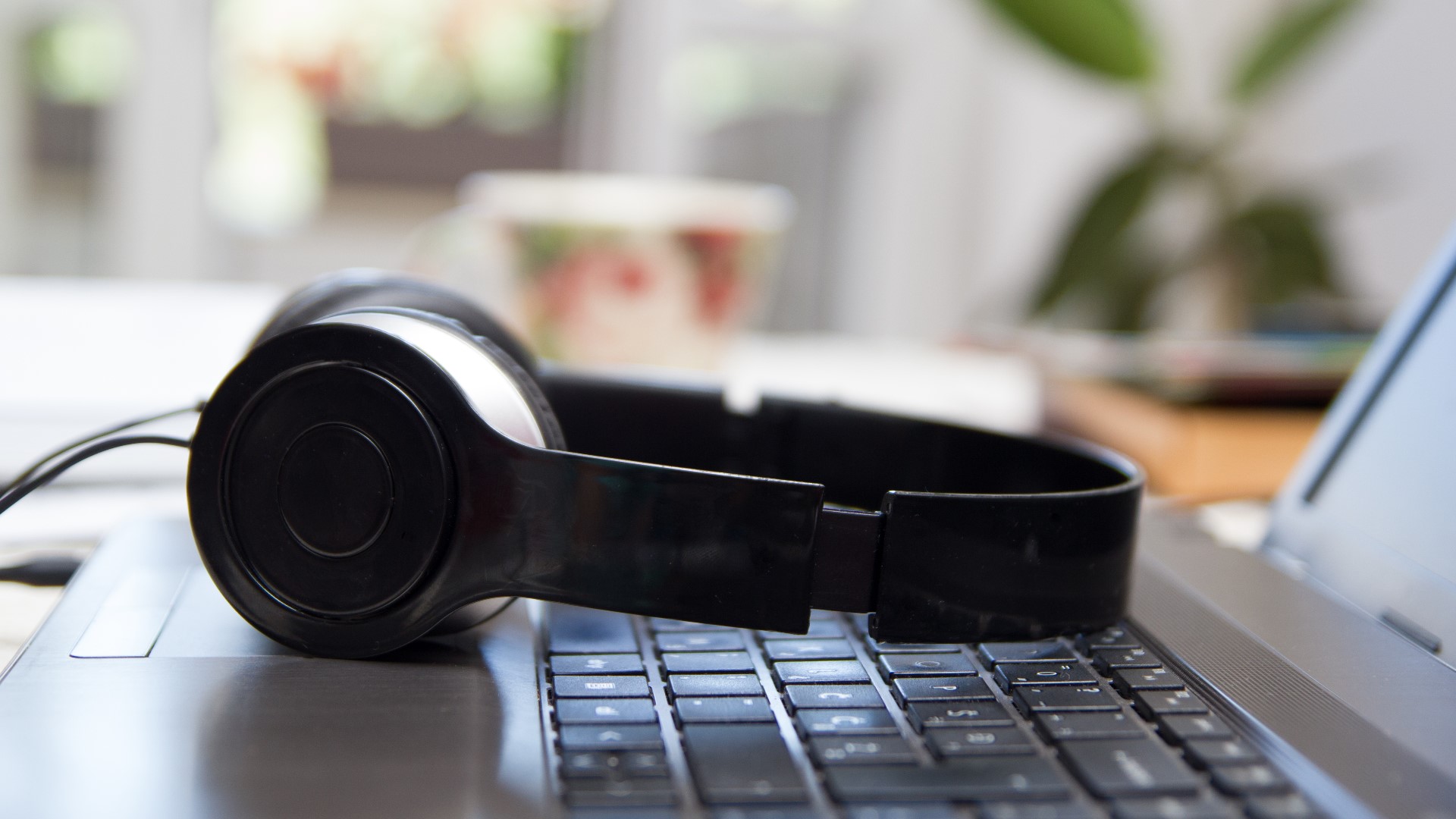 WCNC Charlotte provides audio news, weather, and storytelling for you to take with you whereever you are.
The family of WCNC Charlotte podcasts are available on all major streaming and podcast platforms, including Apple Podcasts, Spotify, Google Podcasts, and more. You can also ask Amazon Alexa, Google Home, and other smart speakers to play the latest episode of the podcasts.
Chapter one
:
Morning Rush

Morning Rush powered by Wake Up Charlotte
Chapter two
:
Off the Clock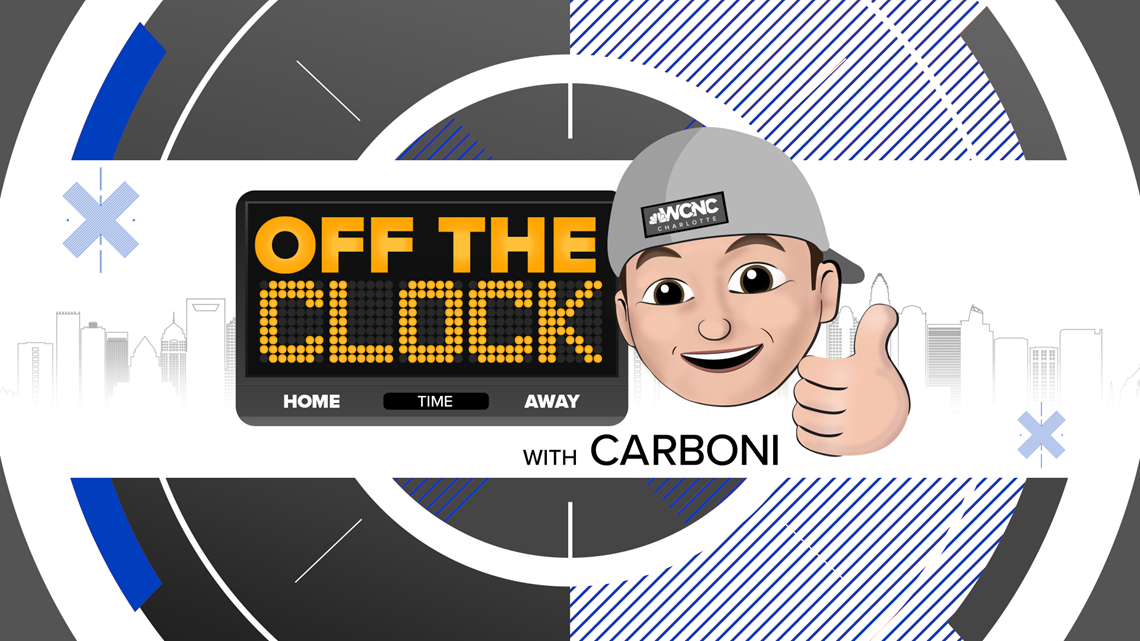 Off the Clock with Carboni
New episodes: Weeky
An in-depth, inside look at Charlotte sports, including the Carolina Panthers, Charlotte Hornets, and more, with WCNC Sports Director Nick Carboni.
SUBSCRIBE: Apple Podcasts || Spotify || Stitcher || TuneIn (coming soon) || Google Podcasts
Chapter three
:
Flashpoint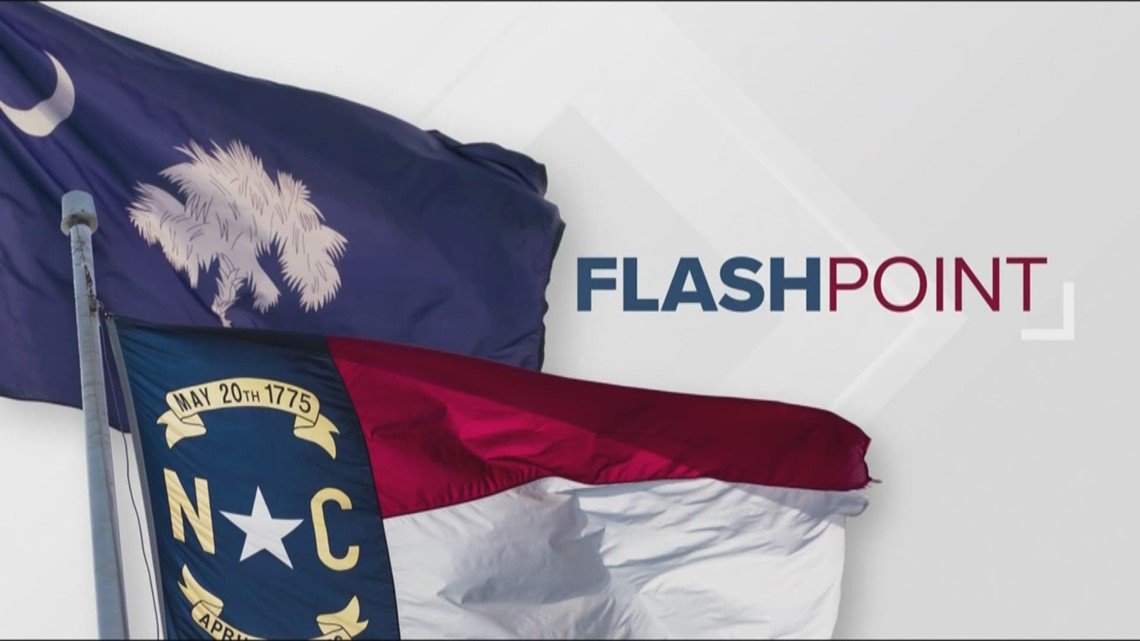 Flashpoint
Chapter four
:
Unbroken
Unbroken the Podcast
Episodes from the archive
True stories from real people who have faced adversity in some way. Heartbreak, loss, sickness, addiction, hardship - any and all stories are shared on the podcast. WCNC Charlotte's Savannah Levins guides guests through their pain and, ultimately, their path to healing. In the end, guests share how they've tried to find light in darkness. Unbroken the Podcast is sure to envelop and inspire you.
Chapter five
:
How to listen
All of WCNC Charlotte's podcast are free and available for both streaming and download. You can listen now on Android, iPhone, Amazon, and other Internet connected devices. Join us from North Carolina, South Carolina, or on the go anywhere.
Have an idea for a show? We want to hear from you. Contact our podcast team by e-mailing podcasts@wcnc.com.