Listen to WCNC Charlotte podcasts
Take WCNC Charlotte news, weather, and sports audio podcasts with you on your phone, your computer, smart speaker, and all your streaming devices.
Getty Images/iStockphoto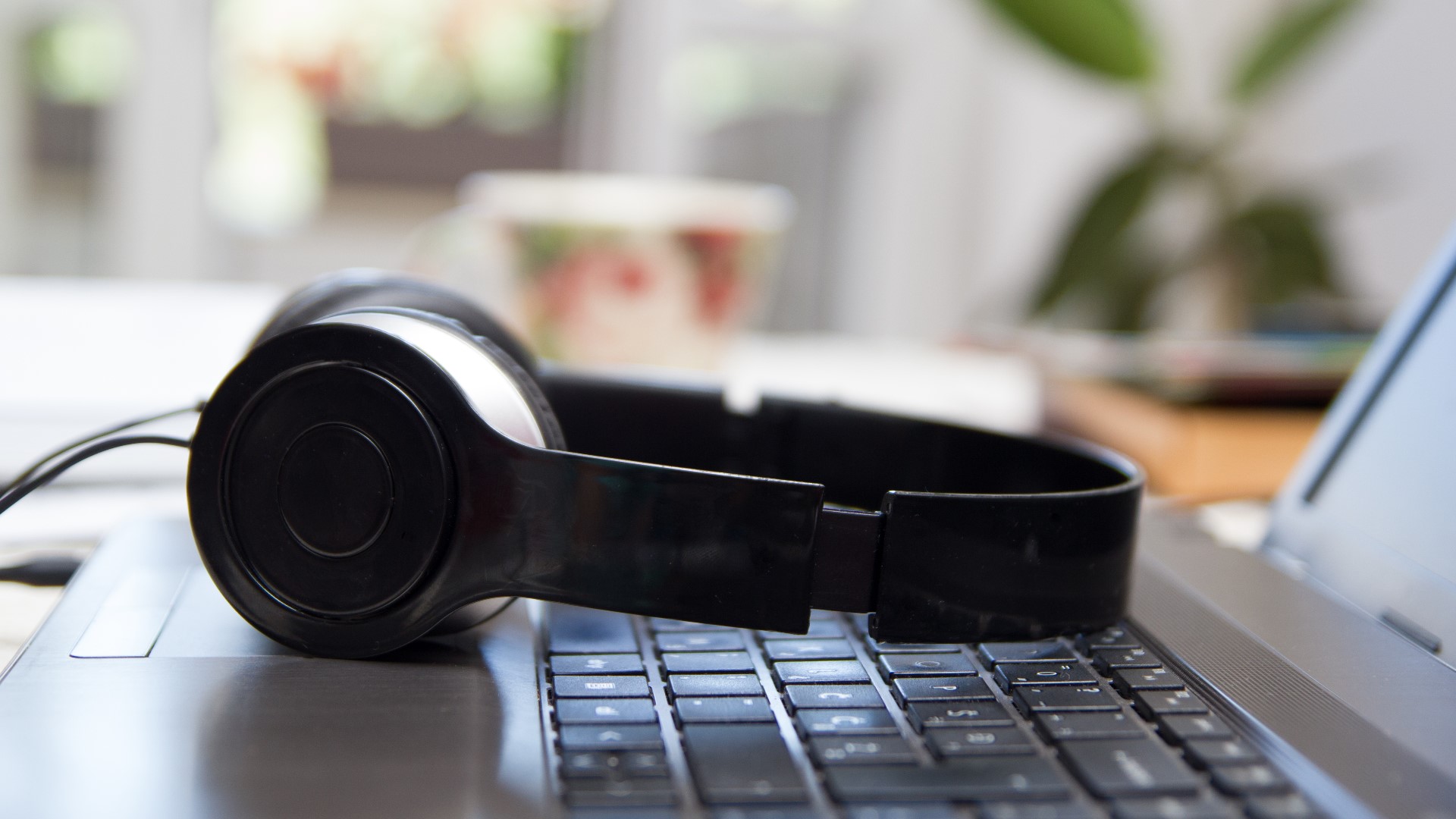 WCNC Charlotte provides audio news, weather, and storytelling for you to take with you wherever you are.
The family of WCNC Charlotte podcasts is available on all major streaming and podcast platforms, including Apple Podcasts, Spotify, Google Podcasts, and more. You can also ask Amazon Alexa, Google Home, and other smart speakers to play the latest episode of the podcasts.
Wake Up Charlotte To Go
:
Weekday morning headlines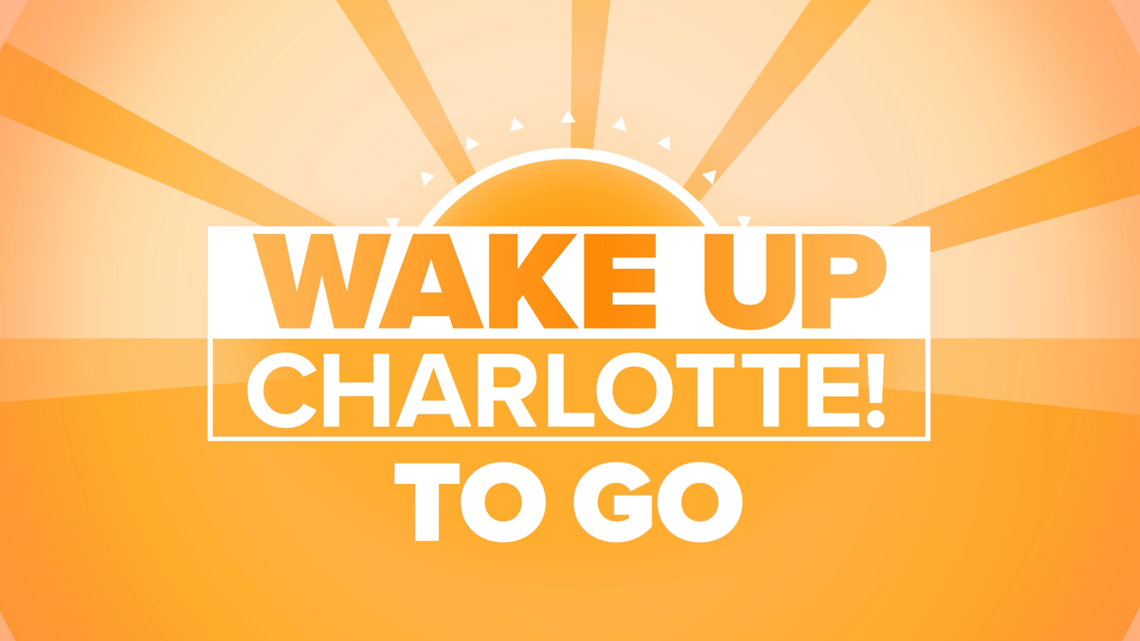 Wake Up Charlotte To Go powered by Wake Up Charlotte
Off the Clock
:
Weekly sports interviews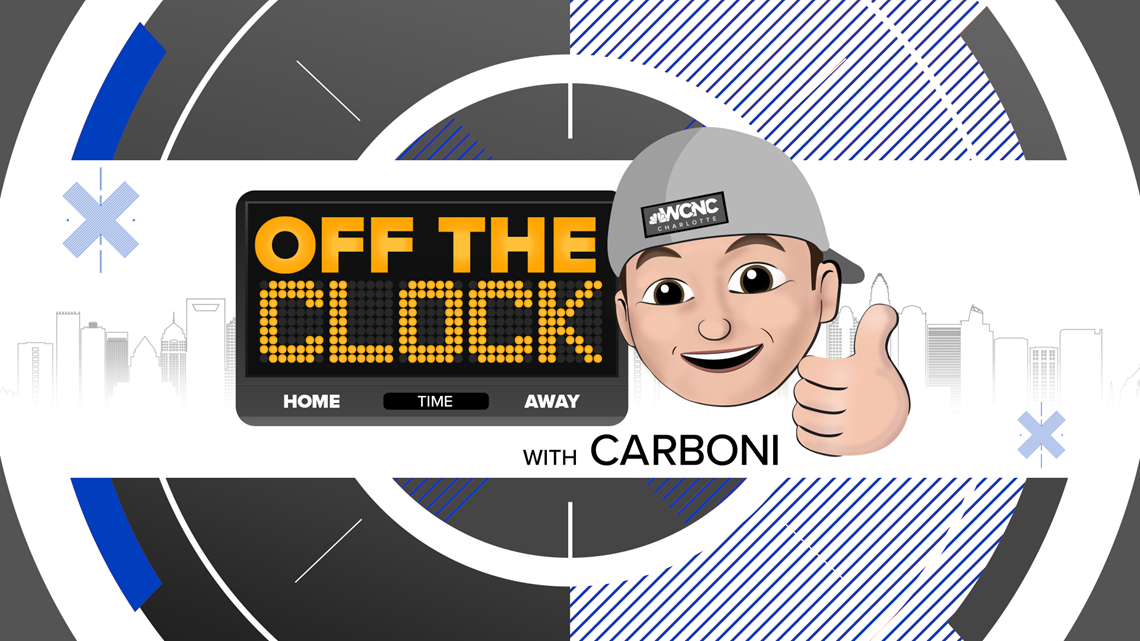 Off the Clock with Carboni
Locked On
:
In-depth sports conversation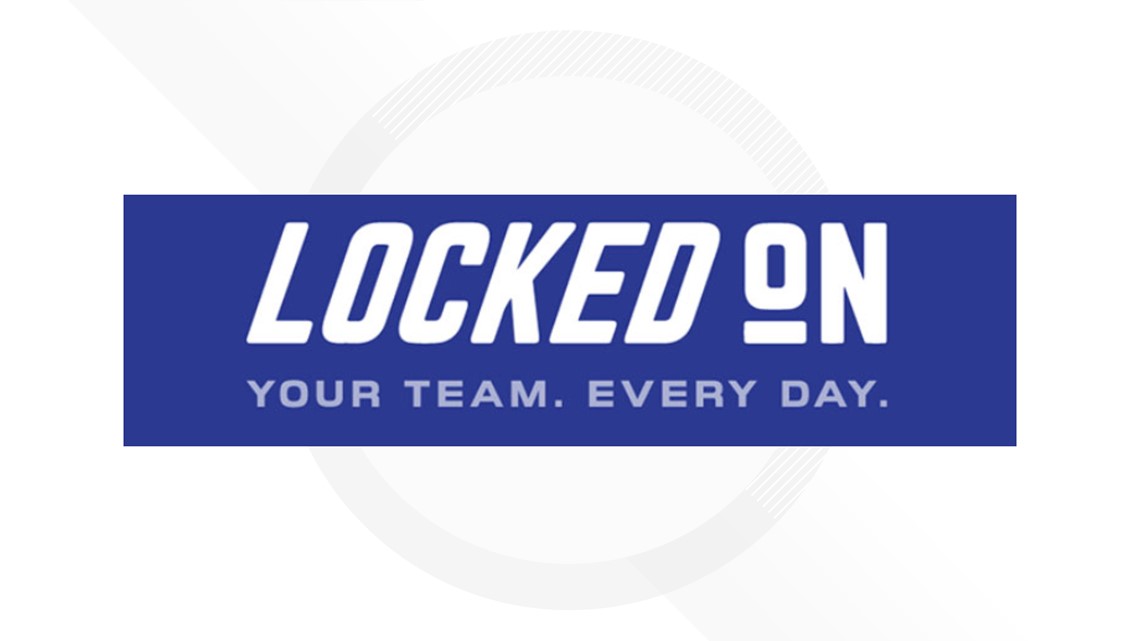 Locked On
New episodes: Daily
Locked On is the leading podcast network for local sports and is owned by parent company TEGNA.
Listen to Locked On here.
Flashpoint
:
Weekly political conversation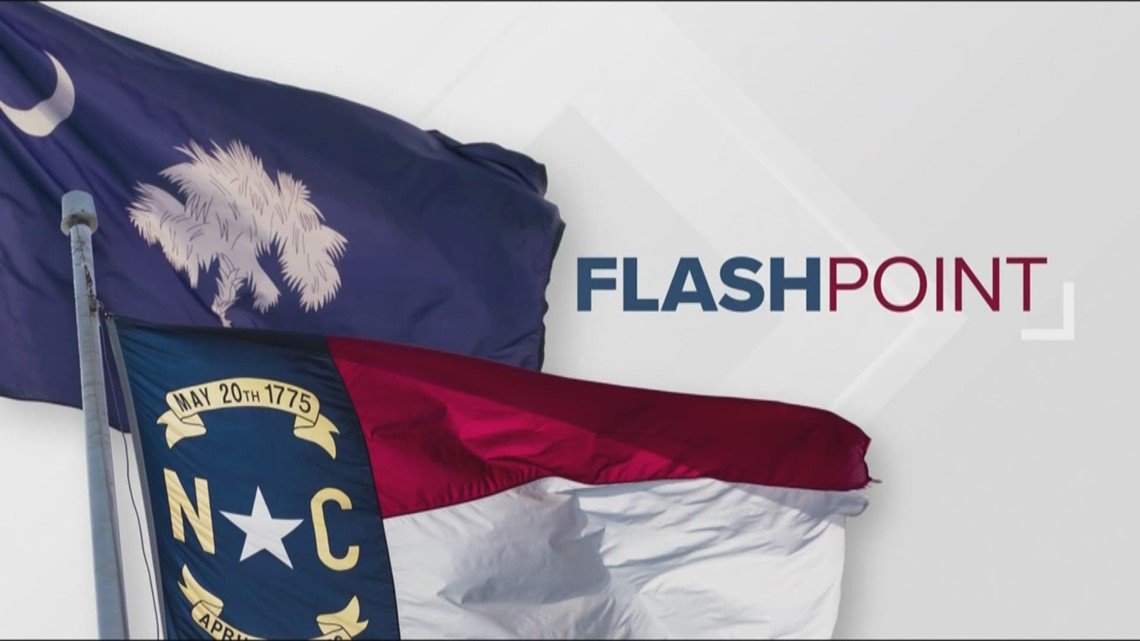 Flashpoint
How to listen
:
WCNC Charlotte podcasts
All of WCNC Charlotte's podcasts are free and available for both streaming and download. You can listen now on Android, iPhone, Amazon, and other internet-connected devices. Join us from North Carolina, South Carolina, or on the go anywhere.
Have an idea for a show? We want to hear from you. Contact our podcast team by e-mailing podcasts@wcnc.com.