CHARLOTTE, N.C. – Another round of thunderstorms is moving back into the Charlotte area overnight.
Rain and humid temperatures are expected to continue through early Tuesday morning, with areas of dense fog.
"We are going to see some showers pick up again in the morning," said Chief Meteorologist Brad Panovich. "It's not as heavy as it was Monday, but certainly with some areas of fog in the morning.
Panovich said we should expect scattered showers between midnight through 4 a.m. He said showers will begin picking up after 5 a.m., with chances of thunderstorms going up to 40 percent.
As for the morning commute, we should expect a few rain showers as well as patchy fog in some parts of the viewing area.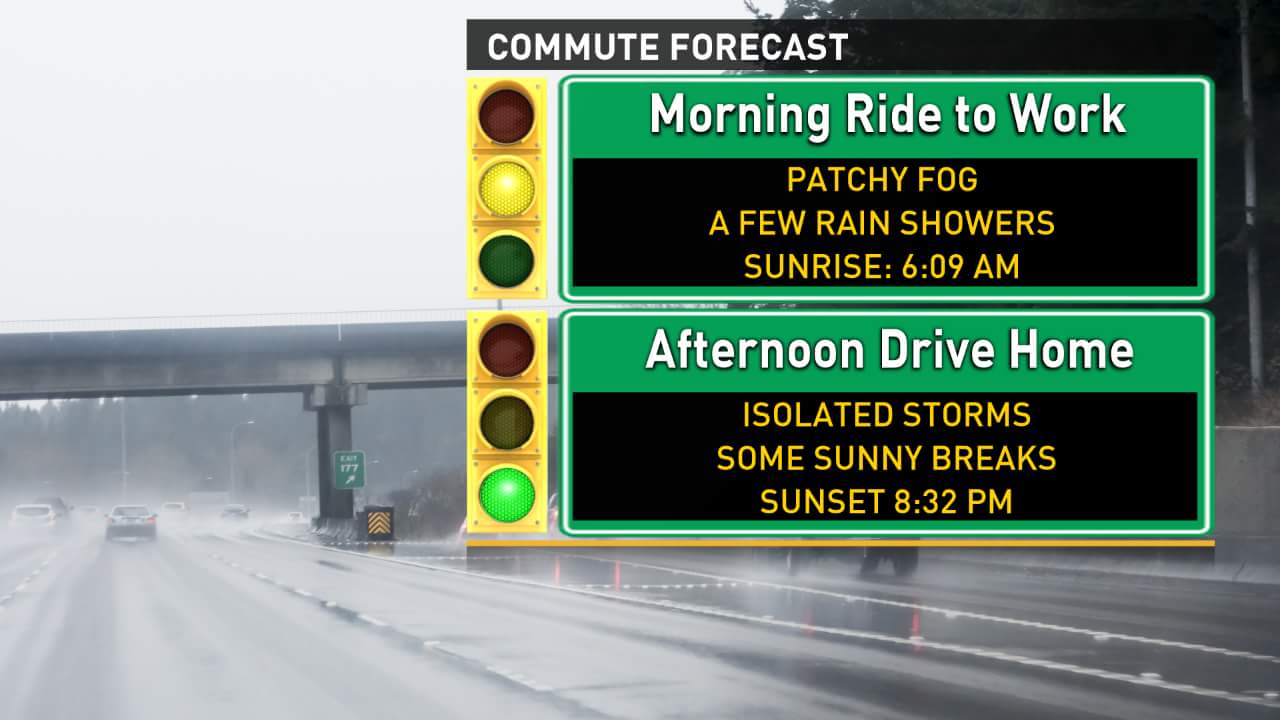 The Charlotte area is under low levels of severe weather for Monday night. Areas east of the viewing area such as Forsyth, Wake and Pitt counties are expecting medium levels of severe storms.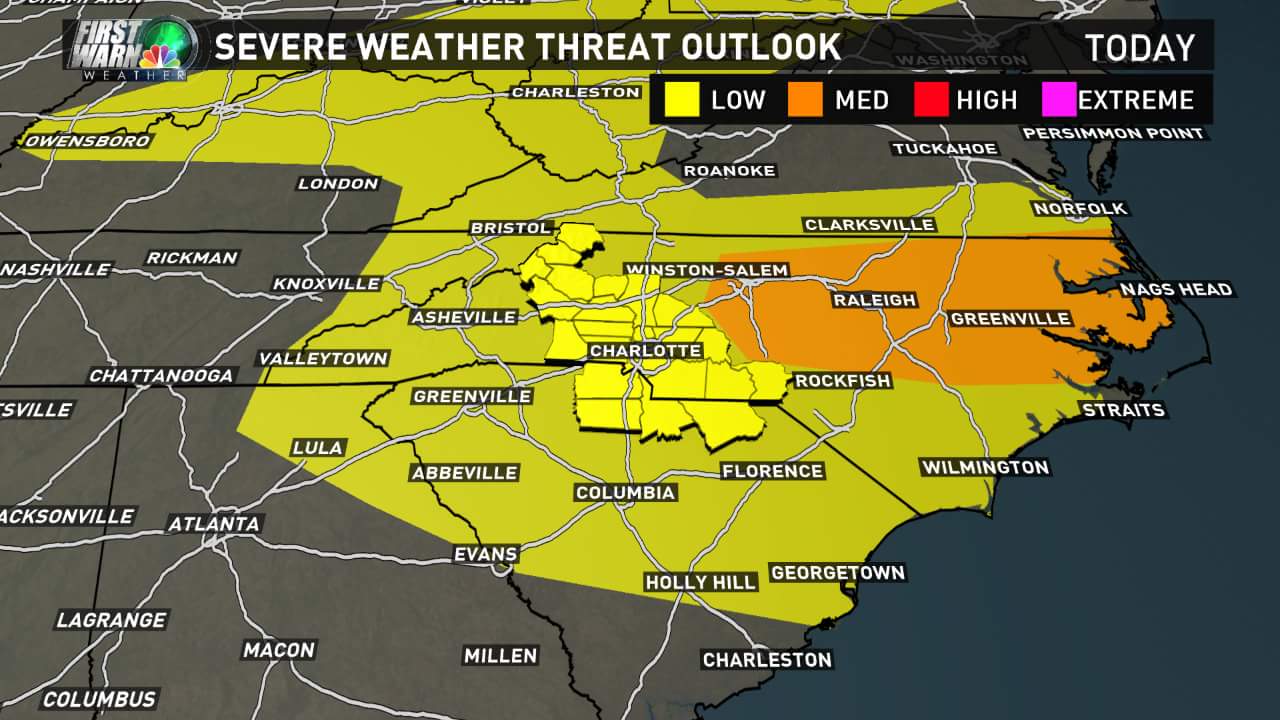 Flooding advisory was issued earlier in Cabarrus County Monday night.
Panovich says with all the rain and humidity, mosquito presence should be very high on Tuesday.
"Make sure you're dumping all that standing water in your yards," Panovich says. "They can become breeding grounds for (the mosquitos)."
Panovich says we should expect cooler and drier weather by Wednesday. He added that the weather should be very nice between Wednesday through Friday, as humidity is expected to decrease and highs are expected to top 81 degrees Friday.