CHARLOTTE, N.C. — A Charlotte chef's small project during the pandemic after suffering a pay cut has become a surprise hit and one that hopes to pay it forward to his employees.
"It means a little bit off the wall, a little bit crazy, someone who kind of goes against conventional wisdom, and having started this thing in the midst of a pandemic, and in the middle of a place in the south where there's never been a very popular well-known Jewish deli, a lot of people told me I was crazy when I said I was going to do this," he explained.
Clement was working as a chef at an upscale Charlotte restaurant during the pandemic when his pay was cut in half. He decided to make a few pastrami sandwiches and serve them at a pop-up.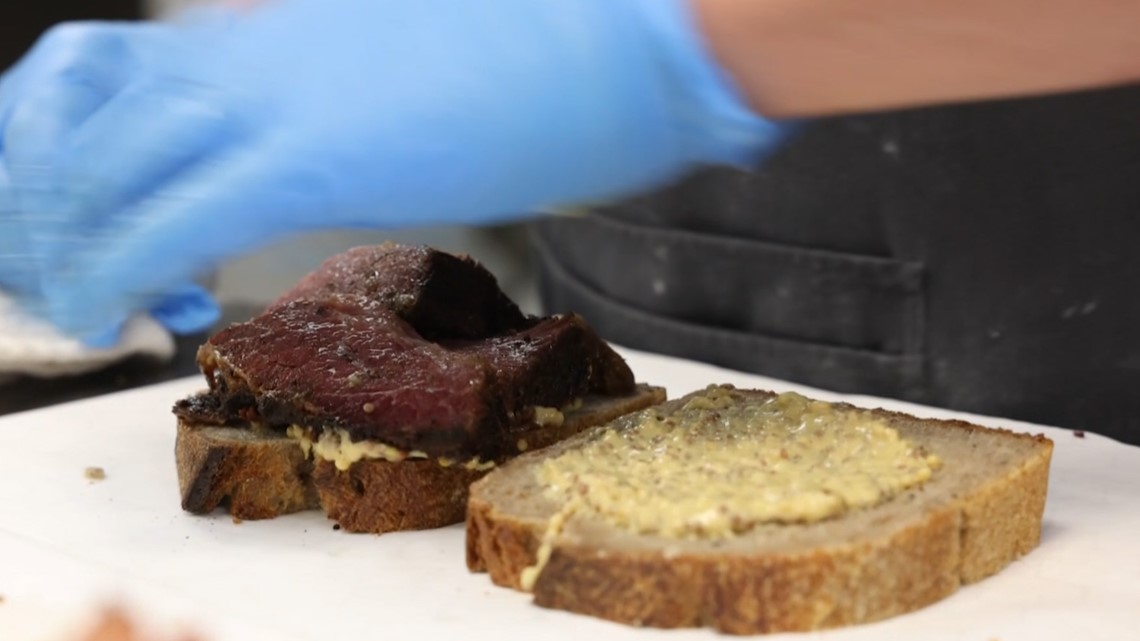 He didn't expect the lines of people that showed up each time. Some waited for up to three hours.
"People showed up and bought the stuff, and we sold out and we said we should do it again and it happened again and again," Clement said. "We've sold out every time we've done a pop-up."
Jerry Brandman didn't mind waiting for the hard-to-find food.
"We were looking for a good Jewish deli which we haven't been able to find for a long time," Brandman said.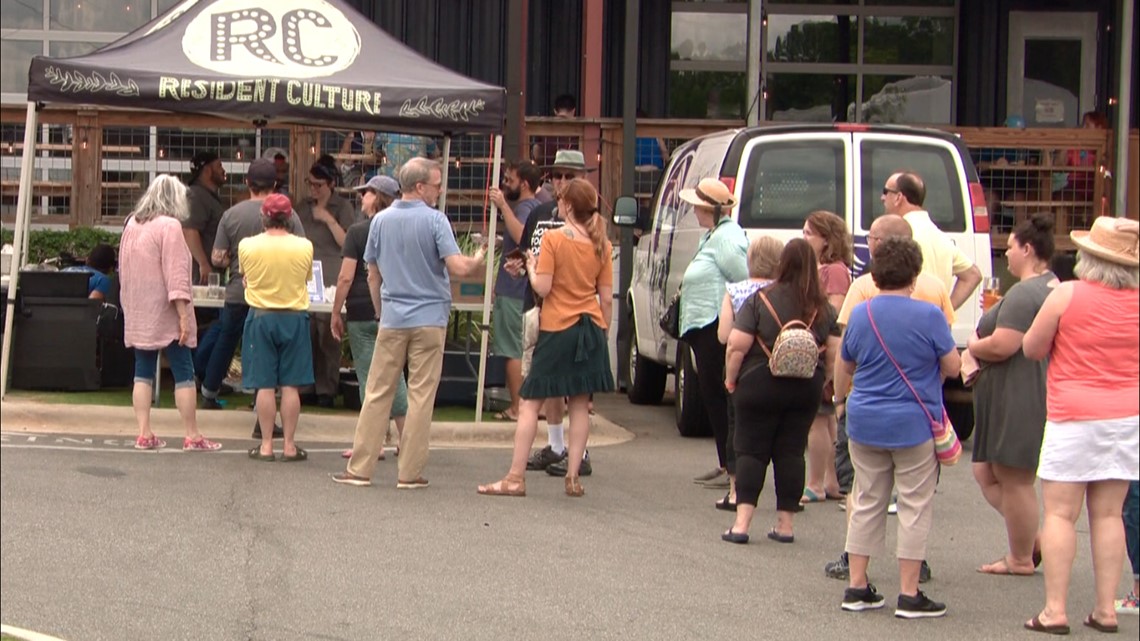 It's excitement like Brandman's that got Clement thinking of another "crazy" idea.
"We're actually in the process of trying to open [a] brick-and-mortar," Clement said. "We've gotten to the point where we can't service the amount of people who want to eat our food."
In hopes of avoiding traditional investors, he launched a Kickstarter. Beyond his fundraising efforts to make the physical location dreams come true, he's focused on a new way of managing his staff.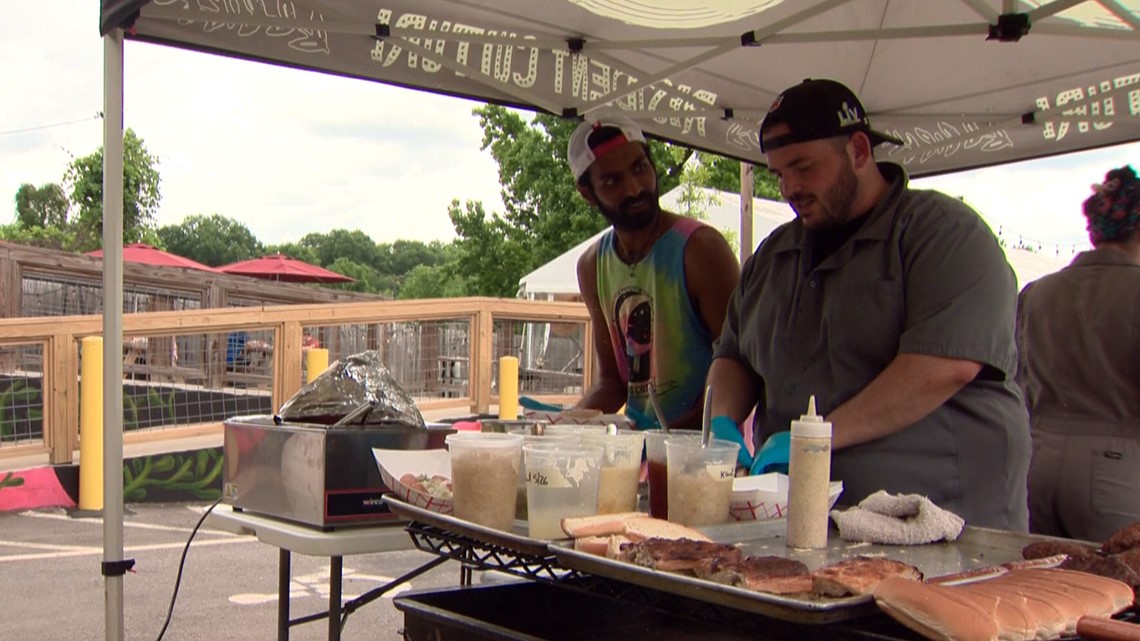 "We really want to be part of the shift in the hospitality industry where employees are taken care of better and getting things that are common in so many other industries, like health insurance, paid time off, equity share and profit-sharing," Clement explained.
WCNC Charlotte is always asking "where's the money?" If you need help, reach out to the Defenders team by emailing money@wcnc.com.
He plans to not just hire workers. He wants to find co-owners, and he hopes this move will change how the industry does things.
"It's been very grassroots, and we bootstrapped it up, but we made it happen," Clement said.
He's hoping to open his new brick-and-mortar restaurant this fall.