PINEVILLE, N.C. — Pineville Police have made an arrest in a shooting outside of Fox and Hound Monday night that left a man dead. Police were called to the scene in the Countryside Shopping Center around 11 p.m. Monday.
Police identified the victim as 35-year-old James Lee Christel. They said an argument led to the shooting in the parking lot on Pineville-Matthews Road.
Wednesday, the Pinville Police Department and the U.S. Marshal's Carolina's Regional Fugitive Task Force located and arrested Bryan Hancock for second degree murder.
He was found in south Charlotte and arrested without incident. The investigation is still ongoing, but police are not looking for any additional suspects.
"He was a good man, always happy and smiling," Christel's wife told WCNC Charlotte Reporter Richard DeVayne at the scene just hours after he was shot.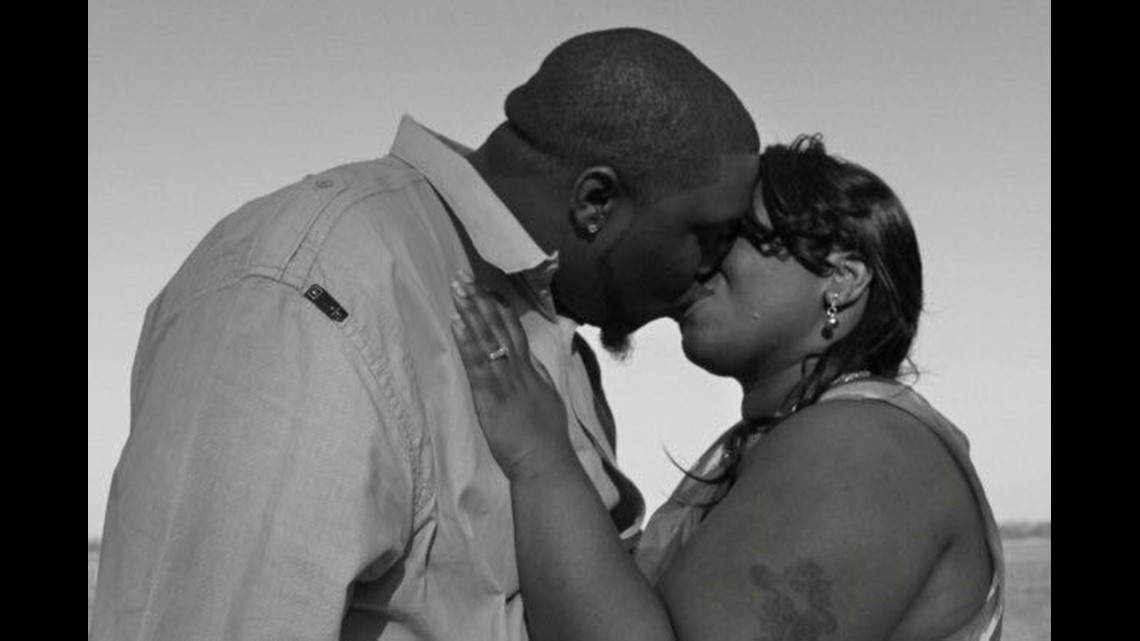 His wife said Christel left behind three children: two sons and a daughter. The family drove up from Charleston, SC after they heard about the shooting.