MOORESVILLE, N.C. — A Mooresville business owner is using improvements to his building to make a difference for people in need in Haiti.
Michal Bay, the owner of Merino Mill, is teaming with a Belmont nonprofit to donate thousands of solar panels to homes and businesses in Haiti to generate electricity in areas it's currently unavailable. Less than half of Haiti's population has access to electricity, according to The World Bank.
Bay estimates the value of the system, which is being removed to install new air conditioning units, is about $2.5 million. He's partnering with Promise For Haiti for the donation.
Merino Mill hosts several businesses, including Alino Pizzeria, The Barcelona Burger and Beer Garden, Main St. Antiques and The Mill Cyclery.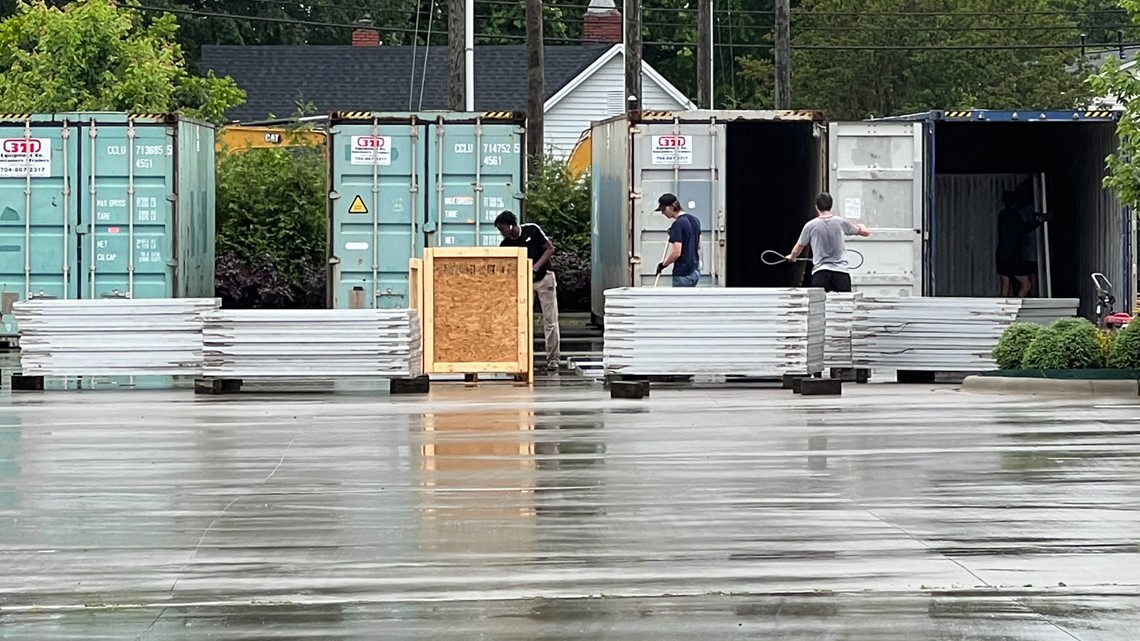 Crews recently started dismantling the solar panels so they can be cleaned, packed and transported to Haiti.
WCNC Charlotte is committed to reporting on the issues facing the communities we serve. We tell the stories of people working to solve persistent social problems. We examine how problems can be solved or addressed to improve the quality of life and make a positive difference. WCNC Charlotte is seeking solutions for you. Send your tips or questions to newstips@wcnc.com.
All of WCNC Charlotte's podcasts are free and available for both streaming and download. You can listen now on Android, iPhone, Amazon, and other internet-connected devices. Join us from North Carolina, South Carolina, or on the go anywhere.