With all of South Carolina's coast under a hurricane warning at the time, a steady stream of vehicles left Charleston on Thursday, many likely heeding officials' warnings to seek higher ground.
Here are some Carolina live cams:
The Frying Pan tower is a nonprofit restoration for education purposes.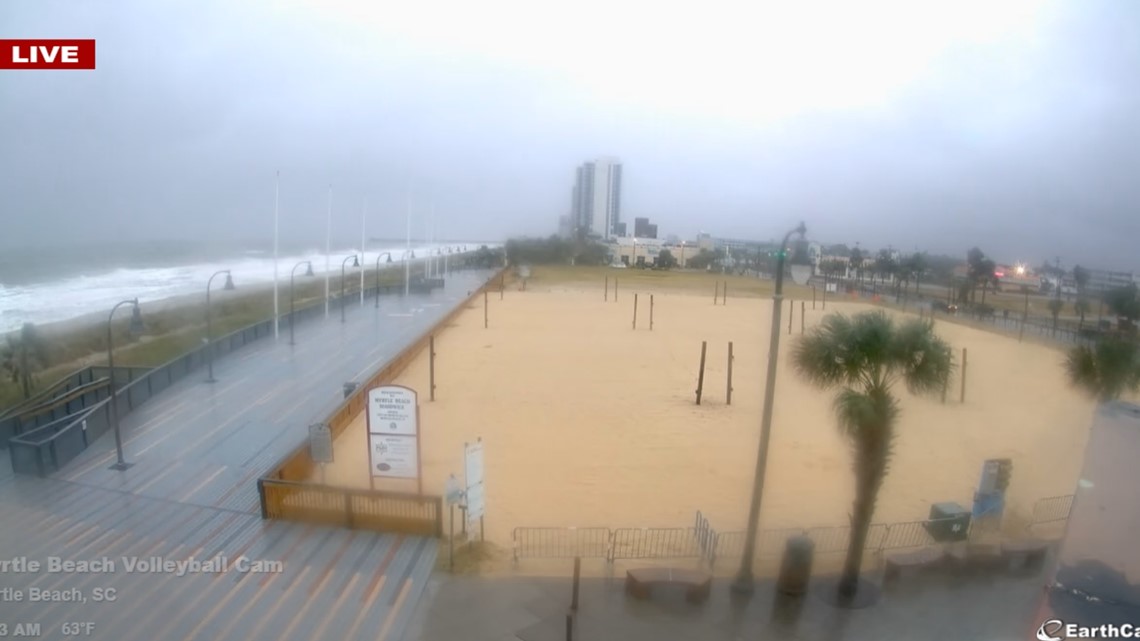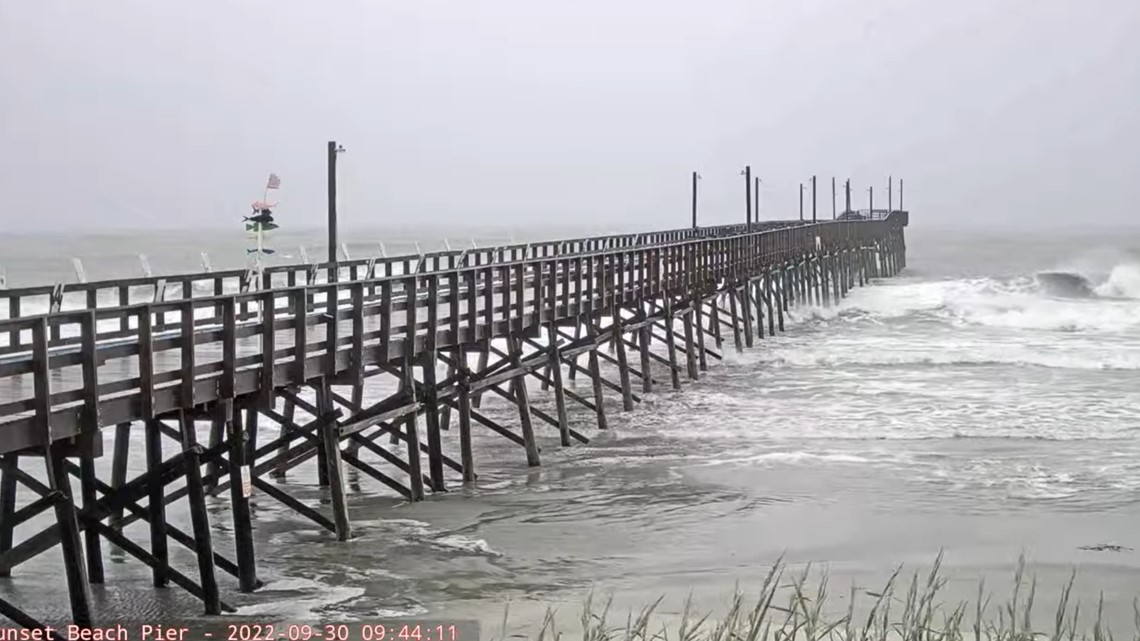 FREE PODCASTS
All of WCNC Charlotte's podcasts are free and available for both streaming and download. You can listen now on Android, iPhone, Amazon, and other internet-connected devices. Join us from North Carolina, South Carolina, or on the go anywhere.