CHARLOTTE, N.C. — Adopting a storm drain can help prevent flooding of Charlotte neighborhoods.
Ahead of potential flooding rains this weekend, the Charlotte-Mecklenburg Storm Water Services is reminding residents to check drains outside their homes. Keeping these drains clear help mitigate the flood risk and improve the quality of drinking water.
Rain water washes trash from our streets into the storm drainage system. Eventually, the trash ends up in local ponds, streams, and lakes. Clogged storm drains can make flooding a lot worse, according to Charlotte-Mecklenburg Storm Water Services,
To combat these blockages, Charlotte-Mecklenburg Storm Water Services offers the Adopt-a-Stream program and the Adopt-a-Drain pilot program. Partnerships include residents in Davidson, Matthews, and Pineville in addition to Charlotte.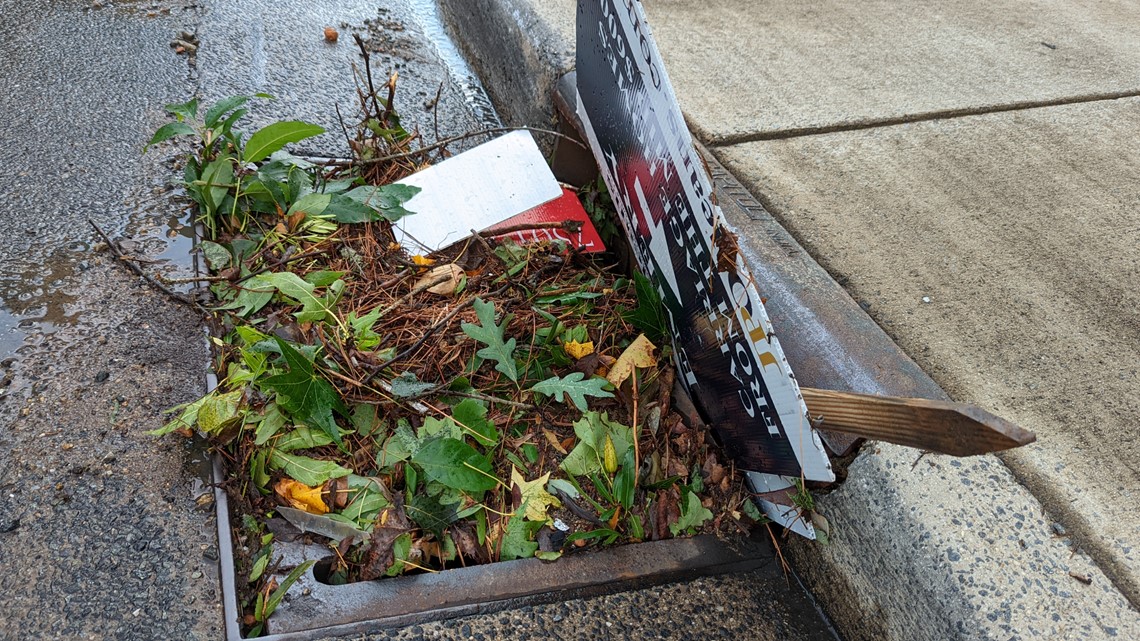 With Adopt-a-Stream, volunteers are required to clean up a stream segment twice-a-year for two years. Storm Water Services will supply all the materials you need, such as waders, trash bags, gloves, and safety vests. They'll also pick up the trash you collect.
Ashley Smith, an environmental specialist with Charlotte-Mecklenburg Storm Water Services, said the program helps ease flooded waterways but also improves the water quality for fish and wildlife. Volunteers can also report storm debris, such as fallen trees, which informs the county of needed action.
"It also just helps us keep eyes on our stream," Smith explained. "We have over 3,000 miles of streams throughout the county. Just having those extra set of eyes to look out for muddy streams or other problems, so that we can go out and investigate."
The Adopt-a-Drain program is similar and can help directly with flooding when things like trash or leaves are blocking drains. Storm Water Services also says "the cleaner we keep storm water, the cleaner our surface waters will be."
Keeping the drains clear also helps stop pollution from entering water sources.
Volunteers are required to check drains at least once a month. They will receive notifications about forecast heavy rains that could cause flooding.
Besides committed volunteers, anyone can report issues with a storm drain to Charlotte-Mecklenburg Storm Water Services by calling 3-1-1.