CHARLOTTE, N.C. — There aren't a lot of healthcare options in west Charlotte – not a lot of therapists, either – so one Charlotte family was having a real impact when they almost lost everything to the coronavirus.
Jaris "JB" Bell remembers the worst week of his life well.
"I was on the brink of death," JB said.
To say these last few months have been a lot for JB and Melinda Bell, might be a bit of an understatement.
"A lot of stuff began to fall apart."
The couple runs C4, a west Charlotte clinic offering community counseling, but this summer the whole family came down with COVID-19 — Melinda, JB, and their four kids. JB was so sick with COVID-19 that doctors worried he wouldn't make it.
"I had to go to the ER twice," JB said. "It got so bad I had caught COVID pneumonia. It literally had my lungs shutting down, I had to be put on oxygen."
"In addition to trying to support my husband on speakerphone ... I hear him struggling to breathe I also have children that are sick struggling with virtual school, my own physical health —it was hard," Melinda said. "It was one of the toughest things we've been through as a family together."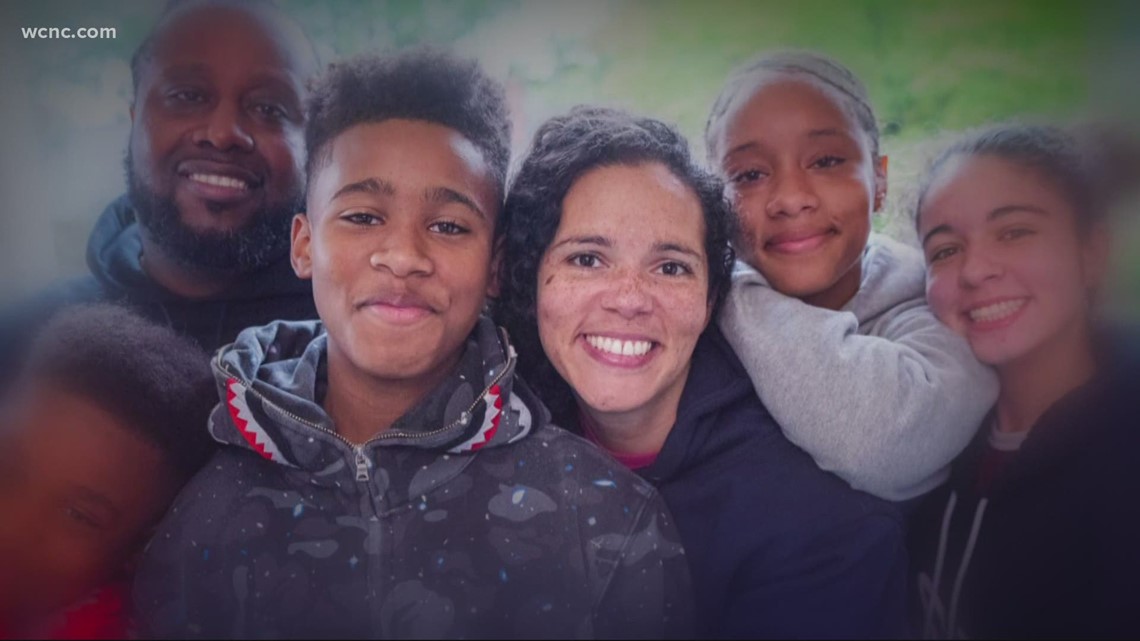 With the couple out of commission, they almost lost the business they built from scratch.
They started the clinic after they themselves needed marriage counseling and couldn't find anyone in their west Charlotte neighborhood.
"We had to drive [all the] way to the other side of town just to get counseling, and no one in the office looked like us."
So they founded C4. This spring, they were even able to expand.
"We knew the level of community trauma could have life-threatening implications. We immediately began to expand our services to address some basic needs."
They even offered therapy to Charlotte-Mecklenburg Police Department officers after seeing the social unrest in Charlotte and across the country.
"If we can reduce their stress level- as you come in as an officer with high stress you're more likely to act out of fear and survival."
But the Bells almost lost everything, until they found an unexpected lifeline.
"We have great staff, oh my goodness," JB said. "Thanks to the Lowe's grant it helped us have that in place so we didn't have to let go of staff we could meet payroll."
Lowe's gave them a $20,000 grant that helped them keep staff to run the clinic while they battled back from the virus.
It's a lifeline for them and for the community they serve – they've made it their mission to never turn anyone away.
JB said he still has lingering effects from COVID-19. He's now diabetic and has asthma but his wife and kids are fully recovered.
Lowe's is continuing to give out community grants. If you'd like to apply, visit www.lisc.org/lowes.