CHARLOTTE, N.C. — A new Habitat for Humanity project in west Charlotte is seeking solutions to Charlotte's housing crisis, bringing affordable homes to a part of Charlotte where they're needed most.
"So this is something that has been envisioned for years," Laura Belcher, Habitat for Humanity of Charlotte's CEO, said.
Belcher told WCNC's Sarah French the land has special meaning.
"The land actually is the former site of the Plato Price School, which had many great graduates, prominent graduates from the Black African American community in the '50s and '60s," Belcher explained.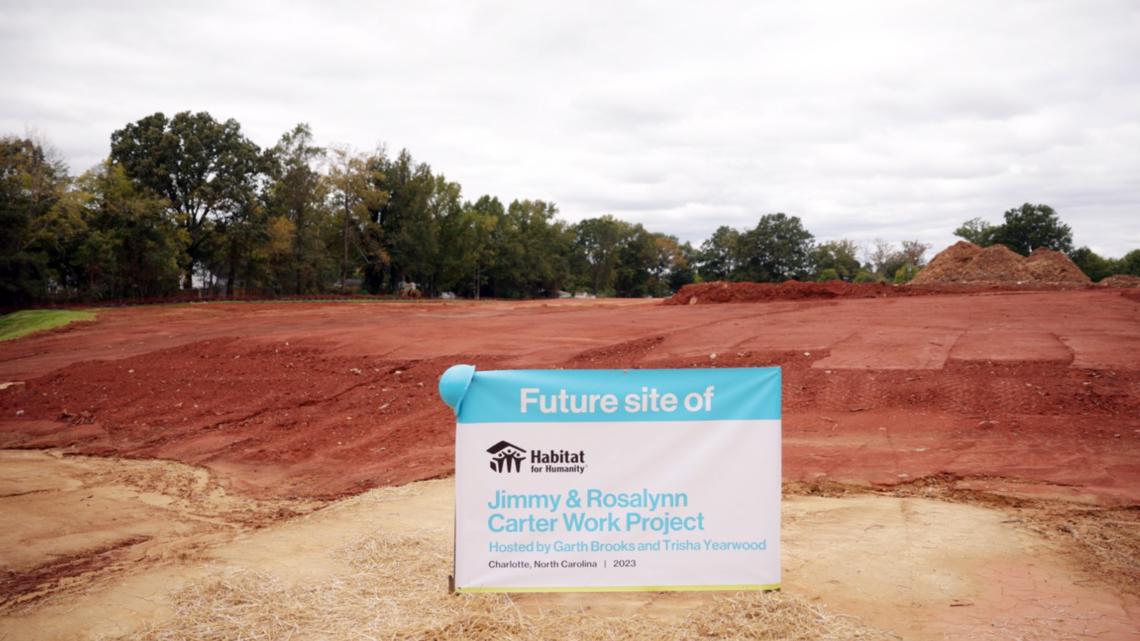 Some former Plato Price students were interviewed for a Habitat video, as the housing project moved forward.
"My name is Eddie L. Hoover M.D. I'm a proud product of Plato Price High School," Hoover said.
"I am Nellie Ashford. Class of 1961. The greatest class of Plato Price High School," Ashford added.
Founded in 1915, Plato Price stood as the centerpiece of a once-thriving Black neighborhood in west Charlotte.
The school was named in honor of Mr. Plato Price – a Mecklenburg County Board of Education member and a staunch advocate for educational opportunities for African American children.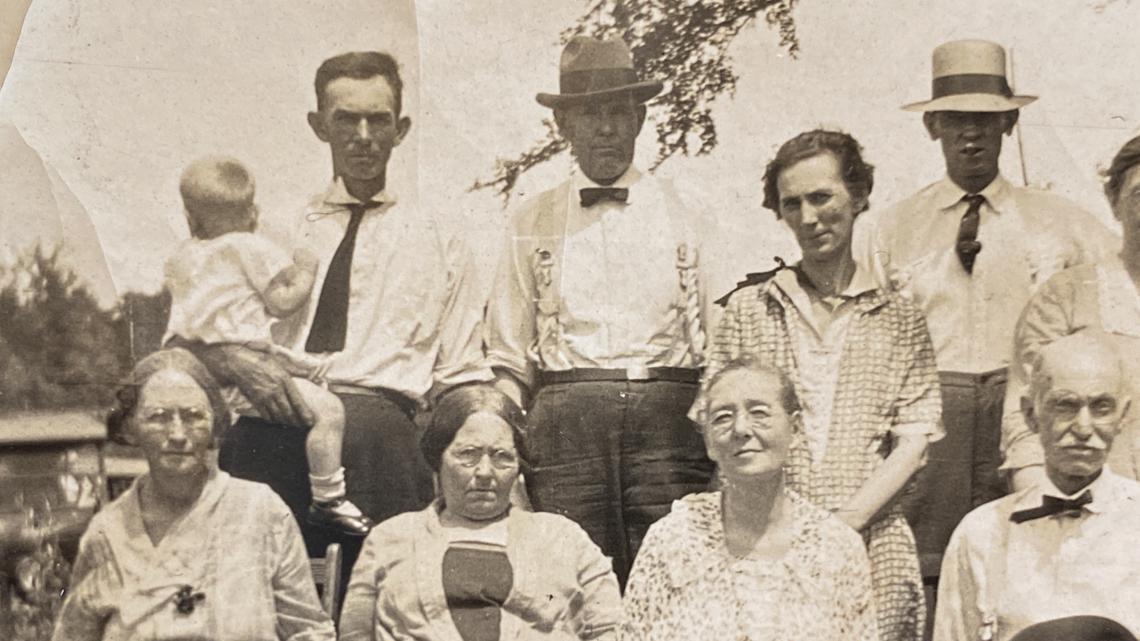 "Plato Price High School had a sense of pride. It was a very tight community," Ashford said.
The school closed its doors in 1966 as part of the Charlotte-Mecklenburg School Board's desegregation plan. The city of Charlotte acquired the land in 1983 and the school was demolished.
"And so the city of Charlotte and Habitat partnered and we were able to secure the donation of the land from the city," Belcher explained. "And then envision what could be the best and highest calling for the land and 39 homes is the way we're gonna go."
The neighborhood will be called The Meadows at Plato Price. It's located in a spot where affordable houses are desperately needed. In this part of Charlotte, the average rate of homeownership is just 26% compared to 57% for the rest of Mecklenburg County.
Hoover says he would like to see the Plato Price Alumni Association have a mentoring presence in this new community.
"The reason why Plato Price produced a really, really significant large number of successful students, the teaching staff the way they shepherded us, and encouraged us," Hoover said. "So they are the ones who talked to us about — encouraging us to do — not just go to college, but just do things in high school to make us better citizens, make us more fully rounded people."
Almost 60 years after Plato Price closed its doors, a new neighborhood is opening, bringing a new start for so many.
"It makes me feel indescribably happy to know that now that property where I walked, there are new people coming and going to revitalize the area and have a sense of home," Ashford said. "It makes me feel good inside. It makes my heart beat differently. To know that now, rather than just look at an empty field I'm going to see people with a home and with children for our future"
HOW YOU CAN MAKE A DIFFERENCE
WCNC Charlotte is part of the Charlotte Journalism Collaborative (CJC), launched by the Solutions Journalism Network with funding from the Knight Foundation. The CJC strengthens the local news ecosystem and increases opportunities for engagement. It is supported by a combination of local and national grants and sponsorships. For more information, visit charlottejournalism.org.
HOME ASSISTANCE PROGRAMS IN CHARLOTTE