CHARLOTTE, N.C. — As Charlotte rapidly grows, a long underserved part of town is getting a big boost to help people find homes and preserve the treasured history of their community.
The Knight Foundation announced nearly $700,000 in funding for nine projects in the Historic West End aimed at "expanding economic opportunity, supporting resident engagement and increasing vibrancy."
"I believe it's critical at this time in Charlotte," Knight Foundation Charlotte Program Director Charles Thomas said. "This is an opportunity to create a mixed-income neighborhood; a neighborhood of high opportunity."
Like so many other places across town, the Historic West End looks much different today than it did even just a decade ago. Even so, the neighborhood's rich African-American history remains and the new funding will help make sure the people and their history never disappear.
"We want to make sure that they part of the development and that their voices are heard," Thomas said.
Even with rising incomes, West Side Community Land Trust Executive Director Charis Blackmon knows people making $45,000 can't afford to live in Charlotte, so the trust is buying land in the Historic West End with the hope of eventually helping spark the development of 50 affordable units over the next five years.
Positioned between Johnson C. Smith and Johnson and Wales, the trust's initial effort is five homes this year. Blackmon said the Knight Foundation's donation of $125,000 will help make that a reality.
"We know that homes right now in the Charlotte market are going for $250,000 plus and so, we are able to take a home that might be worth that amount, subsidize it down and give homeowners, low-income homeowners the ability to own a home," she said of the effort.
Thomas said research shows if you're born poor in Charlotte, your chances of rising are low, but he said the investment in the Historic West End is a chance to change that. Blackmon said the money will help give the neighborhood's residents a voice.
"We see a rise in gentrification and displacement occurring in our communities and so residents want to combat that," she said.
The projects receiving support are:
Historic West End Partners ($160,000): To support Historic West End Partners hiring full-time staff, providing programs to develop small businesses, and elevating the brand of the Historic West End.
West Side Community Land Trust ($125,000): To increase the capacity and presence of the West Side Community Land Trust by supporting full-time staff and the acquisition and development of several properties.
GlennOaks Media LLC ($125,000): To engage residents in a community-based journalism initiative with Qcitymetro, which will host a series of events to determine residents' news needs and employ a reporter to cover issues affecting the neighborhood.
The City of Charlotte ($100,000): To build on the engagement around Charlotte's Aging in Program and to improve connecting residents with existing resources to improve quality of life.
League of Creative Interventionists ($75,000): To support the Charlotte League of Creative Interventionists' 2019 Fellowship program, which will recruit four fellows to engage and train Historic West End residents and youth in beautifying, activating and programming Lakewood Park.
Five Points Community Collaborative ($46,700): To support programming and events that advance neighborhood engagement and collaboration among the three neighborhoods at Five Points in Historic West End.
Northwest Corridor Council of Elders ($32,000): To advance the capacity of the Council of Elders – a gathering of West Side community leaders – to host community convenings and events that foster a shared vision and goals for Historic West End residents.
The City of Charlotte ($14,865): To support a business and economic development study of the intersection of Beatties Ford Road and Lasalle Street, with a focus on findings that can inform and support resident engagement.
United Way of Central Carolinas ($14,000): To strengthen neighborhood leadership by working with and training leaders from several neighborhood organizations through Duke University's Nonprofit Certificate Management Program.
The Knight Foundation has long supported the neighborhood, giving more than $5 million in West Charlotte since 2015.
The Knight Foundation is also funding the Charlotte Journalism Collaborative, a partnership of Charlotte media outlets, including NBC Charlotte, pushing for affordable housing solutions.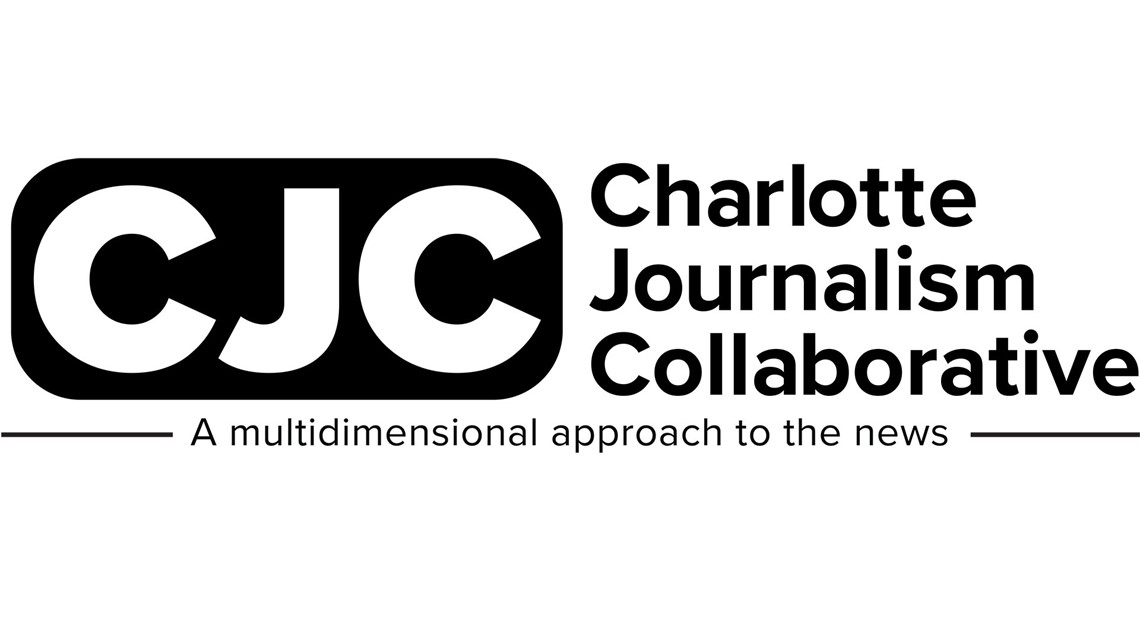 TRENDING ON WCNC.COM