CHESTER COUNTY, S.C. — A South Carolina man is facing multiple charges after investigators said he shot and killed his grandparents at their Richburg home on Father's Day in 2020.
Chester County deputies were called to a home on Doe Street in Richburg on June 21, 2020. When deputies arrived, they found 61-year-old Gene Rogers and 78-year-old Billie Rogers dead after they'd been shot. Their deaths were immediately investigated as homicides.
It was a crime that shook the small community of Richburg.
"It's definitely a tight-knight community in Chester," Joey Gleason, a Chester County resident, said.
The South Carolina Law Enforcement Division (SLED), FBI and military investigators soon joined the case after Gene Alexzander "Alex" Scott was identified as a suspect and a Chester County grand jury indicted Scott on two counts of murder and possession of a weapon during the commission of a violent crime.
Scott was stationed at Camp Lejuene in North Carolina during his time in the Marine Corps. He got out of the Marines in January of 2020.
In January of 2021, six months after the deaths of Gene and Billie Rogers, Scott enlisted in the US Army. He was stationed with the 2nd Cavalry Regiment out of Vilseck, Germany.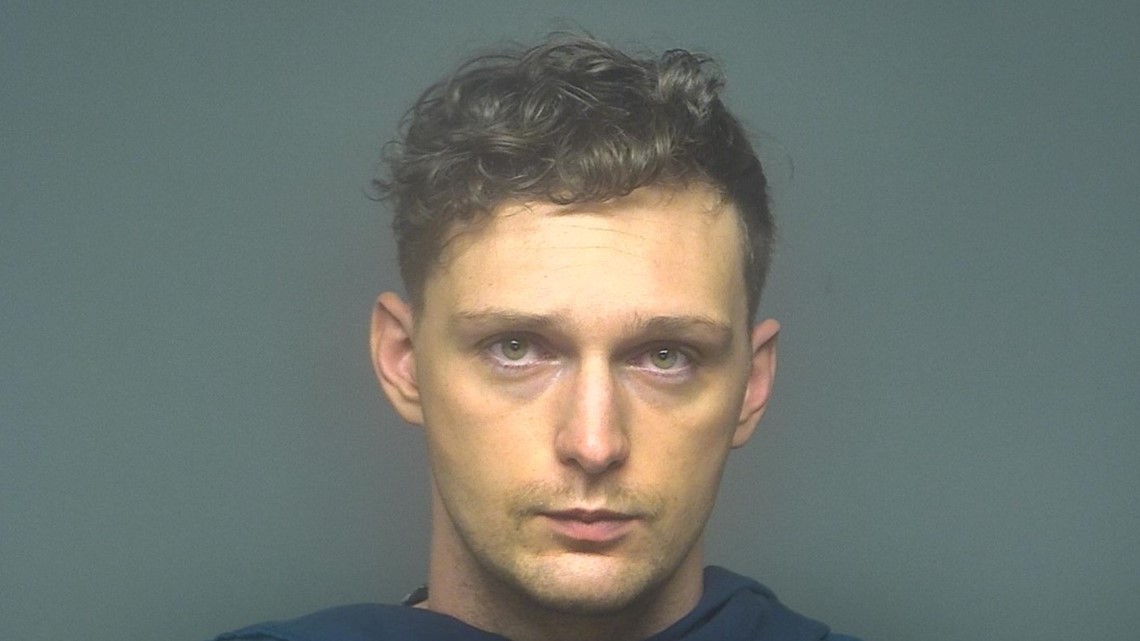 Scott, 24, was serving in the U.S. Army in Germany when he was taken into custody. He was escorted by military police into the custody of Chester County deputies on Oct. 23. He is being held in jail awaiting a bond hearing.
Chester County Sheriff Max Dorsey said investigators believe the crime was motivated by money, calling it a "crime of greed."
In total, seven agencies, including the FBI, assisted in the investigation.
"I can't help but praise both of the military branches that we've been working with -- the Marine Corps and the Army," Dorsey said. "We've been working with their investigative counterparts."
All of WCNC Charlotte's podcasts are free and available for both streaming and download. You can listen now on Android, iPhone, Amazon, and other internet-connected devices. Join us from North Carolina, South Carolina, or on the go anywhere.