CHARLOTTE, N.C. — You probably don't realize it, but more than 100 cameras along the busiest roads in Charlotte are scanning your license plate every time you drive by, sending critical information to police.
Officers say that technology helps them arrest fugitives, find missing people, and recover stolen cars.
Years ago, when police wanted to find a suspect, they'd stake out an intersection and write down license plates as they drove by. Those days are long done, now replaced by license plate reader cameras, or LPR for short.
Each camera can read up to 3,000 license plates an hour, according to Charlotte-Mecklenburg Police Department.
"Cars go by, the tag readers read those tags, gives us a date and a time stamp and a GPS location," Lt. Travis Pardue said. "The alert comes into the Real-Time Crime Center, we notify the appropriate district. They then can go to that nearby location and hopefully intercept that car."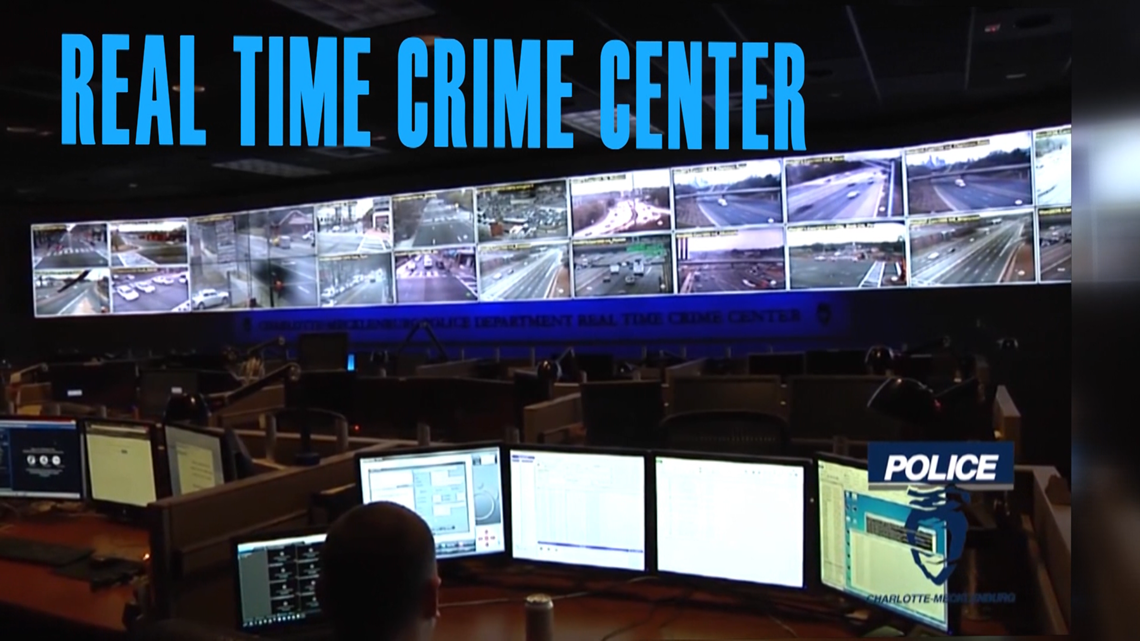 Police rely on LPR cameras all the time. The cameras read more than 28 million license plates last year with most of them resulting in no alerts, but police said the system routinely makes a difference.
"We use this technology just as a force multiplier for our resources so that we can do more with less," Lt. Pardue said. "We're recovering stolen cars; we're recovering missing people and we're arresting violent felons."
CMPD said the LPR cameras resulted in more than 500 stolen cars recovered, 36 missing people found, 105 fugitive arrests, and more than 400 total arrests over the last year.
CMPD using license plate readers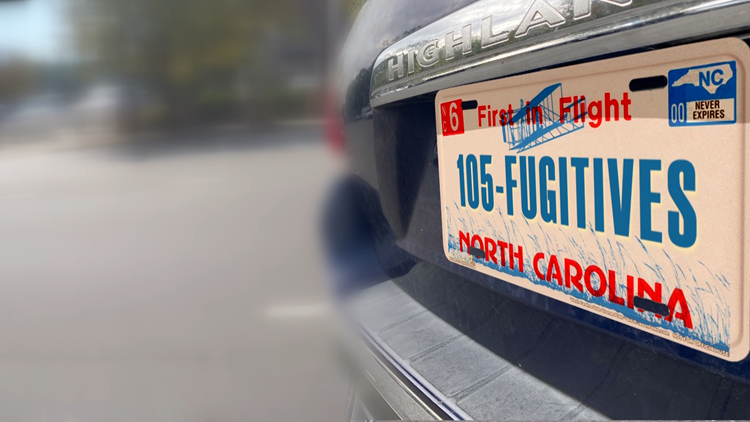 Common in larger cities, CMPD started using LPR cameras in 2006 and expanded the technology for the 2012 Democratic National Convention. Lt. Pardue said grants will help the police department add two more cameras soon.
There are about 100 cameras in all. Most are permanent, but there are some on trailers and mobile LPRS, according to CMPD.
"We disperse them along primary corridors," he said.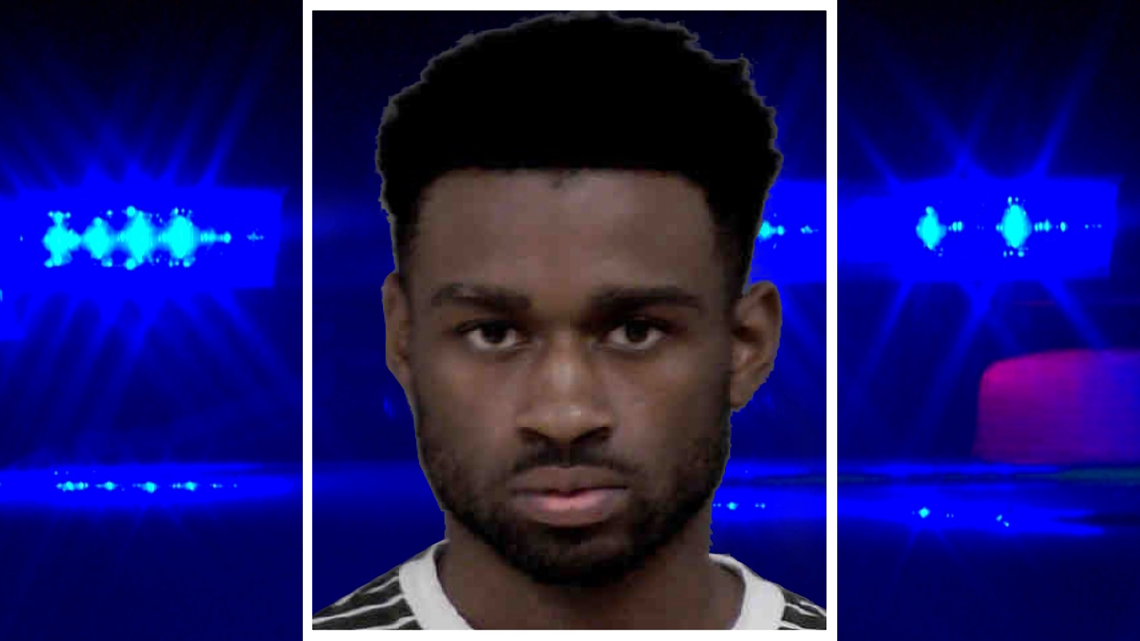 CMPD made a high profile arrest using an LPR camera in recent weeks. Matthews Police desperately wanted to arrest Dominick Kroma, who was accused of firing shots at a house. Officers entered his license plate into a crime database.
For those concerned about privacy, CMPD says it gets rid of the data collected every 90 days.
TRENDING ON WCNC.COM