HUNTERSVILLE, N.C. — One person has been arrested for a Monday shooting at a Huntersville apartment complex that left one man dead, police confirmed Tuesday.
The shooting happened on Holly Crest Lane just off Statesville Road in Huntersville on Monday. Medic pronounced one person dead at the scene around 4:30 p.m.
Huntersville Police at the scene told WCNC Charlotte that officers responded to the area around 4 p.m. and found a man, later identified as 61-year-old Michael Robert Feldman of Huntersville, with multiple gunshot wounds inside a stairwell.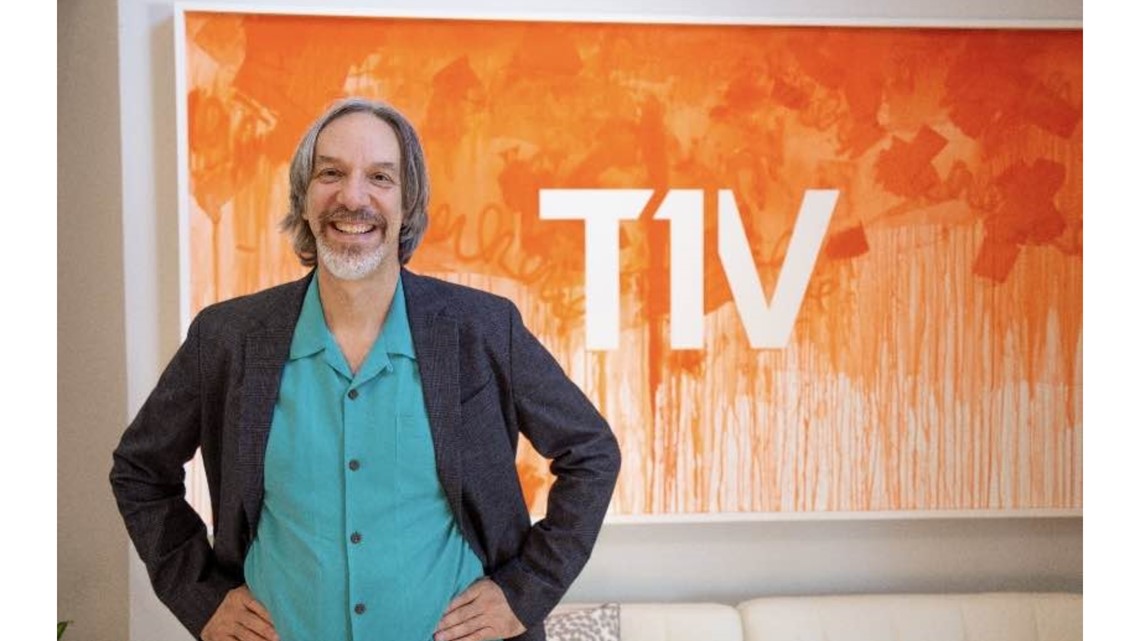 A witness told police they saw a man, who was wearing a hoodie and jeans, flee the area.
After the shooting, the suspect, later identified as 30-year-old Randy Gonzales-Mugaburu of Huntersville, was located after police received 911 calls about a man acting suspiciously just east of the Holly Crest Apartments, police said Tuesday.
Gonzales-Mugaburu has been charged with first-degree murder. He's expected in court Wednesday morning.
Apartments residents like Jeri Sigley are still in disbelief.
"I can't believe it happened, it's such a nice place to live," Sigley said. "A 61-year-old man to just get gunned down like that is just terrible."
While the suspect is off the streets, residents are still uneasy.
"Somebody had to have let him in because you can't access any of the buildings without a key fob," Sigley said.
Investigators are seeking surveillance video from the area. Anyone with information or potential video is asked to call Detective Dillon Smith at 704-464-5518 or jsmith@huntersville.org or North Meck Crimestoppers at 704-896-7867.
MORE FROM WCNC CHARLOTTE
All of WCNC Charlotte's podcasts are free and available for both streaming and download. You can listen now on Android, iPhone, Amazon, and other internet-connected devices. Join us from North Carolina, South Carolina, or on the go anywhere.