SALISBURY, N.C. — The Salisbury Police Department is asking for the public's help as they continue to investigate a deadly shooting from Christmas in Salisbury.
According to a news release from the department, officers responded to the 400 block of Laurel Pointe Circle on Saturday, Dec. 25, for a call about someone being shot.
The release says once officers arrived, they found a man with a gunshot wound.
Police say Raheem Deshawn Johnson, 27, succumbed to his injuries before being transported to Novant Hospital.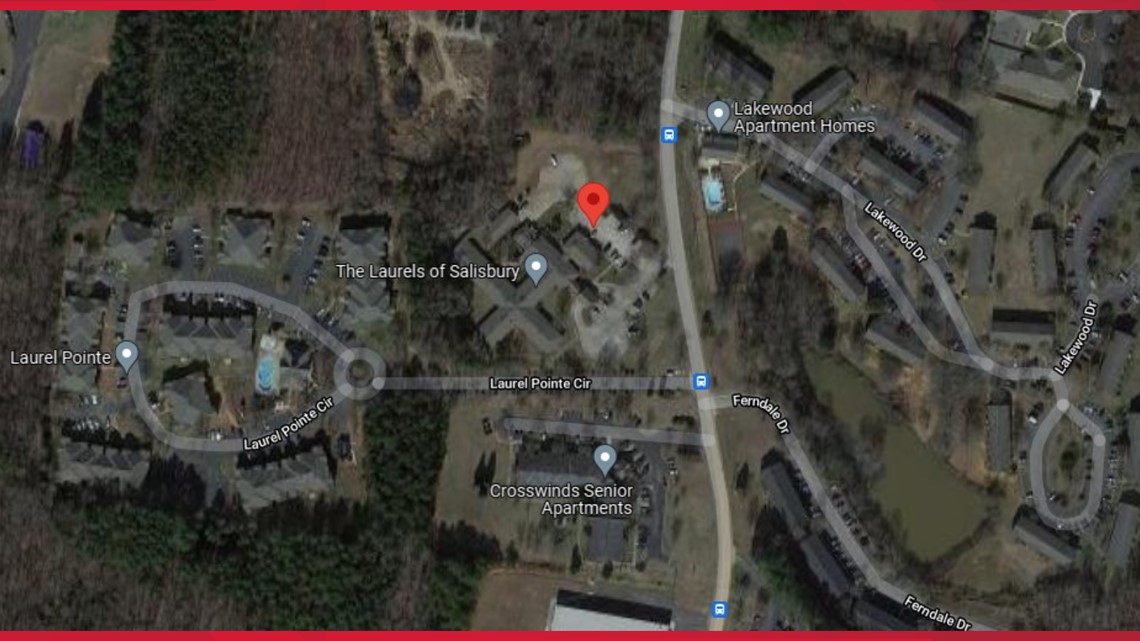 Officials have are investigating the case as a homicide.
Anyone with information about the shooting is asked to contact SPD at (704) 638-5333.
All of WCNC Charlotte's podcasts are free and available for both streaming and download. You can listen now on Android, iPhone, Amazon, and other internet-connected devices. Join us from North Carolina, South Carolina, or on the go anywhere.