CHARLOTTE, N.C. — Four people died in an accident between a motorcycle and a car in west Charlotte on Friday night, police said.
It happened around 9:30 p.m. on Wilkinson Blvd. near Alleghany St.
According to police, a Hyundai Elantra was traveling east on Wilkerson Blvd and was attempting to make a u-turn at Fairhaven St. when it was hit by a 2016 Yamaha YZFR1 motorcycle.
The driver of the Hyundai Elantra, 22-year-old Dylan Glen Briggs, and the right-front passenger, 21-year-old Jasmine Tayah Belush, both were treated for minor injuries from the crash and were transported by MEDIC to the hospital.
All three passengers in the backseat of the Hyundai were pronounced deceased at the scene. They were identified as 24-year-old Benjamin Vasquez, 27-year-old Claudia Leann Gray, and 22-year-old Hanna Brotherton.
Only three people in the car were wearing seatbelts.
The motorcycle had been traveling west on Wilkerson Blvd. in the left lane at a high rate of speed.
The motorist, 22-year-old David Wooten was pronounced dead at the scene. Police report he was wearing a helmet at the time of the crash.
One of the passengers of the Hyundai, Claudia Leann Gray, was a Midland firefighter, EMT and public information officer. Officials say she was out with friends following a full day at work hosting a community blood drive at Midland Fire and Rescue. Gray was with the department for over 5 years, and leaves behind an 8-year-old son.
A memorial service will be held for Gray on Tuesday, September 3 at New Gilead Reform Church in Concord at 2 p.m., with a visitation before.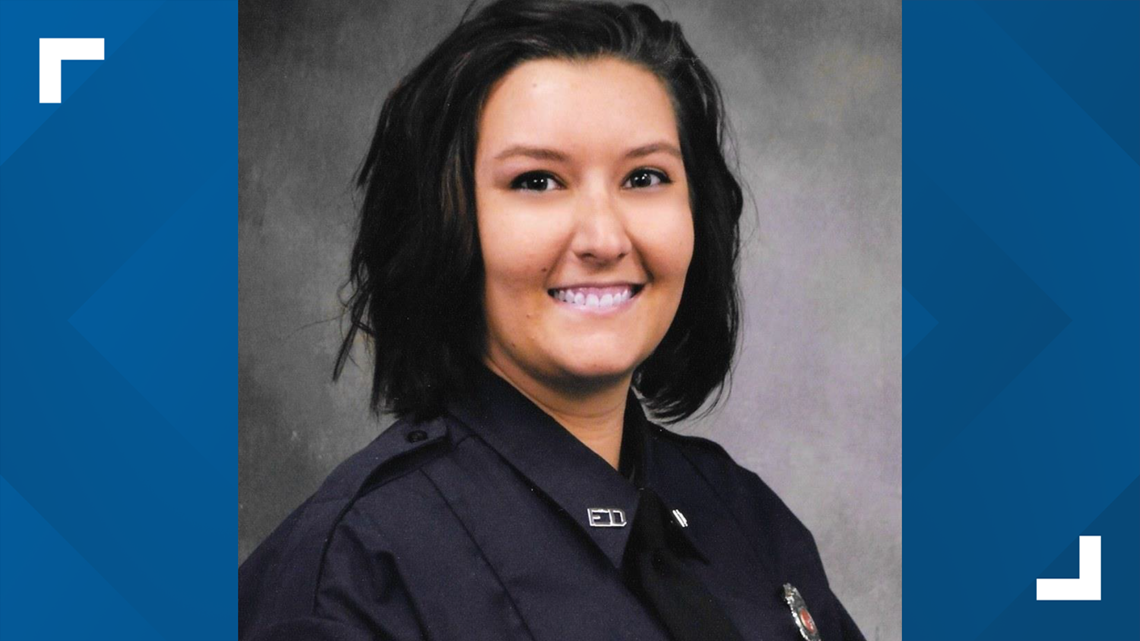 Excessive speed was determined as a contributing factor in this crash for Wooten. It is now yet known if he was impaired, tests results are pending.
The road was shut down in both directions.
Stay with NBC Charlotte for the latest on this developing story.
TRENDING ON WCNC.COM