CHARLOTTE, N.C. — Walk down a street in Charlotte and chances are you'll see new housing, but for years, getting someone to build affordable housing has been difficult.
"We've got some real issues to deal with," Alvin C. Jacobs Jr. said.
With rising rent costs and fewer affordable places to live, the Queen City is looking for new solutions.
"The one thing we hear over and over again is I can't afford to live here," Southern Region Manager for Solutions Journalism Network and with the Charlotte Journalism Collaborative, Michael Davis said.
Sunday, The Charlotte Journalism Collaborative gathered for a community forum to discuss ways to tackle this issue.
Participating members of the Charlotte Journalism Collaborative include Q City Metro, QNotes, La Noticia, WFAE, WCNC. The Charlotte Observer, Free Press, Queens University, the Charlotte-Mecklenburg Library, and Solutions Journalism Network.
"We've needed to have this conversation for quite some time," Jacobs said.
From rent control to housing fundraisers, dozens are trying to come up with solutions -- wanting to make sure everyone can afford to have a roof over their heads.
"There are tangible things we can do to make Charlotte the city we want it to be a welcoming city where everyone has a home," Davis said.
This story is part of WCNC Charlotte's work with the Charlotte Journalism Collaborative.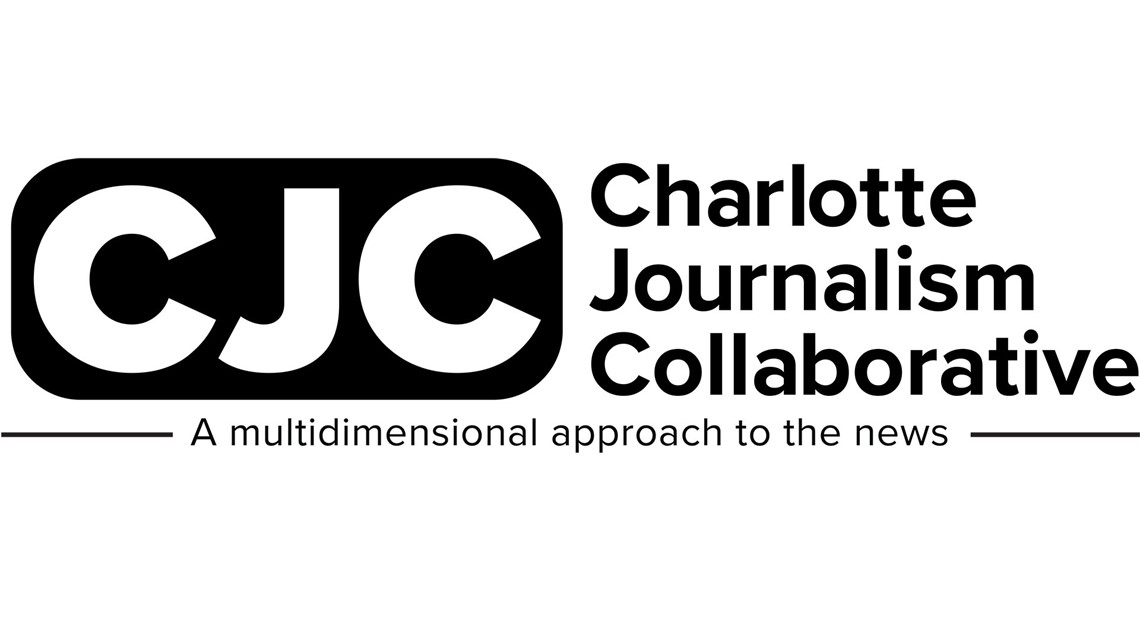 MORE ON AFFORDABLE HOUSING: