Matthews police were called to Novant Health's hospital in Matthews for a reported sexual assault just before 6 a.m. on Saturday, Oct. 15. The victim said she was traveling home in an Uber when she was assaulted by the driver.
Diaz-Gomez, who lives in Charlotte, was charged with second-degree rape. He was arrested on Oct. 15 by Charlotte-Mecklenburg police and taken to the Mecklenburg County Jail.
Matthews police said investigators have been in contact with Uber representatives and notified the company of the case. In a statement an Uber spokesperson said:
"This monstrous behavior has no place on the Uber platform. We take reports of this nature very seriously and immediately removed the driver's access to the app after this was reported to us. We look forward to assisting law enforcement with their investigation."
Ride Share Safety
Over the past couple years Uber has added several safety measures to the app including a 911 emergency button, GPS tracking, trusted contacts so you can share your ride with close family and friends, and a live-help option to connect with a safety agent who you can stay on the phone with during your entire ride.
"Definitely a mission of keeping people safe," Uber driver Tesshea Adams, better known as the Uber Queen, said. "A lot of times I'll have riders tell me they were uncomfortable with a driver. Not that anything inappropriate was done, but they were just 'cringey' or the conversation went left and I'm like you -- do know you can report them?"
"No woman should have to get into a vehicle and wonder if she's going to be attacked or if she's going to make it home safely," Just Her Rideshare Founder & CEO Kimberly Evans said.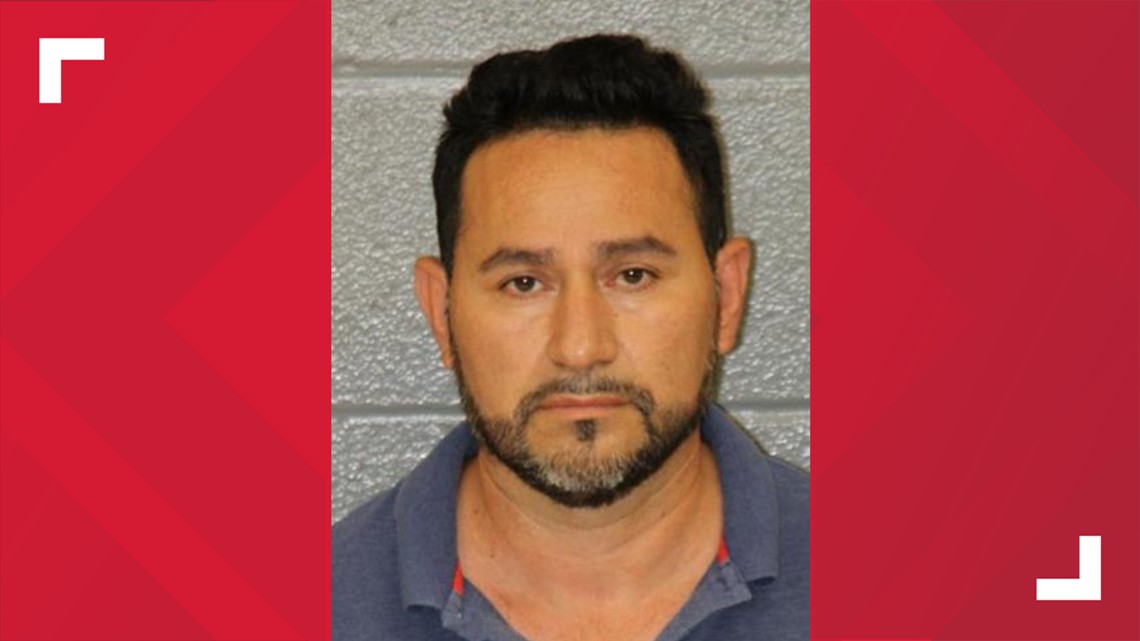 Authorities aren't saying there are more victims, but due to the public-facing nature of Diaz-Gomez's job, WCNC Charlotte felt it was necessary to share the mugshot in case someone would recognize him from any other incidents that went unreported.
Note: WCNC instituted a new policy in March 2021 regarding the broadcast or posting of mugshots.
WCNC will only air or post a mugshot if the person has been formally charged with a crime and in a few other cases. The exceptions include: If it appears the person could be a danger to themselves or others or if they are wanted by authorities; to differentiate between people with a common name; if the photos could encourage more victims to come forward. The news-editorial leadership may also decide to use a mugshot based on the severity of the crime(s) committed and/or the level of public interest in the crime and ensuing criminal proceedings.