ROCK HILL, S.C. — A man who was wanted by police after a deadly shooting in Rock Hill over the weekend was arrested after turning himself in, detectives announced Monday.
Around 11 p.m. on Saturday, Rock Hill police responded to a shooting at a home along Roddey Street, just off Wilson Street. At the home, officers found a 47-year-old man on the ground with gunshot wounds in his abdomen.
The victim was taken to a nearby hospital where he later died, according to police.
Investigators determined the victim was trying to break up an argument when he was shot, police said.
Quadir Sharyf Baxter, 44, fired multiple rounds, killing the man, police allege.
Baxter left the scene and was on the run for two days until he surrendered to police at the Rock Hill Law Center Monday, detectives said. He was wanted for murder and possession of a weapon during a crime of violence.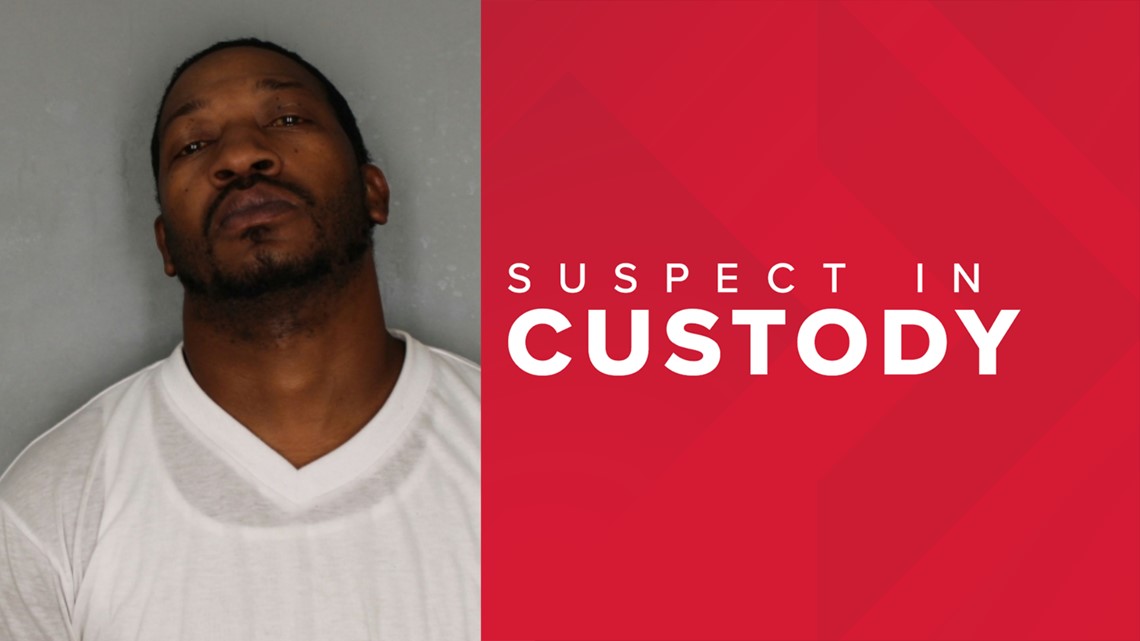 The York County Coroner's Office identified the victim Tuesday as Arthur James McCoy Jr. of Rock Hill.
Note: WCNC instituted a policy in March 2021 regarding the broadcast or posting of mugshots.
WCNC will only air or post a mugshot if the person has been formally charged with a crime and in a few other cases. The exceptions include: If it appears the person could be a danger to themselves or others or if they are wanted by authorities; to differentiate between people with a common name; if the photos could encourage more victims to come forward. The news-editorial leadership may also decide to use a mugshot based on the severity of the crime(s) committed and/or the level of public interest in the crime and ensuing criminal proceedings.
WCNC Charlotte is choosing to show the mugshots of the suspects in this case because of the severity of the crime.
MORE ON WCNC
All of WCNC Charlotte's podcasts are free and available for both streaming and download. You can listen now on Android, iPhone, Amazon, and other internet-connected devices. Join us from North Carolina, South Carolina, or on the go anywhere.