Monroe domestic violence shelter needs your donations
Monroe's Turning Point is making a difference in a community that desperately needs help.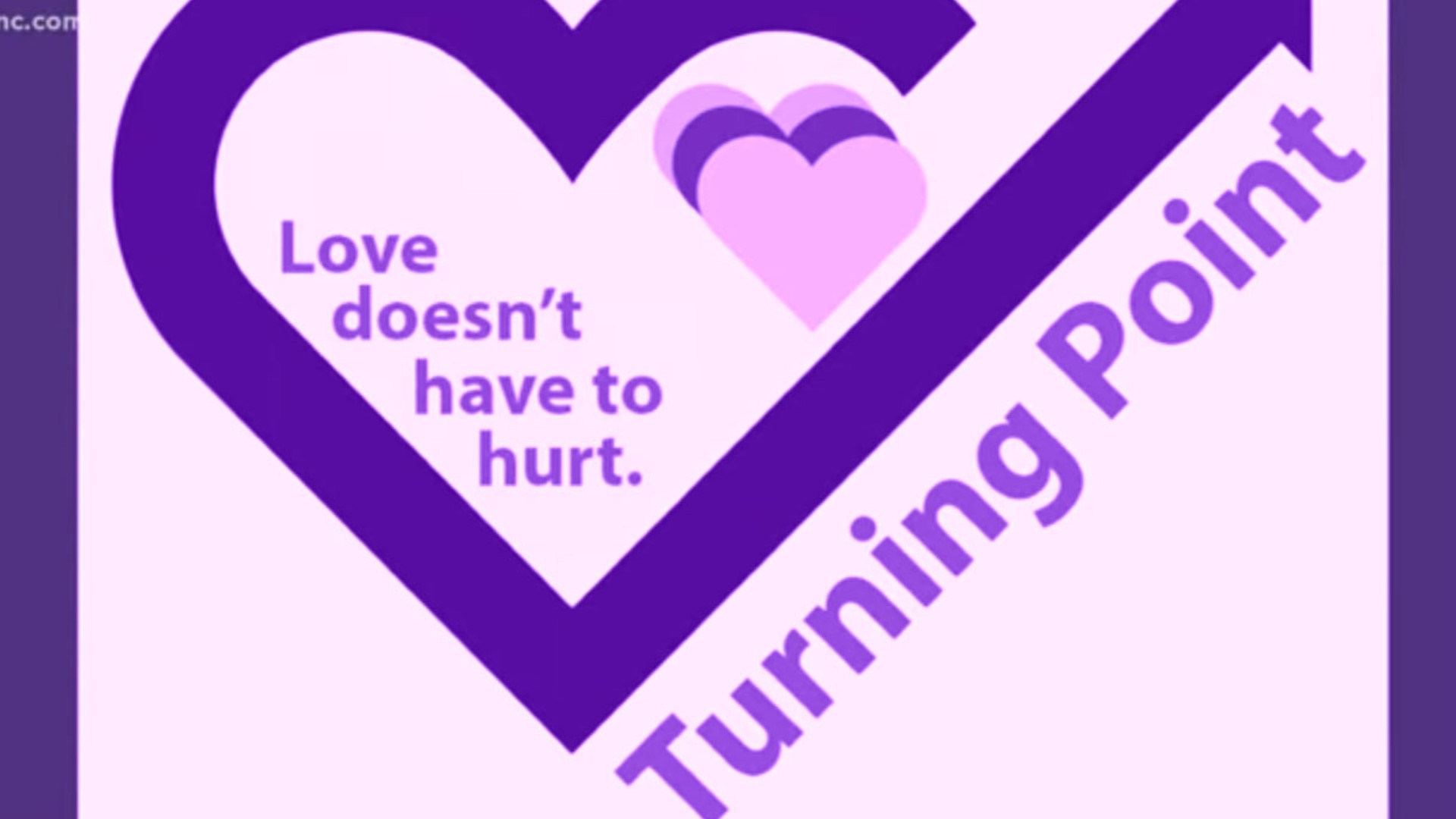 The shelter provides a 24-hour response for sexual assault survivors. It also runs a children's advocacy center for kids who have been abused themselves or have witnessed abuse.
"One in four families we know is impacted by domestic violence," Lindberg said. "So it's far more likely than not that you have experienced it or you know somebody who has."
"Before she was killed, I don't know why I just thought domestic violence happened to other people, and they would come into work with bruises on their arms," French admitted when talking about her friend.
"Our brochures and our marketing materials you will not see a bruised person anywhere because that's a dangerous cliché," Lindberg said. "There are so many forms of abuse."
There are many warning signs to look out for.
"I know we did the Jamie Kimble summit together, and that's why that's so important because you'd be amazed at how many people don't actually know that they're in an abusive situation," Lindberg replied.
"Pamela brings the child aspect," Lindberg said. "We get her view through the eyes of a child."
"In my situation, domestic violence didn't win," Blount told French. "The lives that are being impacted, the people that I get to touch because I get to share her story ... it is just absolutely amazing."
"Turning Point isn't just a safe place to stay," Hannah Kay said. "They provide safety, securing and programs to help domestic violence survivors like myself get back on our feet."
"Hannah Kay is just a warrior for victims and survivors," Lindberg added. "She gives a voice to the people who aren't quite there in their healing journey. We want people to be ambassadors for this work!"
Ways to donate
:
Turning Point has three secondhand stores called Second Chance Boutiques. Please shop or drop off clothing donations to help!
"We always need supplies here at the shelter," Lindberg said. "You know, with COVID especially, you know people are here a lot more. We're going through products like paper towels, toilet paper, snacks for the kids, food, etc. If people want to make meals, prepare them ahead of time, and bring them that's also a really helpful thing for us." Once COVID is over, volunteers will be welcome to use the shelter's kitchen to cook for the residents.
Of course, they could always use volunteers. However, Lindberg said with COVID-19, that's been tough. "We just are so desperate to keep this virus out of our shelter, and you know that can leave people feeling very isolated," Lindberg said. Click here for more information on how you can volunteer.
Lindberg also said since they are a nonprofit, they do function on donations. Click here to donate or text the word "Monroe" to 50155 to make a donation.
It's been a tough year for so many, and Lindberg just wants to make sure the families of Turning Point know how loved they are.
"They too can get past what's happened to them and live a violence-free life that's really meaningful," Lindberg said. "It's not on people's radar. If you've never experienced it, you don't understand that it's right outside your window ... We can't turn a blind eye to it."
If you or your children are in immediate danger, call 911.
If you can safely talk to a staff member, call Turning Point's Crisis Line at 704-283-7233.
Domestic violence resources
:
Here are some other resources to help with domestic violence: