LANCASTER, S.C. — A 21-year-old has been arrested after a woman was killed and a 15-year-old boy was seriously injured in a shooting at a home in Lancaster last week, the Lancaster County Sheriff's Office reports.
The sheriff's office said 21-year-old Kristopher Orlando Thomas and a 15-year-old juvenile, who has since been detained, entered the home with the intention of robbing the family inside. Police said Thomas was armed with a handgun, and the juvenile was armed with an aluminum baseball bat.
Deputies said the two entered the home by force with the intent to steal possessions from the family. The adult male resident struggled with the intruders and was beaten by both men. During the struggle, deputies said Thomas fired the handgun and struck the victims.
Deputies said the 15-year-old who was injured in this incident is expected to recover.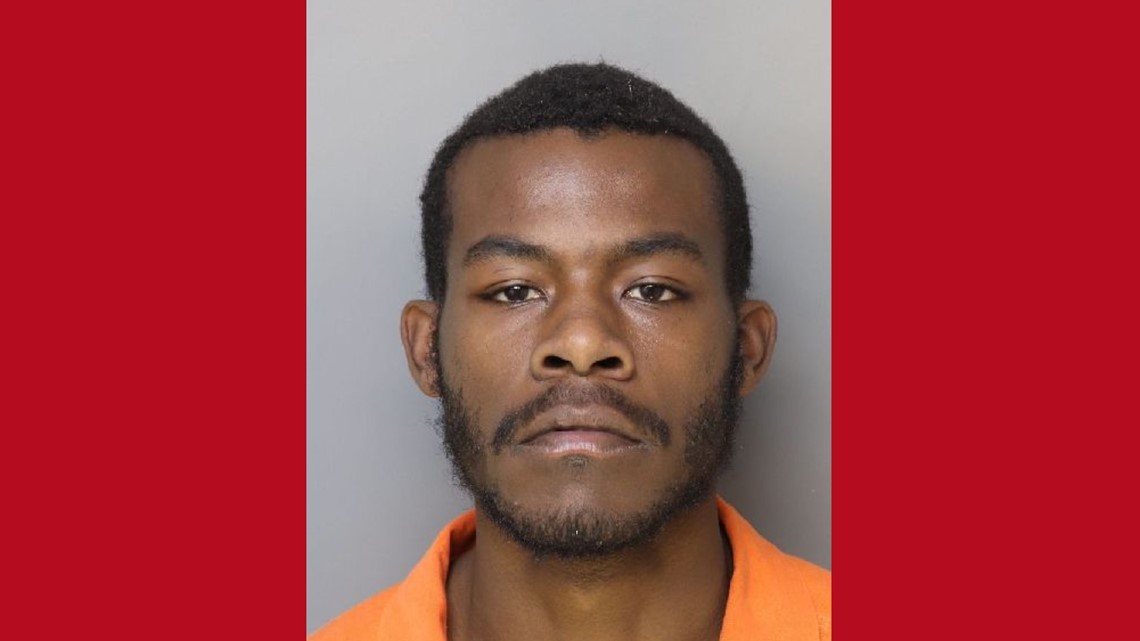 "We are pleased we identified these two suspects and got them into custody so quickly," Sheriff Barry Faile, said. "The investigators with the Multijurisdictional Violent Crime Task Force and our deputies worked around the clock, and we had help from several other agencies during the investigation and the search for the suspects. These interagency relationships allowed us to quickly gather information and get boots on the ground and in the air to put these two in jail. I am thankful for all the help we received, and I hope this family receives some comfort from knowing that those responsible for these horrific crimes will now face justice."
All of WCNC Charlotte's podcasts are free and available for both streaming and download. You can listen now on Android, iPhone, Amazon, and other internet-connected devices. Join us from North Carolina, South Carolina, or on the go anywhere.