CHARLOTTE, N.C. — Most of Charlotte's largest lenders reduced their mortgage denial disparity rates in 2020, according to a WCNC Charlotte analysis of newly released Home Mortgage Disclosure Act data. However, the data show those lenders, on average, still denied Black applicants twice as often as their white counterparts last year.
"I think some of the real work is here and this president has made a commitment," HUD Housing Finance Senior Adviser Alanna McCargo said. "The data shows us that there is still a huge divide when you look at mortgage lending along racial lines and that has persisted, and it is larger today than it's been in the history of us looking at this data."
Why it matters
Homeownership is widely considered one of the most important paths to wealth.
A recent Urban Institute study reported in 2018 the Black-white homeownership gap "reached 30.5 percentage points, its highest level in 50 years and a 4.1-percentage point increase since 1960." In addition, the study noted it took more than a decade for Black homeownership to begin recovering after declining following the 2008 housing collapse.
The economic struggles for some families created by the pandemic risk compounding the problem.
"Keeping people in their homes is a really big part of closing the gap as well," McCargo said.
Largest Charlotte lenders denied Black applicants two to three times more often than whites in 2018, 2019
WCNC Charlotte's exhaustive investigation into the problem earlier this year identified much higher rates of mortgage denials for Black applicants. The data showed lenders denied Black applicants two to three times more often than white applicants.
Those lenders cited poor credit history and higher debt-to-income ratios, systemic racial barriers, as the main reasons for the denials.
"We're talking about generations that have gotten us where we are," McCargo said. "It's going to take some time to get out of it, but I will say the will is here."
The most recent data, analyzed by WCNC Charlotte, show most of Charlotte's largest lenders closed the gap in 2020, but not nearly enough.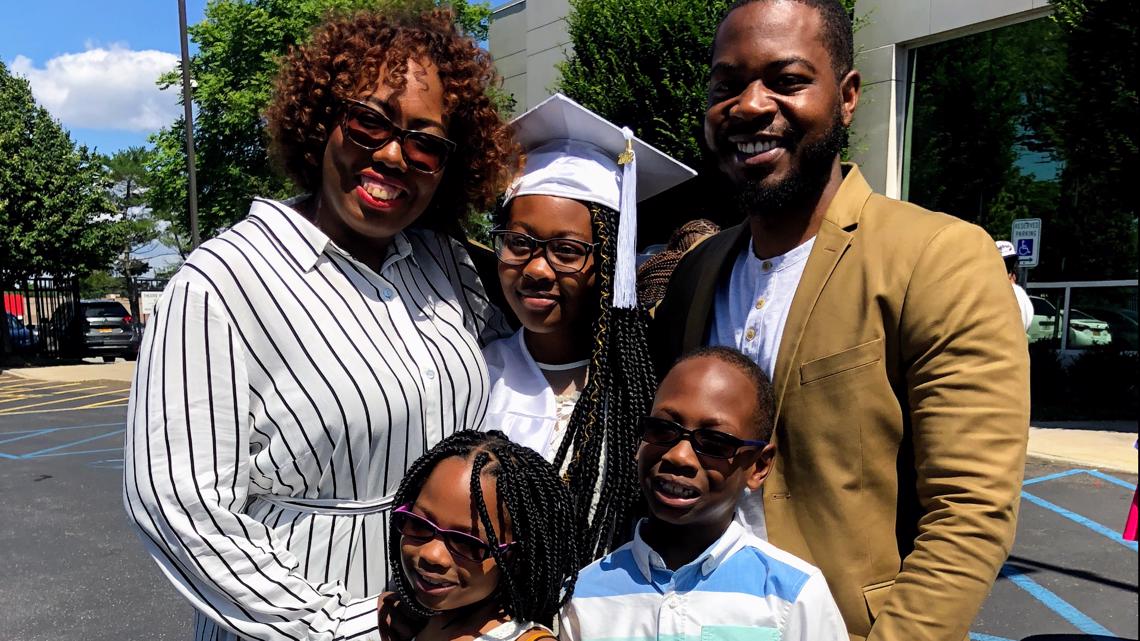 'Don't try to do this on your own'
Local school teacher Sadia Vanager recently bought her first home, but getting to that point took years of preparation.
"I wanted to have a home by 35 and I'm 35, so I made it," the mother of three said, smiling. "Teaching my kids that is very important. I don't want it to be like, 'Mommy's just making these things happen.' They need to know stuff takes hard work. It takes being a steward of your money and being a steward of your credit. it definitely can be done, but you're going to have to work for it as well."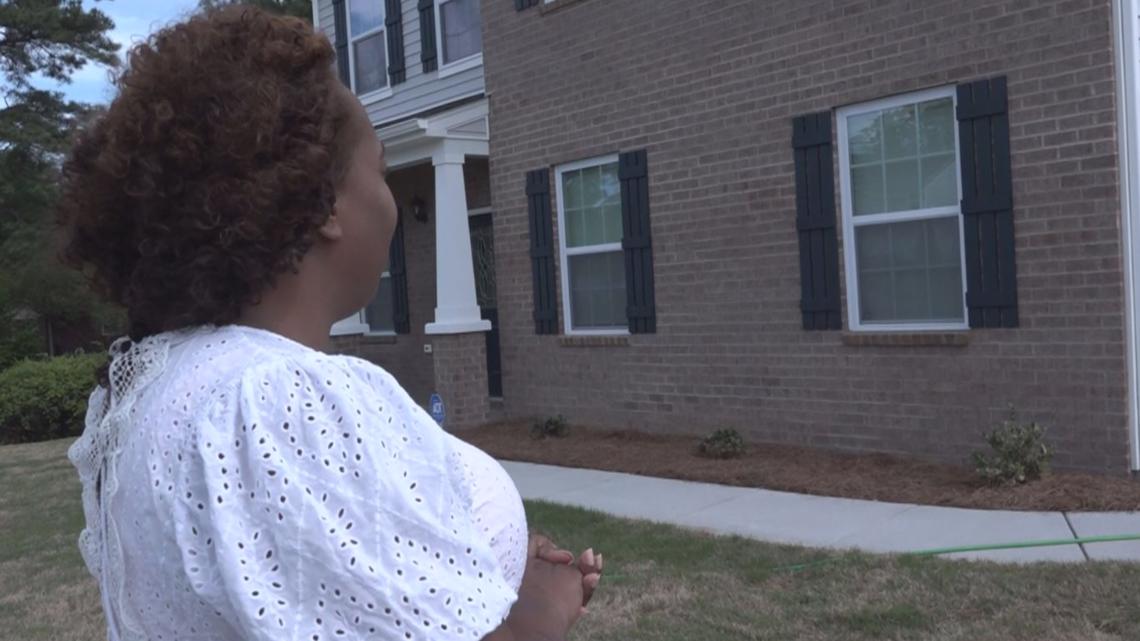 If there's anything Vanager learned throughout the process, it's that you need help from others. She received advice establishing good credit and managing money, help to secure down payment assistance and guidance from her realtor.
"I didn't know anything about the process," she said. "Don't try to do this on your own. It's not easy, but if you have the right people in your corner, it can be done."
Fundamental changes on the way
President Joe Biden announced his plan to address racial discrimination and bias in the housing market on June 1.
McCargo said the fact that the Biden Administration acknowledges the problem and the federal government's role in these disparities is a breakthrough. She is hopeful the federal government can make the most of this moment and improve upon some of the efforts underway by organizations and banks.
"You see the will and the work going in to really make some fundamental changes," she said. "HUD has been very committed to this work since day one of this administration. I feel like that stars have aligned and we have a president and a HUD secretary and just a government that's acknowledging this and really willing to work on it. We can get there a lot faster with this kind of focus than we would otherwise."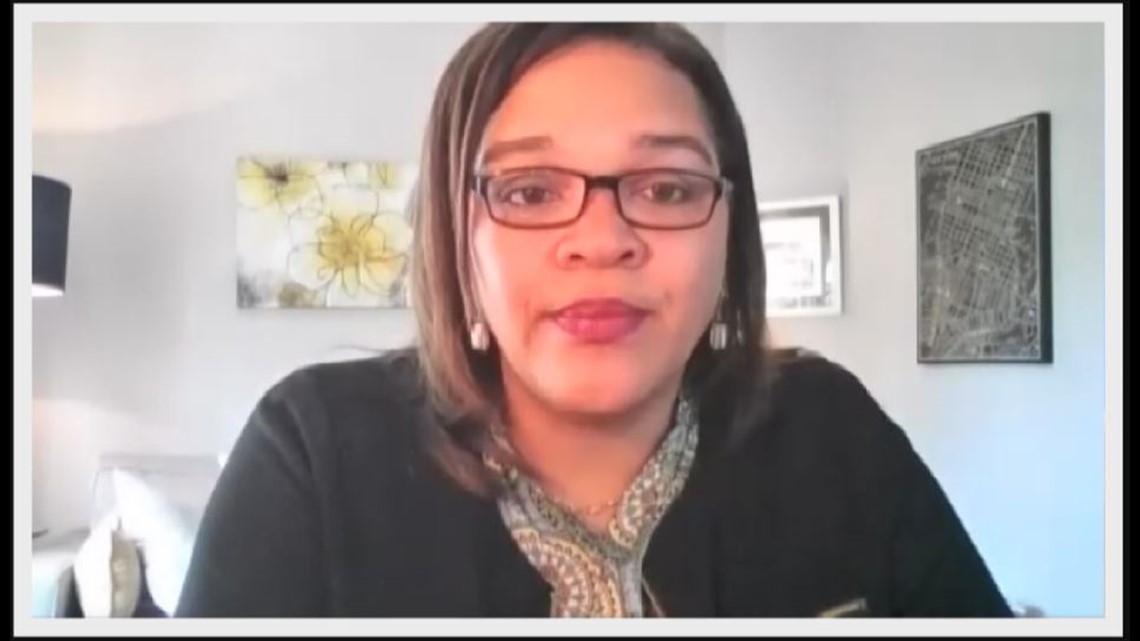 McCargo said HUD is reviewing its programs and policies in an effort to identify problems and find solutions, focusing on everything from the technology used to assess risk to re-evaluating how the industry views certain populations.
"The disparities that you're pointing out are really deeply rooted in the systems that really support the mortgage and underwriting process," McCargo told WCNC Charlotte. "The industry is largely built on automation. We do see deep disparities that come out of those algorithmic formulas."
HMDA data show Black borrowers who secured loans through the Charlotte market's largest lenders pay, on average, slightly more in interest, the equivalent of $471 over the life of a 30-year $250,000 mortgage. A recent National Association of Real Estate Brokers study found Black homeowners pay even more annually in interest payments, $743, largely due to perceived risk factors.
"We need to level the playing field," McCargo said. "That should not be the case. It should not cost more because you are Black to purchase a home."
Congress is watching
The House Financial Services Committee has taken notice of the problem. Rep. Alma Adams (D), NC-District 12, briefed fellow committee members on WCNC Charlotte's findings during a March hearing on the topic and entered WCNC Charlotte's reporting into the record.
"We need to press this even more," Rep. Adams said. "We're on it, we know that it exists and we're going to try to do some things to fix it."
Building generational wealth
Back at Sadia Vanager's new home, she's benefiting from the efforts of a previous generation. Her grandmother, a Jamaican immigrant, shared her first home with Vanager. She also helped raise her kids. Vanager's role model's selfless love is helping build generational wealth today.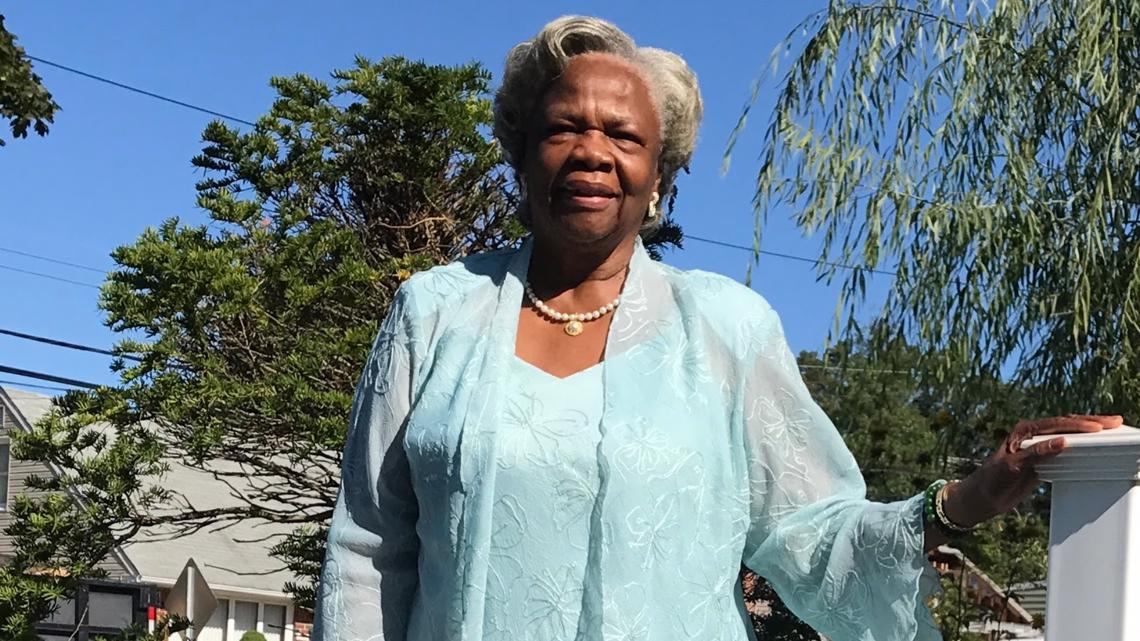 "In the future, later on, if somebody wants to own this house, it's always going to be here. When I'm a grandma, my grandkids can come and play in the yard," Vanager said. "Being able to maybe even one day take care of her and bring her back into my home and return the favor that she gave me is really important."