ROCK HILL, S.C. — A man who was shot at multiple times during an attempted sex assault in Rock Hill Monday night was arrested, police said.
Rock Hill police were called to a reported shooting along Automall Parkway in Rock Hill around 10 p.m. Monday. When officers got to the area, a woman told them she was able to find her gun and shot at her attacker. The suspect, identified as 18-year-old Antavis Ta'Shawn Dickerson, ran toward Celanese Road.
Investigators released a video that showed the suspect hoping it would lead to an arrest. He was found by officers Tuesday afternoon. During an interview with detectives, investigators allege that Dickerson confessed to multiple incidents.
On Aug. 2, Dickerson told investigators he was riding a bicycle on South Confederate Avenue when he rode near a woman and grabbed her inappropriately. Dickers then said he knocked the victim's door and apologized before asking her for sex. When the victim declined, Dickerson allegedly grabbed her arms and forced her inside the house before he ran from the house. He was charged with assault with intent to commit sexual conduct in that case.
The next day, Dickerson went to a home on Walnut Street and pushed his way inside. He then asked a woman for sex while grabbing her by the arm. The victim talked Dickerson into going on the porch, allowing her to scream and he again ran. Dickerson was charged with first-degree burglary and assault with intent to commit criminal sexual conduct.
On Sept. 9, Dickers approached the victim on Heather Square and asked her for oral sex. The victim declined and went inside her apartment. Police said he exposed himself to the victim before running away.
A few minutes later, Dickerson propositioned a victim on Hunters Trail. When the victim declined, he grabbed her inappropriately and exposed himself while trying to pull her into the woods. The victim screamed for help and a neighbor who saw the attack happening yellowed out and Dickerson ran away. He was charged with assault with intent to commit criminal sexual conduct and indecent exposure in connection with this case.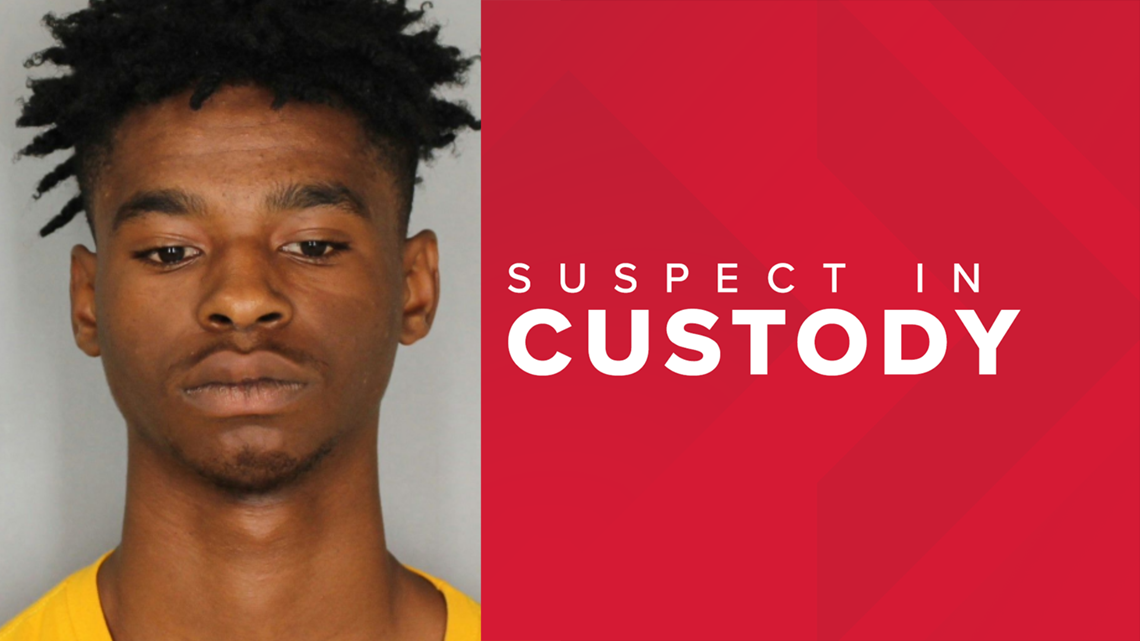 "We have told them they need to partner up with someone if they are out walking," neighbor Vickie Pennington said. "It's getting darker sooner just be aware."
Dickerson was also charged in connection with a case on Oct. 7 on Cedarview Court. Police said he asked a woman for oral sex before exposing himself to her as she was trying to leave in a car. He was charged with indecent exposure.